TokenOro – launching a unique gold tokenization model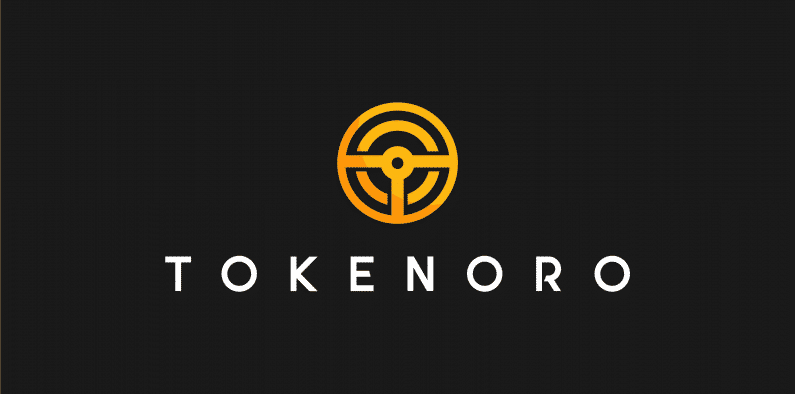 TokenOro brings the first of its kind Preferred Security Token to the market via WORBLI (WBI) — a blockchain infrastructure for an efficient, honest, and accessible financial system.
Led by Chairman James McKenzie – a veteran in global business and precious metals and mining industries – TokenOro and has been in discussions with more than ten mining companies targeting areas like Nicaragua, Peru, Columbia, Nevada, Montana, and Guinea.
"TokenOro is attempting to provide a token that will fundamentally disrupt an industry in a positive way," James McKenzie said.
"We're offering preferred shares of our equity in the form of a digital token, one that is typically only accessible to specific groups. This could begin the long-awaited disintermediation of traditional financial gold oligopolies. TokenOro is looking for prospects that might have a defined resource of up to 10 million ounces of gold, whilst meeting NI43-101 or JORC reporting standards."
Many gold mines around the world are deemed too risky an investment for many financiers. TokenOro is addressing this risk by proposing to make smaller size gold streamings investments in multiple countries. This represents one possible form of risk mitigation. One other is choosing superior projects. Spread the risk, choose superior projects with a good return on investment and assemble experts to carry out the plan.
TokenOro will attempt to set high standards for future projects, in doing so also attempt to remove geographic and wealth barriers, middlemen and cost friction," commented McKenzie. "TokenOro proposes to assist junior gold miners through financial, legal, political, moral, cultural, environmental, criminal and technological issues."
When you purchase a TokenOro token, 50% will be used to purchase gold bullion and/or gold bullion certificates that will be placed in a secure, insured gold vault — and 50% will go into global mining production and company operations.
TokenOro will be deployed using custom software being created by WORBLI and its technology partners. Tokenizing corporate securities will provide an immutable ledger of all token sales enabling the distribution of the securities via smart secure contracts. Companies like TokenOro which are launching on WORBLI will benefit from the highest levels of compliance a blockchain based project has seen yet.
Domenic Thomas, CEO of WORBLI added: "WORBLI is dedicated to empowering businesses like TokenOro, one of many innovative blockchain projects that WORBLI is working with to bring new opportunities to the public. Individuals are traditionally limited to products like exchange based stock trading, mutual funds, and employer-issued retirement accounts. WORBLI is engaging businesses like TokenOro to bring a wider range of financial opportunities to users."
To learn more about TokenOro: tokenoro.com.

More Articles:
British Company Great Mountain Launches Digital Gold Token Economic System
COVID-19 and the effects of the Monetary Tsunami on Bitcoin and Gold