TOKENIZATION AND A TOKEN-DRIVEN ECONOMY
The Tokenizer is the go-to media platform for the latest news and research related to the tokenization of real-world assets and the blockchain economy across the world
Read more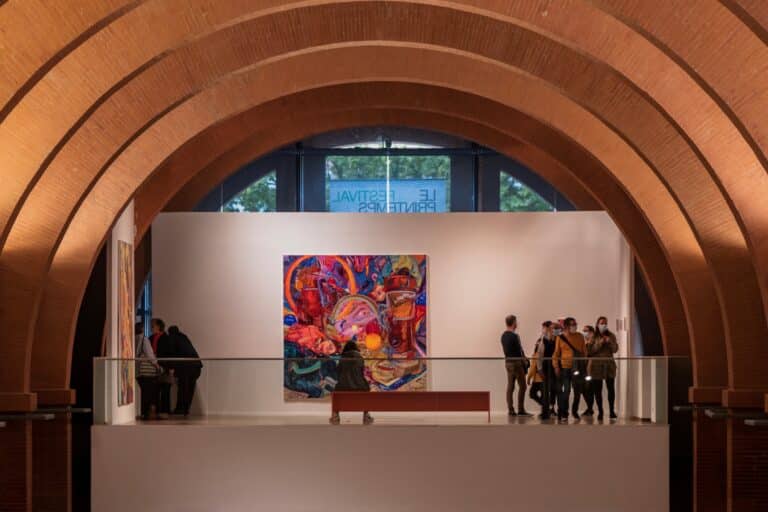 MS Token is pleased to announce that it has embarked on two new NFT collections: Tropical Nude Series and the Cubist Musician NFTs. "Millennium Sapphire
Read more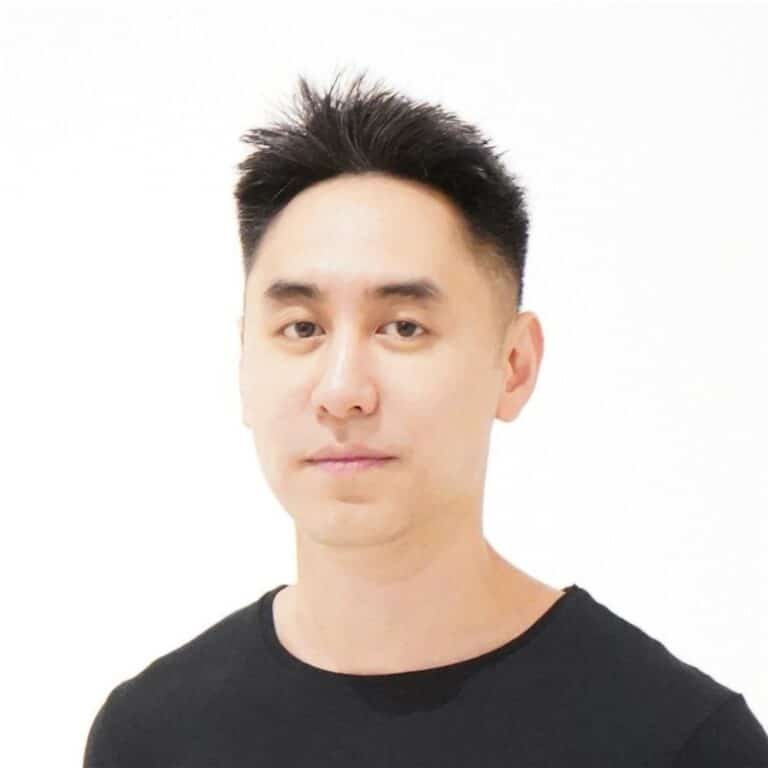 In this interview, Matthew Liu, co-founder of Origin Protocol, gives his well-informed perspective on use cases for NFTs and how he sees the NFT industry
Read more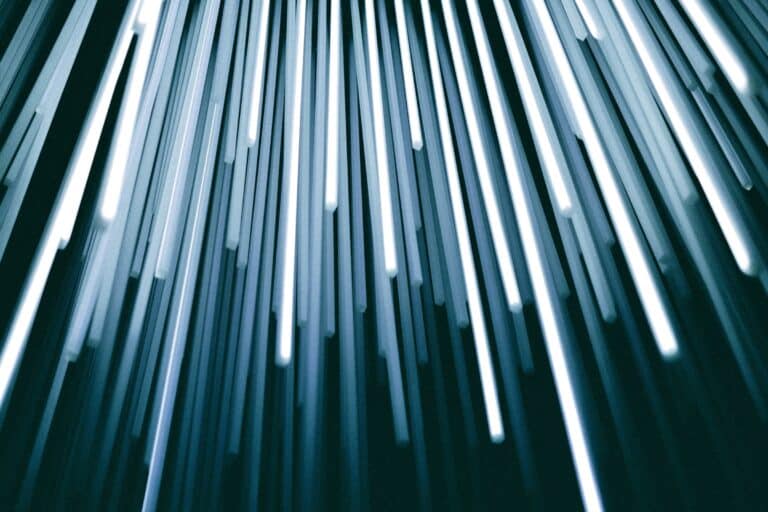 Artifact Labs, a Web3 company on a mission to 'Preserve and Connect History on the Blockchain', announced that it has acquired the source code of
Read more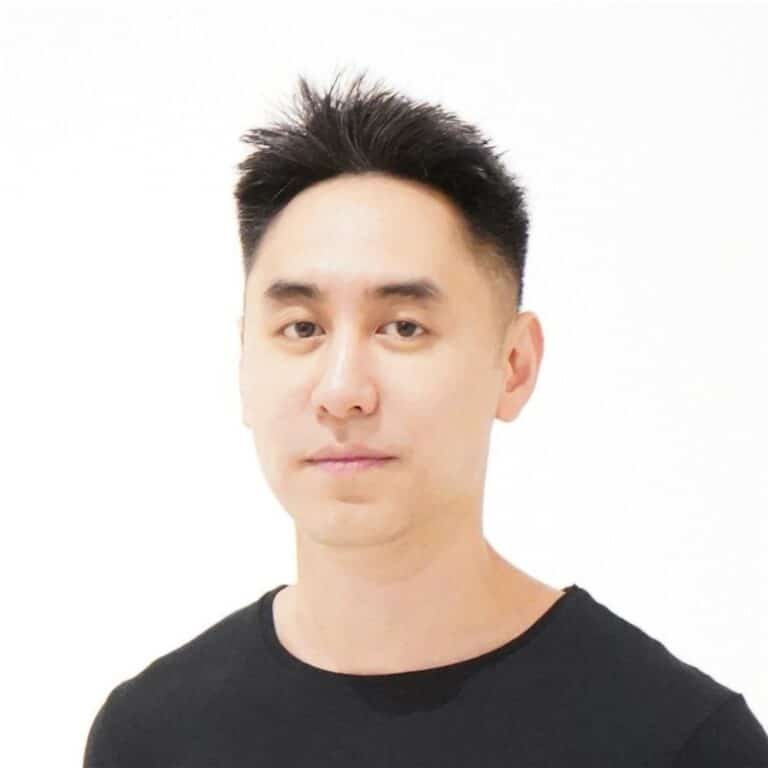 There is no excerpt because this is a protected post.
Read more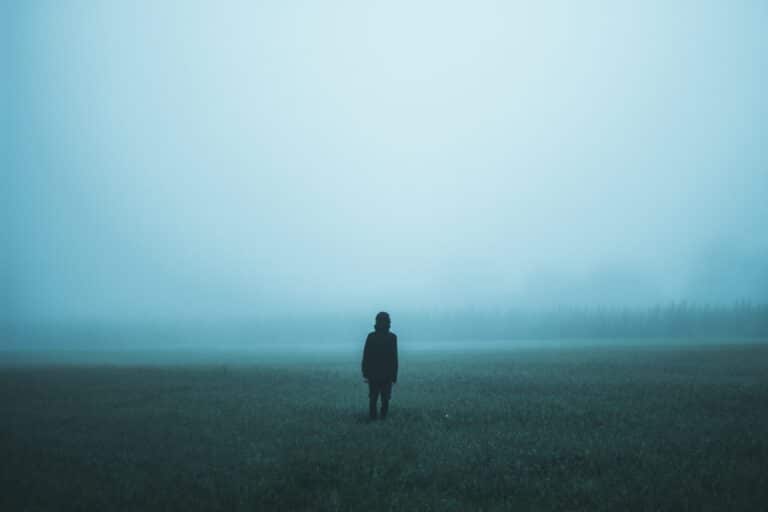 Seen from a legal perspective, when is a non-fungible token just a harmless representation of an asset, and when is it about to become something
Read more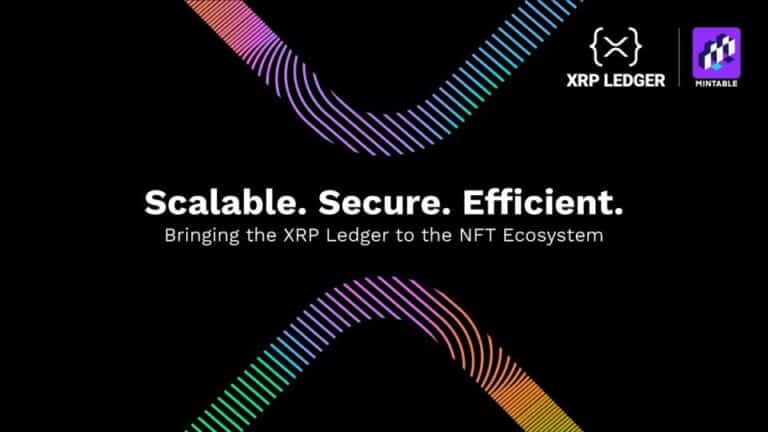 Mintable's partnership with Ripple is a step forward in the multi-chain future of the NFT ecosystem, bringing one of the most trusted and sustainable blockchains
Read more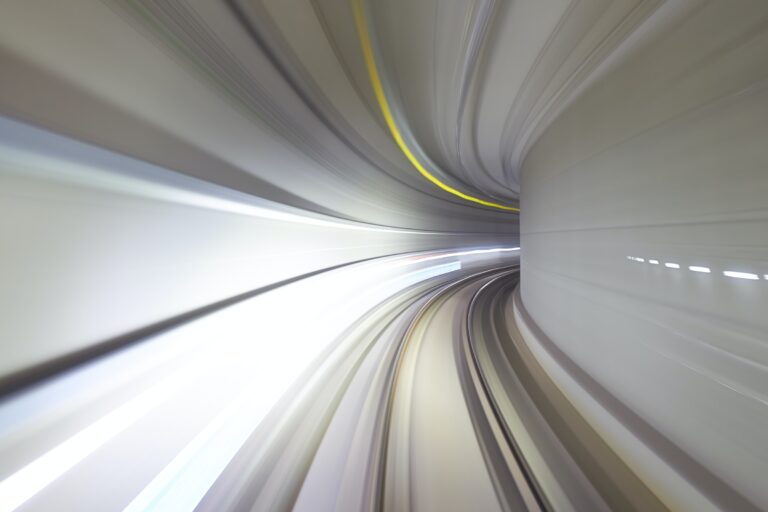 Sologenic, a sophisticated ecosystem utilizing the on-demand tokenization of a wide range of assets, has announced the adoption of XLS-20, the protocol design for NFTs
Read more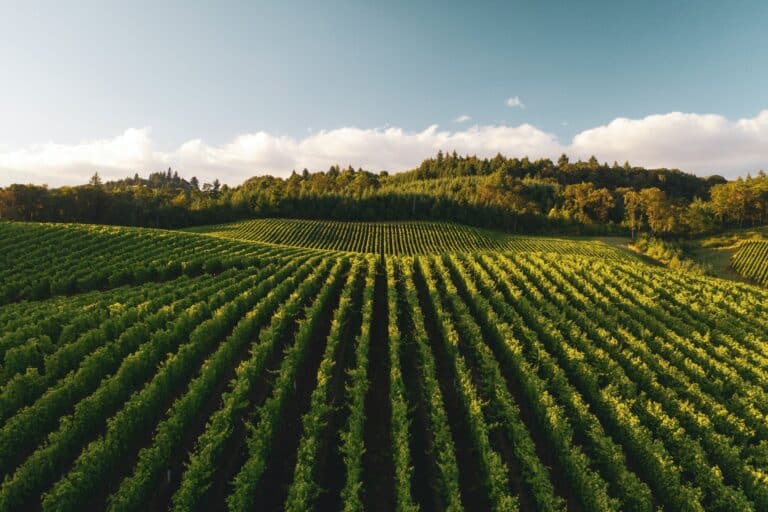 Epazz Inc., a mission-critical provider of blockchain cryptocurrency mobile apps and cloud-based business software solutions, announces that CryObo Technology would help farmers tokenize their crops
Read more

Welcome to The Tokenizers own NFT lab & shop. We intend to develop, mint and sell a small selection of NFTs that we find particularly interesting. We are aiming at NFTs that are testing out new areas in the ever expanding NFT space. Click on the image below to go to opensea and see the most recent NFT which is an interview with poet Sasha Stiles.
Original poetry in translation and colored pencil on paper, rendered as hi-res jpeg.
In this gallery section, we will present prominent artists that work with NFTs. The gallery focuses on showcasing artworks that are central to the works of the artists. This month we are zooming in on the work of the artist Sasha Stiles.
Cursive Binary: My brain has crawled halfway to my heart. 

Cursive Binary: Cogito ergo sumthing. 

Cursive Binary: This plastic on key will outlive us all.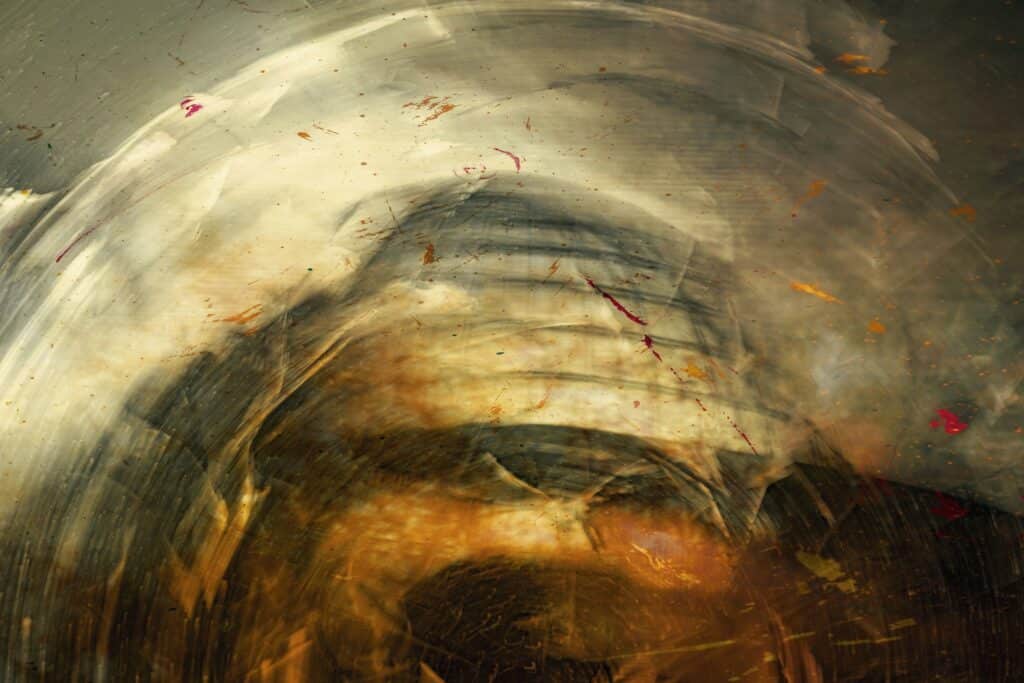 How to avoid disaster in the tokenization of financial assets