WELCOME TO NFT BY THE TOKENIZER
The Tokenizer has been around for almost three years now. Since the launch, we have focused on asset tokenization and security tokens and have been careful not to dilute The Tokenizer's profile.
Read more
TOKENIZATION AND A TOKEN-DRIVEN ECONOMY
The Tokenizer is the go-to media platform for the latest news and research related to the tokenization of real-world assets and the blockchain economy across the world
Read more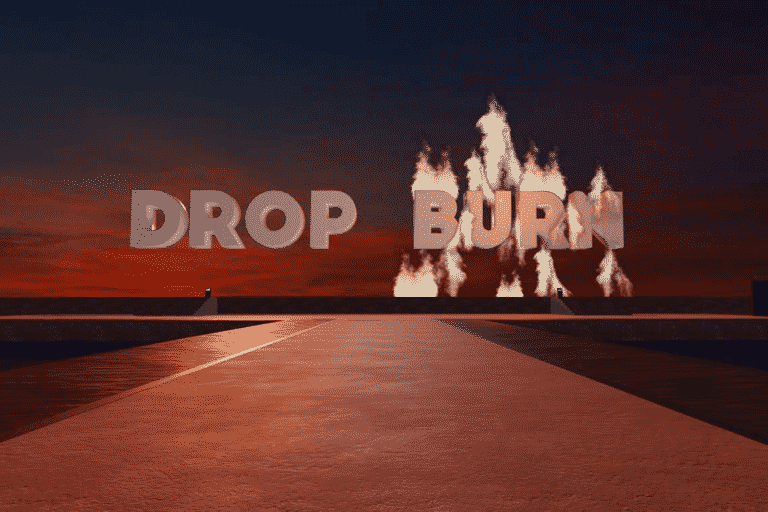 – an interview with conceptual writer and artist Kalen Iwamoto Kalen Iwamoto offers us a playful practice where poetry and literature meet conceptual art. In
Read more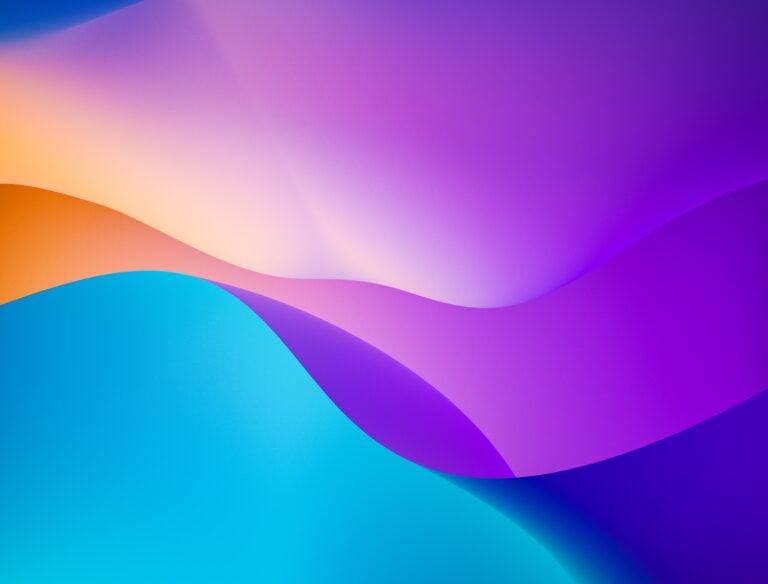 By Jonas Kasper Jensen This article introduces how NFTs can be used to record the provenance of an artwork. An introduction to provenance Generally, provenance
Read more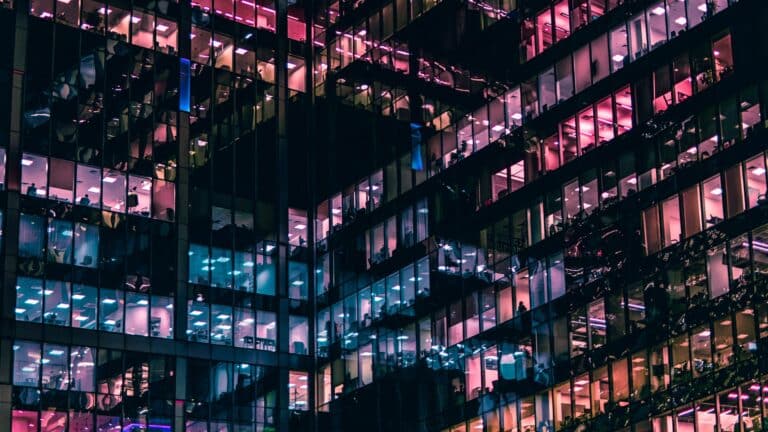 – By Jonas Kasper Jensen Ever since the rise in popularity of NFTs, there has been a heated debate about the high energy consumption needed
Read more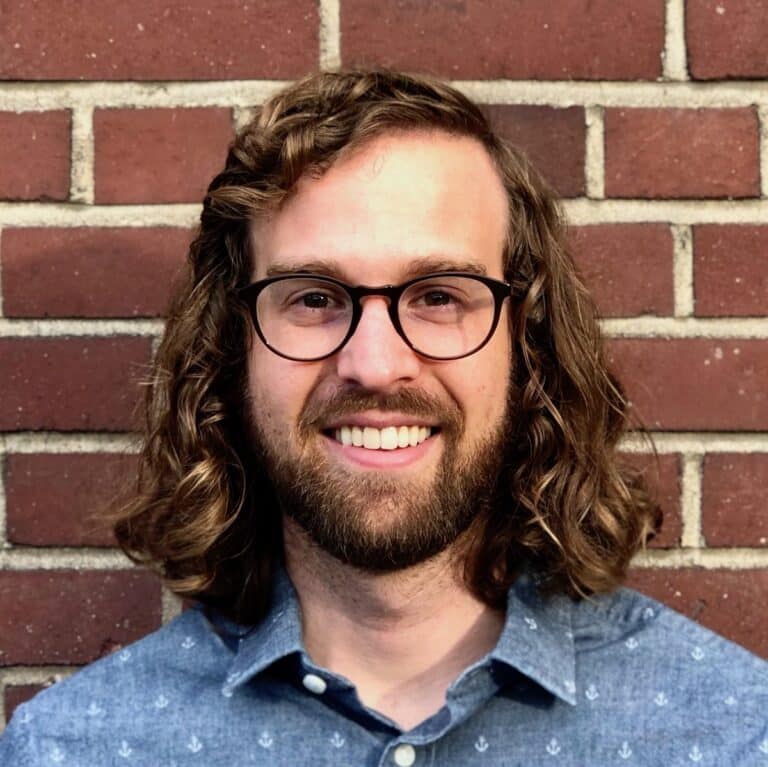 By Jonas Kasper Jensen An interview with Paul Gambill, CEO, Nori Lately, there has been a heated discussion on the impact that minting NFTs has
Read more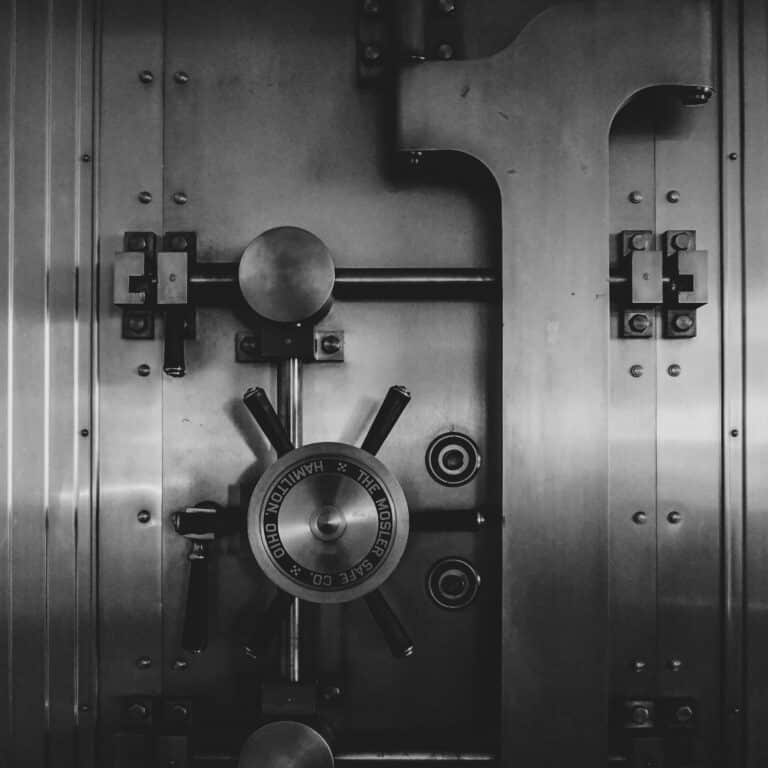 In this article, Clément Fontaine, a PhD law student at Aix-Marseille University, explains how IP and NFT can work together. By Clément Fontaine Why IP
Read more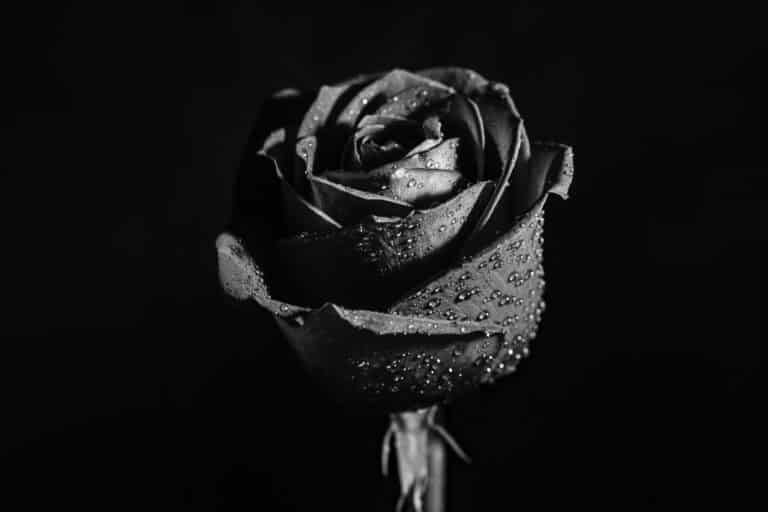 FinhavenTM Private Markets is proud to announce Canada's first securitized NFT. Stardust Music Video NFT (Stardust NFT), an asset owned by bKREATIV Productions Ltd., has been securitized
Read more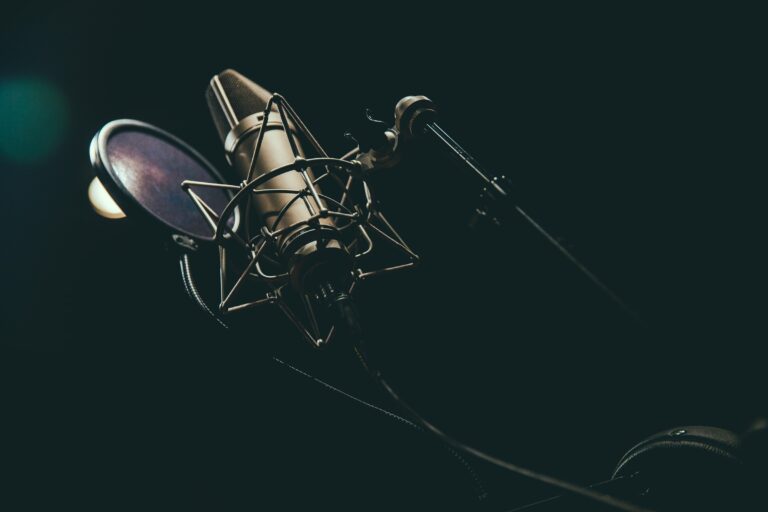 By Martha Reyes, Head of Research at BEQUANT Many industries are turning to blockchain technology to see if it can help to reduce costs, increase
Read more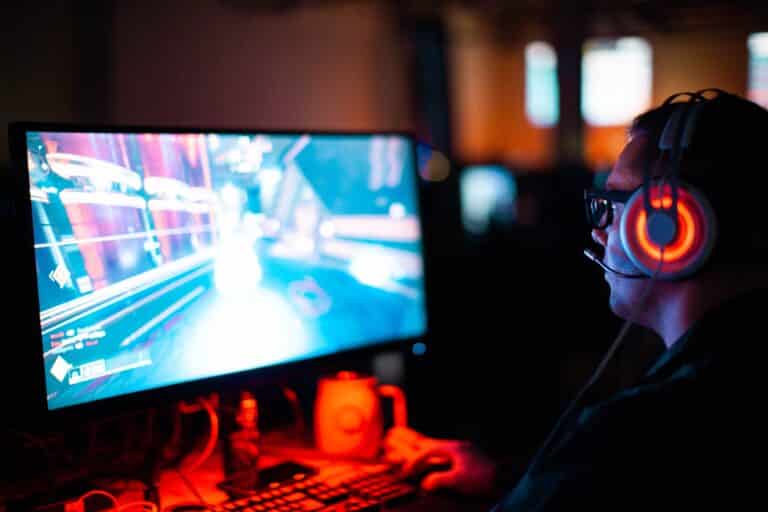 – an interview in two parts with the co-founder of Reality Gaming Group, Tony Pearce You might think that the gaming community immediately would embrace
Read more

Welcome to The Tokenizers own NFT lab & shop. We intend to develop, mint and sell a small selection of NFTs that we find particularly interesting. We are aiming at NFTs that are testing out new areas in the ever expanding NFT space. Click on the image below to go to opensea and see the most recent NFT which is an interview with poet Sasha Stiles.
Original poetry in translation and colored pencil on paper, rendered as hi-res jpeg.
In this gallery section, we will present prominent artists that work with NFTs. The gallery focuses on showcasing artworks that are central to the works of the artists. This month we are zooming in on the work of the artist Sasha Stiles.
Cursive Binary: My brain has crawled halfway to my heart. 

Cursive Binary: Cogito ergo sumthing. 

Cursive Binary: This plastic on key will outlive us all.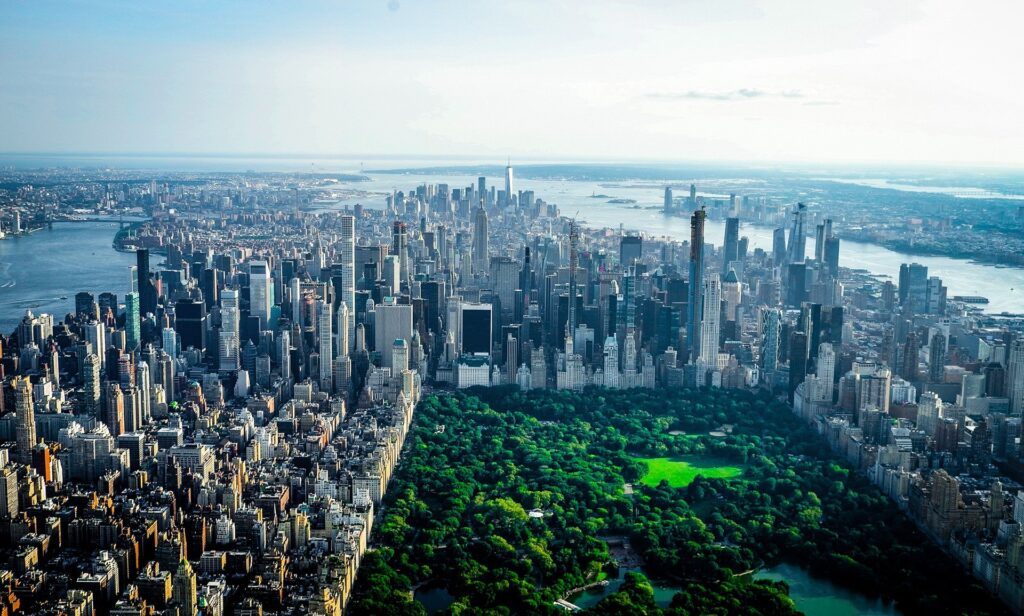 Wall Street Ramps Up Tokenization Infrastructure As Second Wave Of Digital Assets Builds