WELCOME TO NFT BY THE TOKENIZER
The Tokenizer has been around for almost three years now. Since the launch, we have focused on asset tokenization and security tokens and have been careful not to dilute The Tokenizer's profile.
Read more
TOKENIZATION AND A TOKEN-DRIVEN ECONOMY
The Tokenizer is the go-to media platform for the latest news and research related to the tokenization of real-world assets and the blockchain economy across the world
Read more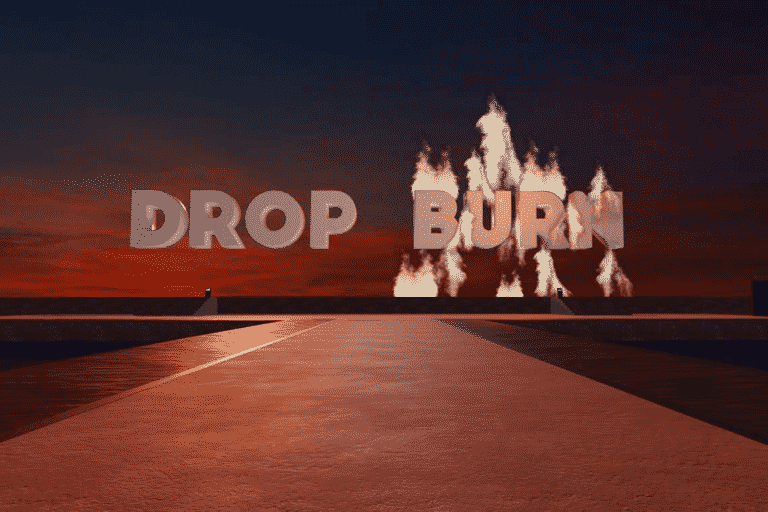 – an interview with conceptual writer and artist Kalen Iwamoto Kalen Iwamoto offers us a playful practice where poetry and literature meet conceptual art. In
Read more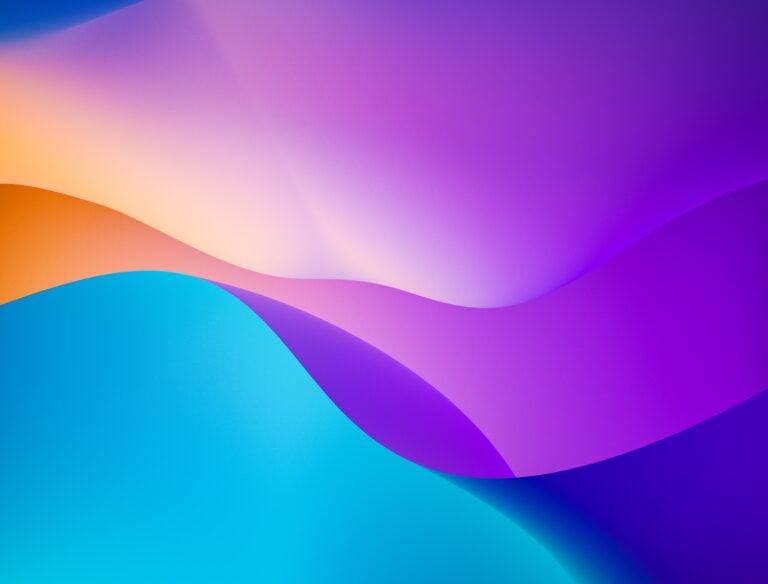 By Jonas Kasper Jensen This article introduces how NFTs can be used to record the provenance of an artwork. An introduction to provenance Generally, provenance
Read more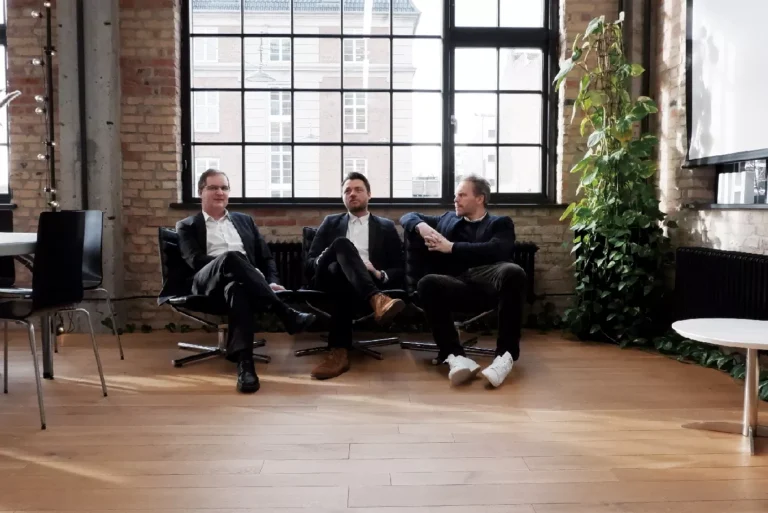 In this interview, CEO Mikkel Egehave and CTO Peter Lind Damkjær from the Danish company Diplomasafe tell about how NFTs might change the future of
Read more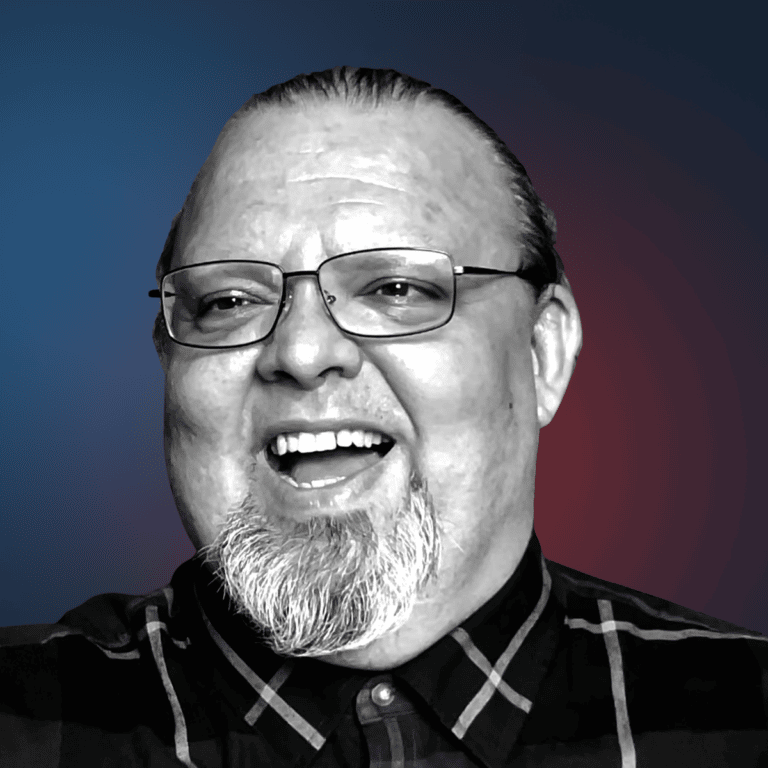 In this interview, Vinay Gupta, CEO and founder of Mattereum, gives his opinion of why and how many objects will be tokenised in the future.
Read more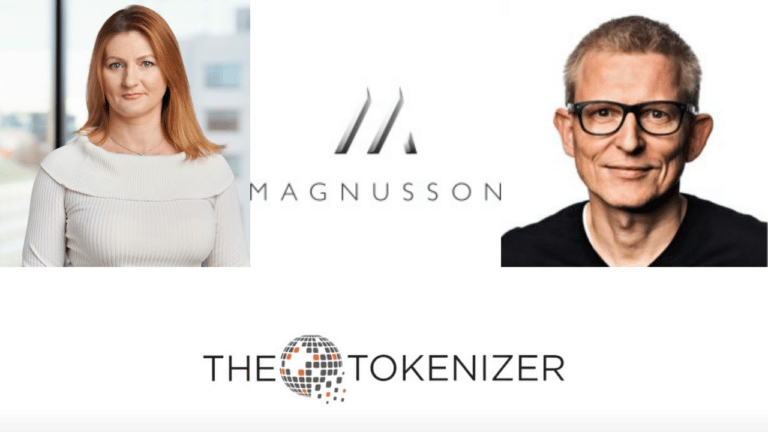 Welcome to this first episode of The Token RegRadar Interview Series by The Tokenizer. The Token RegRadar is a global regulatory radar constantly collecting data
Read more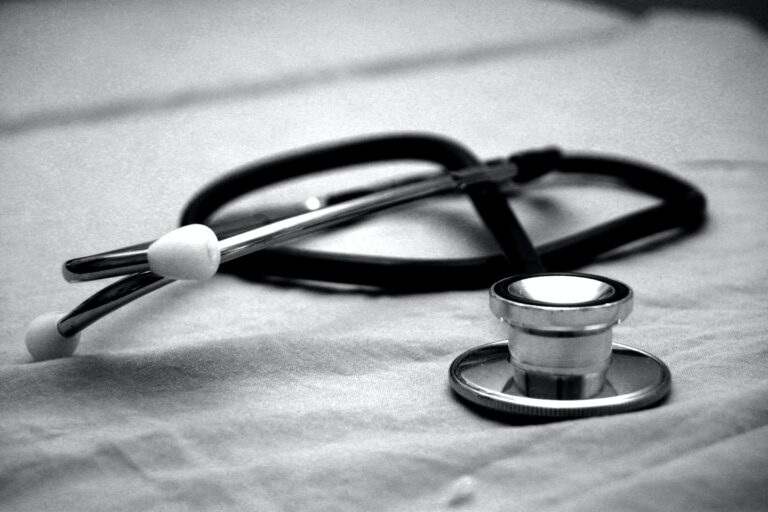 Black Ink Technologies Corp., an integrated hardware and software company providing end-to-end zero trust immutable solutions for products and services, confirms that it has licensed
Read more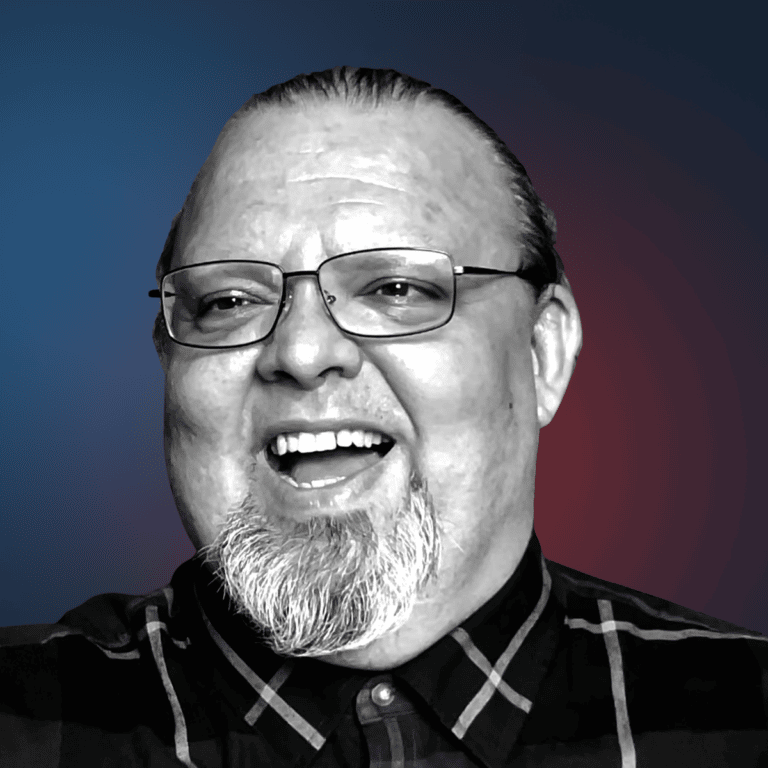 In this interview, Vinay Gupta, CEO and founder of Mattereum, explains how Mattereum helps bring real-world objects to the blockchain via NFTs. Gupta also elaborates
Read more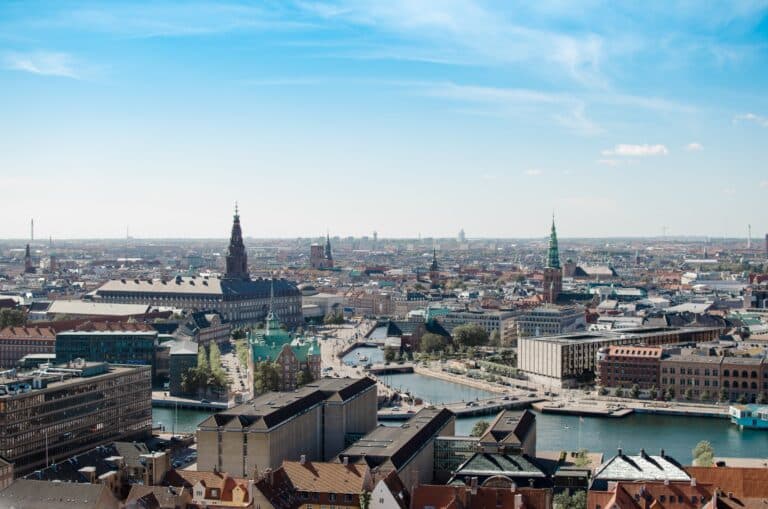 A long-standing problem confronting the blockchain world and NFT owners is the distinct lack of contractual clarity and legal rights in the enforcement of digital
Read more

Welcome to The Tokenizers own NFT lab & shop. We intend to develop, mint and sell a small selection of NFTs that we find particularly interesting. We are aiming at NFTs that are testing out new areas in the ever expanding NFT space. Click on the image below to go to opensea and see the most recent NFT which is an interview with poet Sasha Stiles.
Original poetry in translation and colored pencil on paper, rendered as hi-res jpeg.
In this gallery section, we will present prominent artists that work with NFTs. The gallery focuses on showcasing artworks that are central to the works of the artists. This month we are zooming in on the work of the artist Sasha Stiles.
Cursive Binary: My brain has crawled halfway to my heart. 

Cursive Binary: Cogito ergo sumthing. 

Cursive Binary: This plastic on key will outlive us all.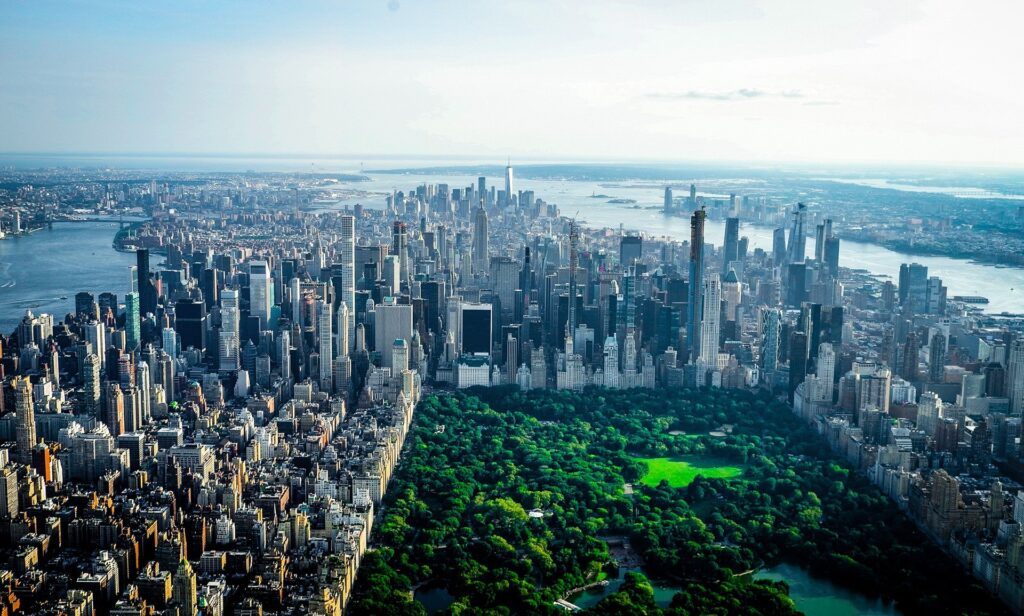 Wall Street Ramps Up Tokenization Infrastructure As Second Wave Of Digital Assets Builds