Leonovus announces engagement with DigiMax for a Digital Security Offering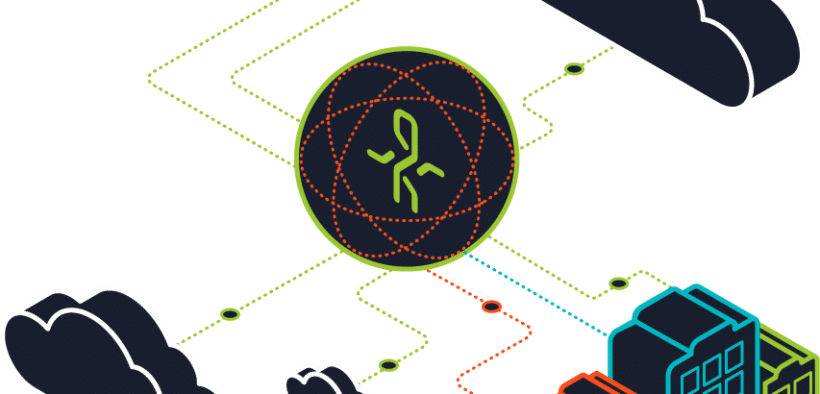 LEONOVUS INC. is pleased to announce that DIGIMAX GLOBAL SOLUTIONS has been appointed as Business Development Consultant by Leonovus. The purpose of the appointment is to assist Leonovus in preparing to issue a Digital Security Offering ("DSO"), also commonly called a Security Token Offering ("STO") in the United States and in other selected global jurisdictions.
DigiMax will take all steps necessary to assist Leonovus to prepare the requisite information to attract a syndicate of registered Broker/Dealers to raise approximately USD 25,000,000 (the "Target Amount") into Leonovus (the "Private Placement") for the Galaxa project. These consulting services include the recruitment of a Lead United States based licensed Broker/Dealer of Securities and other selling syndicate partners registered in their respective countries (collectively the "Syndicate"). DigiMax will earn a consulting fee of USD 437,500 on a percentage of completion basis of the Target Amount plus a work fee of USD 15,000.
The scope of work includes recruiting and assisting Leonovus to enter into a direct engagement between Leonovus and a Lead Registered Broker/Dealer in the United State; recruit other potential registered broker/dealers from around the world to work directly with Leonovus and the Lead Broker/Dealer.
Leonovus previously announced the engagement of RockTree Capital Management Limited ("RockTree") of Beijing and New York to provide certain placement services to the Company in connection with its planned DSO/STO. DigiMax intends to work closely with Rocktree and build a larger investment syndicate. DigiMax will not perform any functions that require registration with securities regulators anywhere around the world.
"DigiMax is excited to be able to work with Leonovus to create a global network of registered broker/dealers that can raise the funds for the DSO/STO being offered by Leonovus for their Galaxa project," said Chris Carl, DigiMax CEO. "By working as part of the Leonovus team, DigiMax can assist in ensuring Leonovus is working with the highest quality broker/dealers knowledgeable in the Digital Security industry," said Carl.
"I believe that Leonovus is at the forefront of the tokenization of securities. Indeed, our vision of the Galaxa project could not be achieved without tokenization. The evolution from the crowd-funding nature of ICOs (Initial Coin Offerings) of the last several years to full compliance with securities regulators of STOs (Security Token Offerings) was very much needed. We are pleased to be at the forefront of this new market and excited that Leonovus is expected to be one of the first public companies in the world to issue a digital security," said Michael Gaffney, Leonovus Chairman and CEO.
About the Leonovus Galaxa Project – www.galaxa.com
More Press Release about Leonovus:
Leonovus Engages Entoro Capital to Launch a Digital Security to Build Galaxa.com