– By Jonas Kasper Jensen
Ever since the rise in popularity of NFTs, there has been a heated debate about the high energy consumption needed when minting an NFT. Especially proof-of-work blockchains like Ethereum use a lot of energy to secure the ledger that enables NFT technology. Artists and NFT issuers have been criticised for the energy the blockchain uses, leading to a bad reputation for the industry.
This week NFT by The Tokenizer takes a closer look at this topic to create a more nuanced picture of the debate.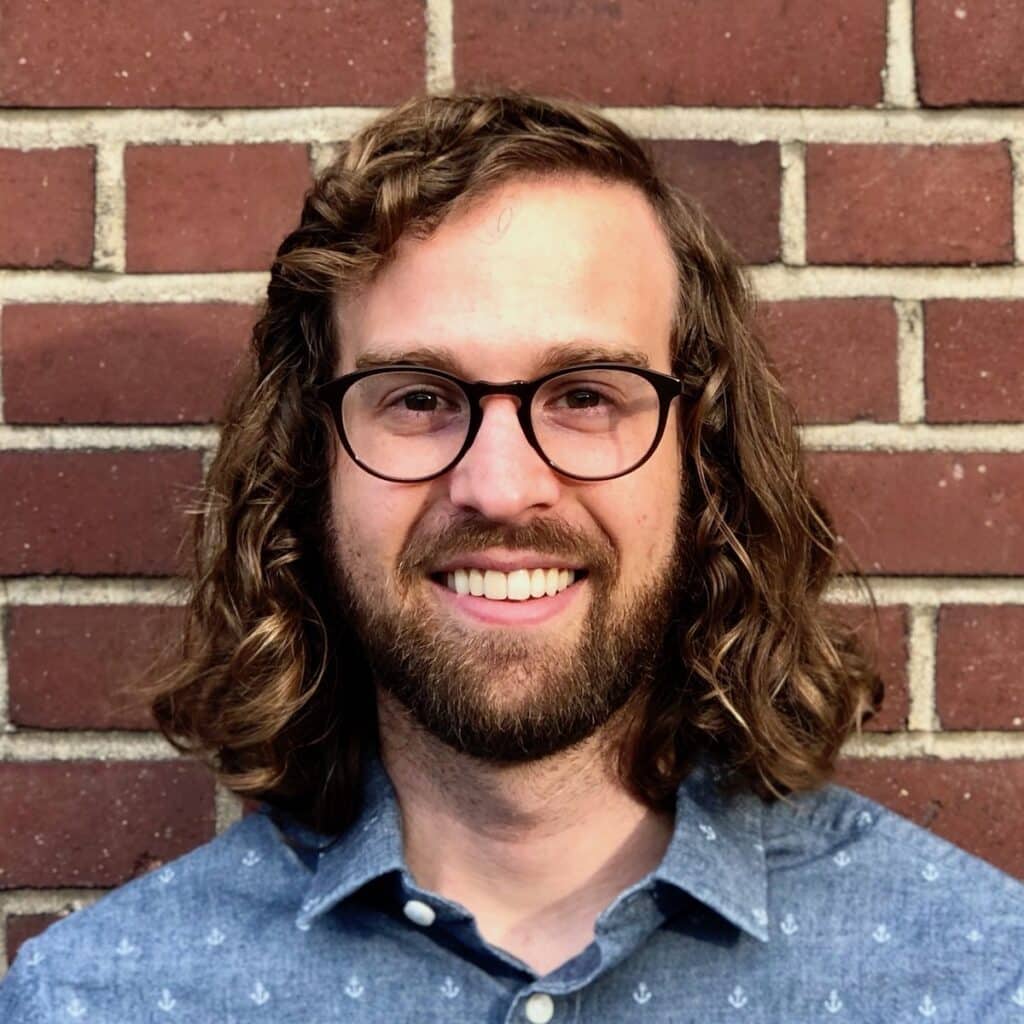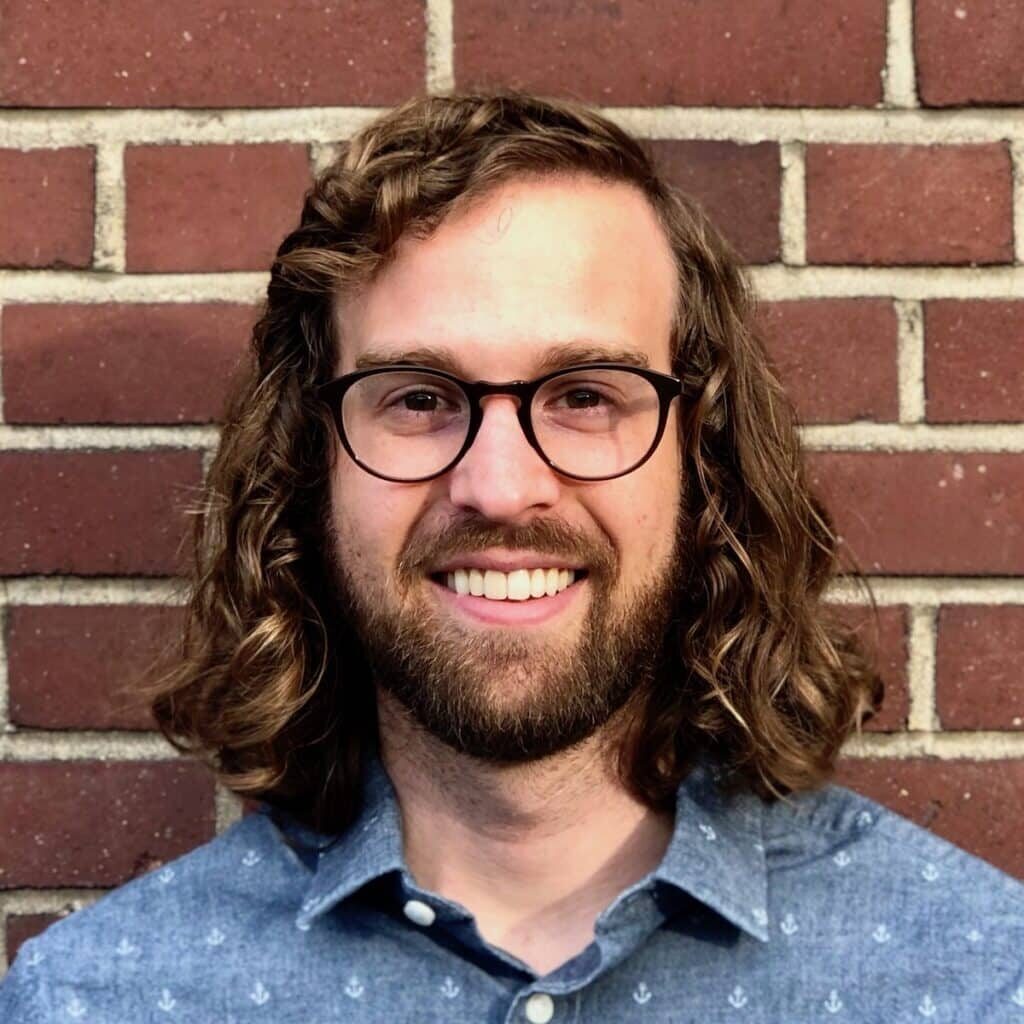 In the article, Can NFTs be a part of the environmental problem solution instead of part of the problem? – NFT (thetokenizer.io) Paul Gambill, CEO of Nori, explains how the carbon marketplace Nori utilises NFTs to create carbon credits. He also elaborates on the history of carbon offsets and tells how blockchain technology and NFTs, in particular, might be part of the solution to the problem rather than a part of it.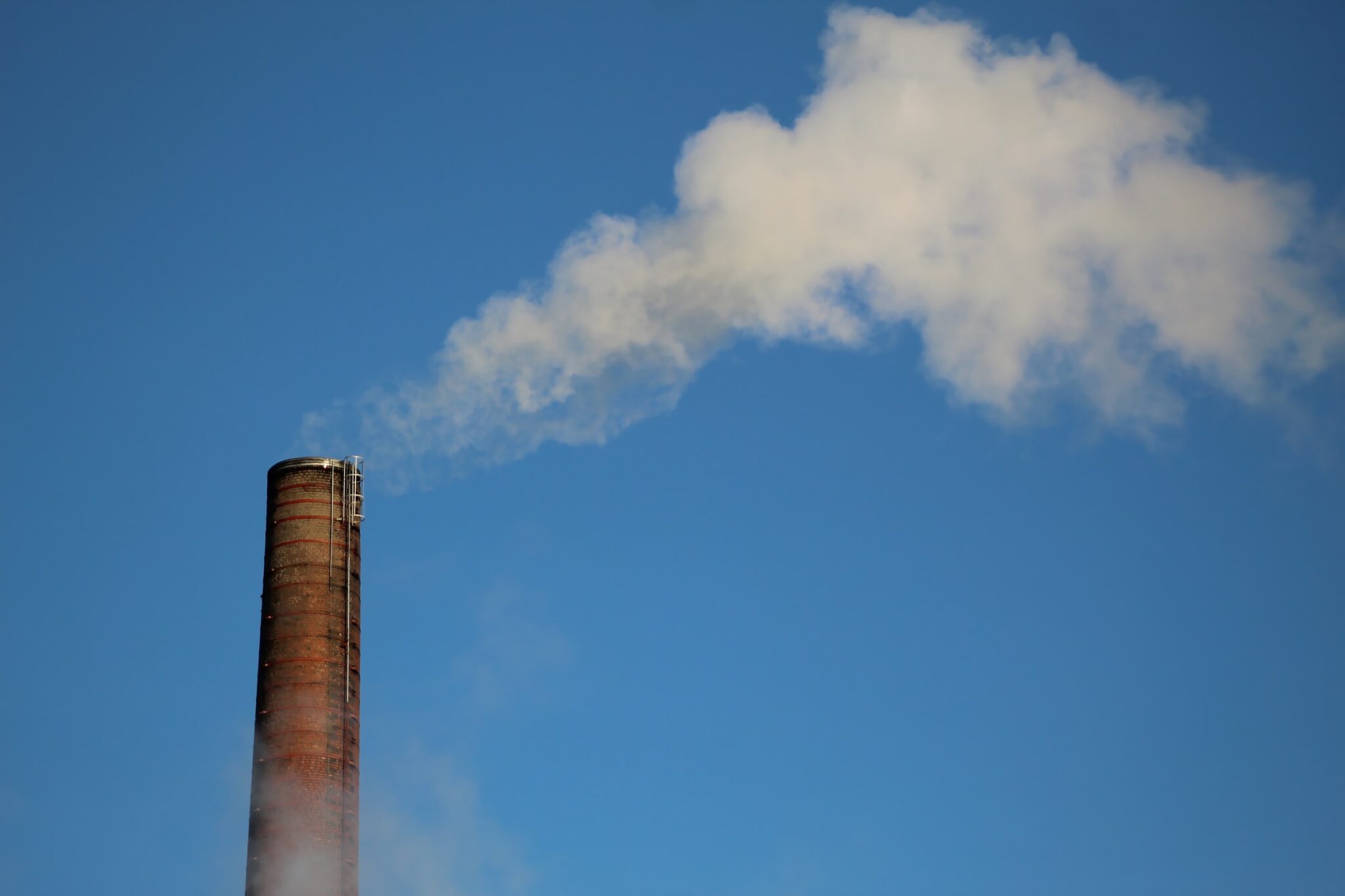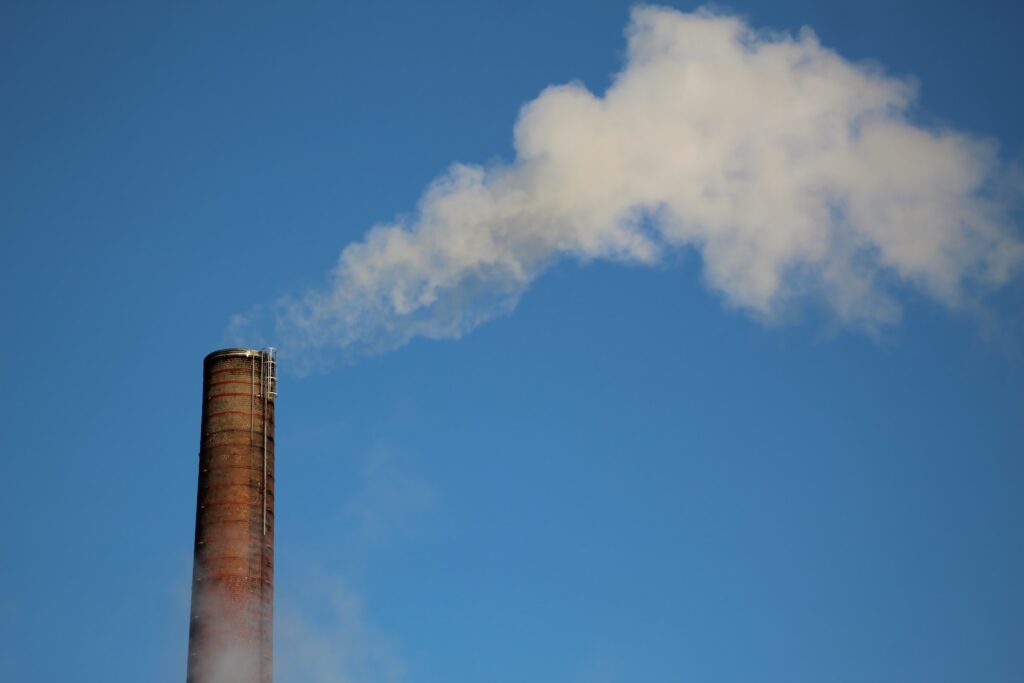 DeepMarkit Contributes Response to Current Industry Dialogue Regarding Tokenization of Carbon Credits – NFT (thetokenizer.io)
If you want to know more about Carbon Credits and NFTs, read this news article. DeepMarkit is responding to criticism of the emerging crypto-carbon industry and so-called zombie credits. It is interesting to see that NFTs are being adopted in other sectors than the creative industry and that NFTs can be used to address issues such as environmental impact and carbon removal.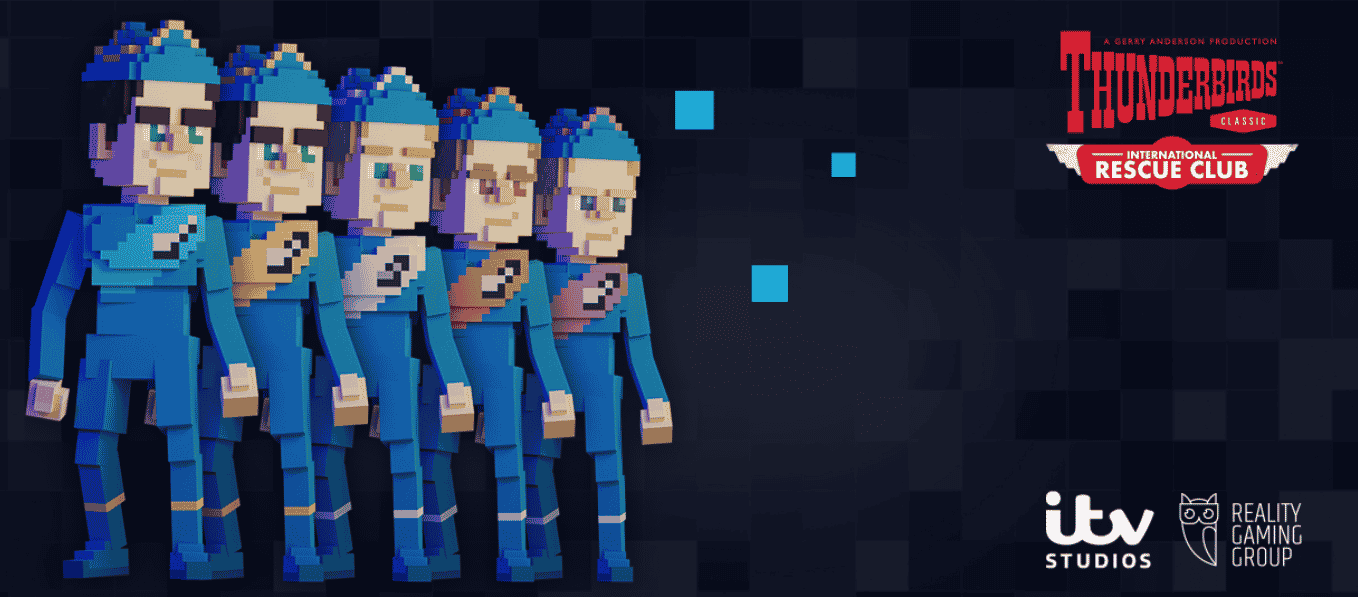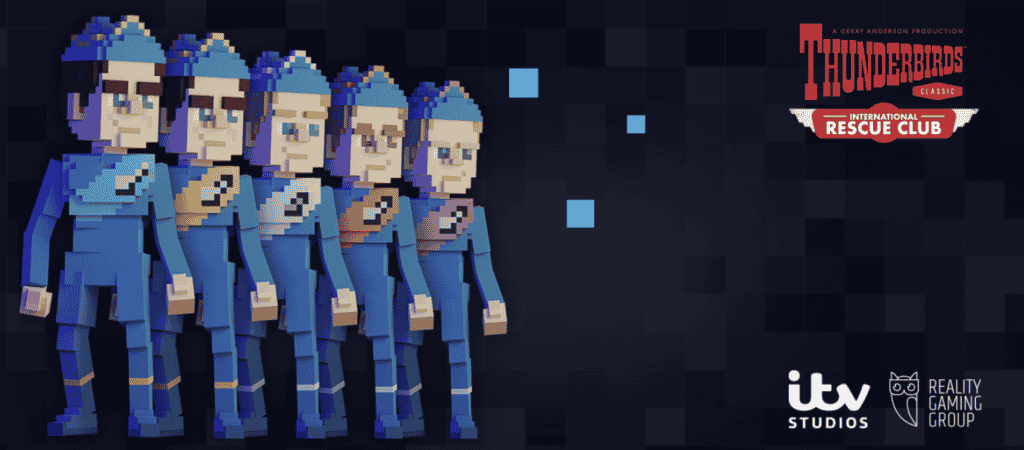 In other news
Thunderbirds: International Rescue Club NFTs are go! – NFT (thetokenizer.io)
ITV Studios has begun a partnership with Reality Gaming Group to release an NFT collection called "Thunderbirds: International Rescue Club". This is another collaboration where an established brand creates an NFT collection to connect with fans. We have seen quite a few similar projects in the NFT space lately, and they have been launched more or less successfully. It is worth noting that The Tokenizer brought an interview with Reality Gaming Group earlier this year that you can read by following this link: Game-changing NFT games – PART I – NFT (thetokenizer.io).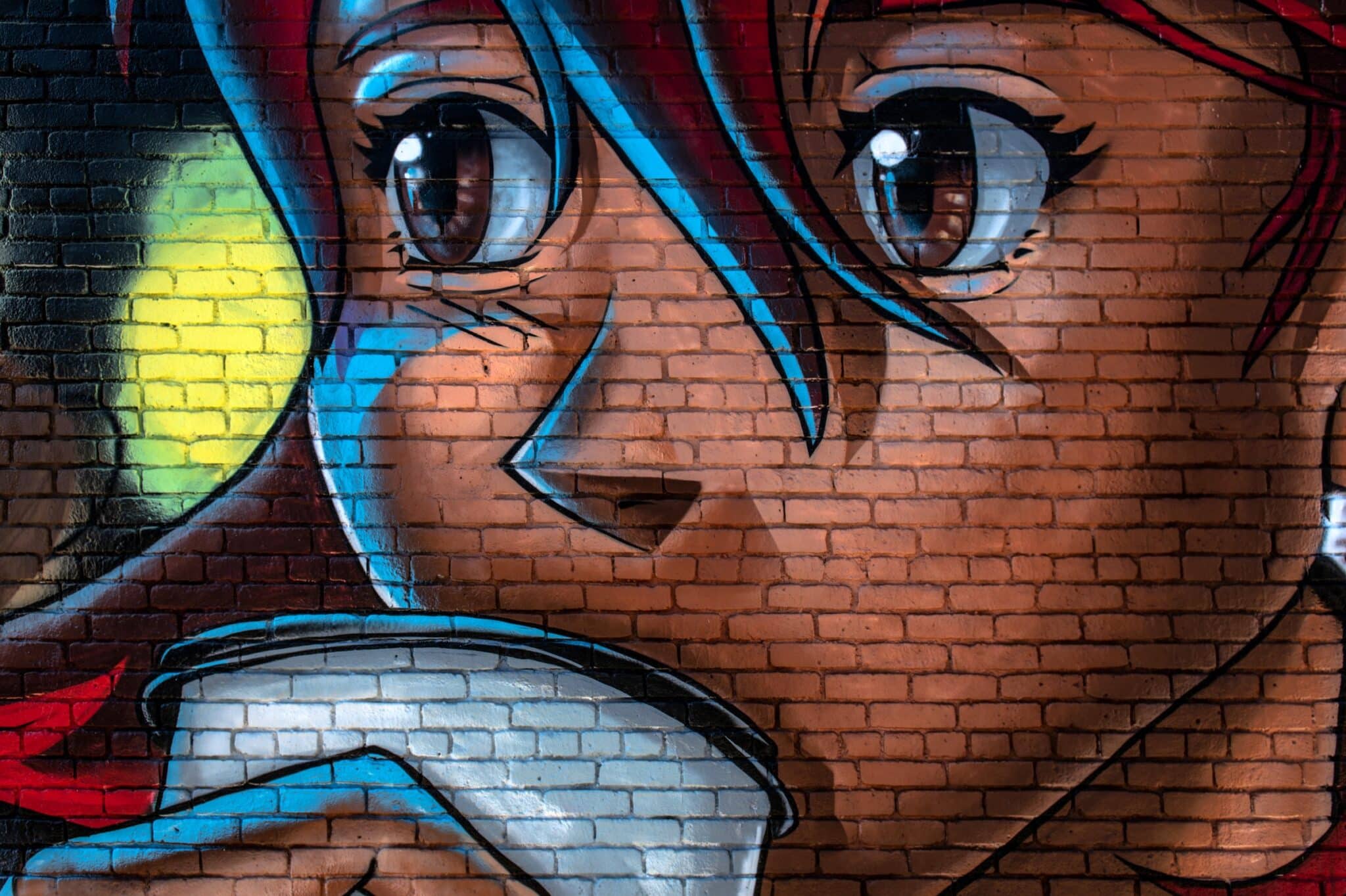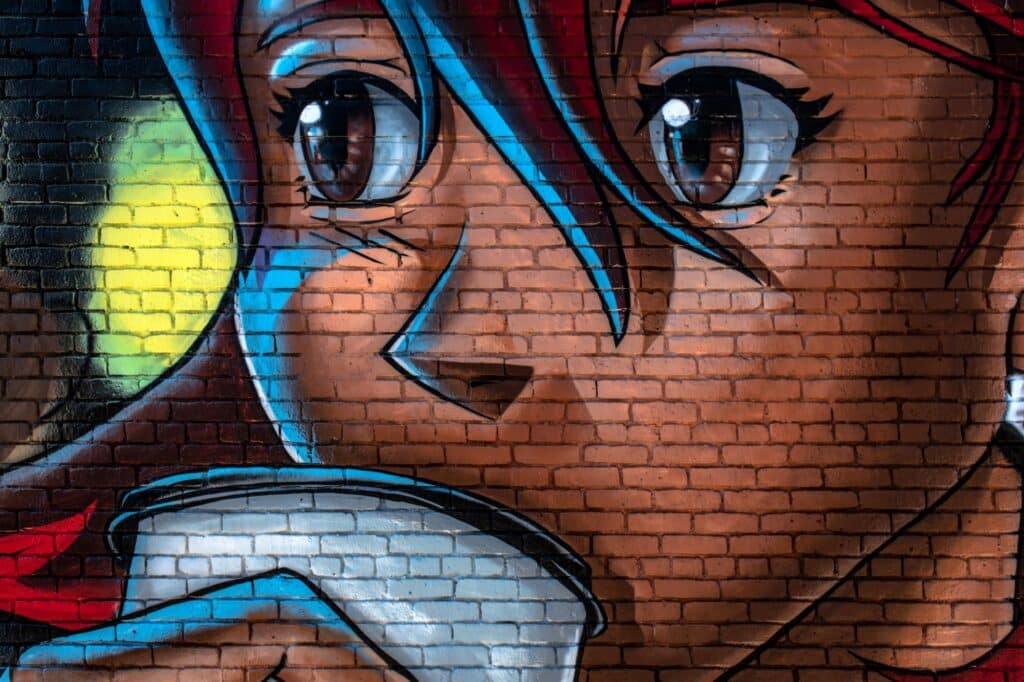 UCOLLEX, MADworld and Animoca Brands Japan to Unveil 'Manga, Anime and Culture in Web3' at NFT.NYC 2022 – NFT (thetokenizer.io)
The NFT conference NFT.NYC will be held in New York this year. If you want to know about previous NFT.NYC events, you can read an article that I wrote after visiting the first conference back in 2019. An exploration of the Non-Fungible Blockchain Ecosystem – report from NFT.NYC – The Tokenizer. Among the speakers of this year's conference will be UCOLLEX, MADworld and Animoca Brands Japan, who will introduce new manga and Anime NFTs.
---
Photo by Mike Kononov on Unsplash
Read other stories: OSL Digital Securities and Interactive Brokers Sign Agreement, OSL to Provide Exclusive Virtual Asset Services for Interactive Brokers in Hong Kong
German Volksbank Haselünne eG and neoFIN clear the way for tokenised securities