At the end of March 2022, it was announced that the German Volksbanken and Raiffeisenbanken (cooperative banks) were looking into crypto offerings and wallet solutions for private customers. "We definitely do not want to close ourselves off to this market demand," said Marija Kolak, President of Bundesverbands der Deutschen Volksbanken und Raiffeisenbanken (BVR) at the annual press conference. Volksbank Haselünne eG is going one step further: In the future, the Lower Saxon institution also wants to offer tokenised securities and is cooperating with FinTech neoFIN for this purpose.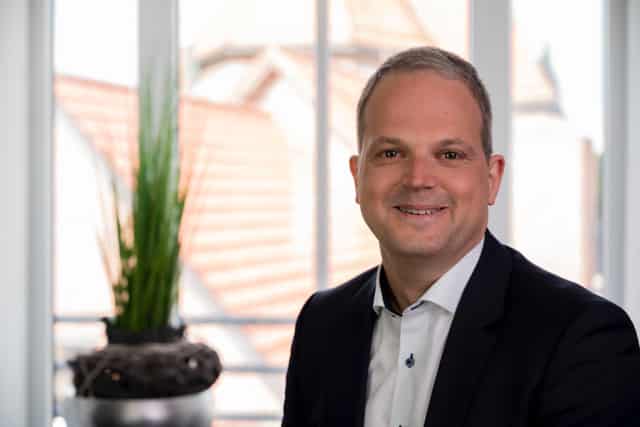 Board member Oliver Pohl sees the use of tokenisation as broadly diversified for his bank. On the one hand, tokenised capital market issues are to be offered as financing vehicles. "As a cooperative bank, we are a strong partner for individual financing solutions for many companies in our region," says Pohl. "Alternative forms of growth, expansion or succession financing have been taking on a growing importance for us for some time as an alternative to classic loans. Tokenised capital market issues represent a consistent addition to our financing mix."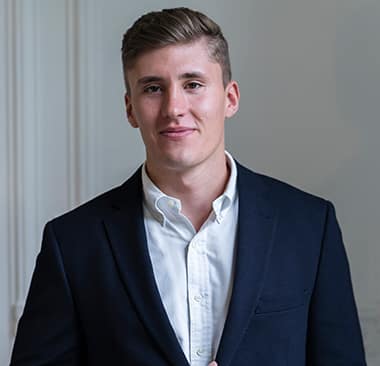 In addition, the bank's board of directors also wants to launch its own tokenised co-investments. Furthermore, Volksbank Haselünne is expanding the investment strategy for its private and professional investors through digital assets.
"The Volksbank Haselünne board and management team recognised the opportunity of early positioning in this market," says Philip Filhol, Chief Technology Officer at neoFIN. "The decision to focus on tokenisation at this point in time is a clear sign that the potential of digital assets is also recognised by classic institutions from the financial sector. The token economy, which is explicitly promoted by the Federal Government, continues to gain momentum. We are pleased to contribute to Germany's development as a pioneer for digital assets together with Volksbank Haselünne."
---
About neoFIN Hamburg GmbH
neoFIN Hamburg GmbH supports capital-seeking companies in issuing tokenised securities/security token offerings (STO). Via its own platform, the FinTech offers complete support from the planning phase through the term of the public offering to the successful completion of the capital market project. As a one-stop shop, neoFIN covers all legal, technical and sales components KYC- and AML-compliant from a single source.
About Volksbank Haselünne eG
Volksbank Haselünne eG is a modern cooperative bank in the Emsland district of Lower Saxony, a prosperous region in north-western Germany. What began with the resolutions of the 37 founding members of the then Spar- und Darlehnskasse in 1898 has developed into a success story over the past twelve decades: As part of the Genossenschaftliche FinanzGruppe (Cooperative Financial Group), it offers all the financial services of a modern bank to around 15,000 customers and 5,300 members with the help of its 90 employees and its subsidiaries.
---
Photo by Alexander Bagno on Unsplash
Read other stories: OSL Digital Securities and Interactive Brokers Sign Agreement, OSL to Provide Exclusive Virtual Asset Services for Interactive Brokers in Hong Kong
Sygnum invests in future-proofing B2B banking platform as milestone of 10 banks reached