The blockchain-based token industry is global. But lack of regulatory clarity across jurisdictions is the main barrier to further accelerating this potentially trillion-dollar industry. The Tokenizer now launches The Token RegRadar, a service to help lawyers and other professionals in this global space guide their clients on their cross-jurisdictional journeys.
The tokenization industry has set out to revolutionise financial investment by representing a wide range of asset types through pieces of computer code called tokens. Tokens on a blockchain can represent shares, bonds, derivatives and literally all kinds of real-world assets. Experts predict that we are moving towards 'the tokenization of everything.' Also, companies, organisations and asset owners can use Security Token Offerings – STOs – as alternatives to traditional means of raising capital.
Trillion-dollar potential
The potential is enormous, and the emerging tokenisation industry is expected to become a truly global trillion-dollar business. However, despite these promising prospects, regulatory uncertainty and the lack of a regulatory overview across jurisdictions worldwide severely threaten to slow down asset tokenisation acceleration.
Solving the problem
The Token RegRadar solves the critical problem of regulatory uncertainty. By constantly scanning jurisdictions and countries around the world collecting insights, news, and data on the actual regulatory situation everywhere, The Token RegRadar can deliver a constantly updated status and progress report for any jurisdiction to the subscribers of the service. Furthermore, by continuously comparing data from different jurisdictions, The Token RegRadar will allow the subscribers to benchmark jurisdictions and rank these based on various parameters.
Ongoing global scanning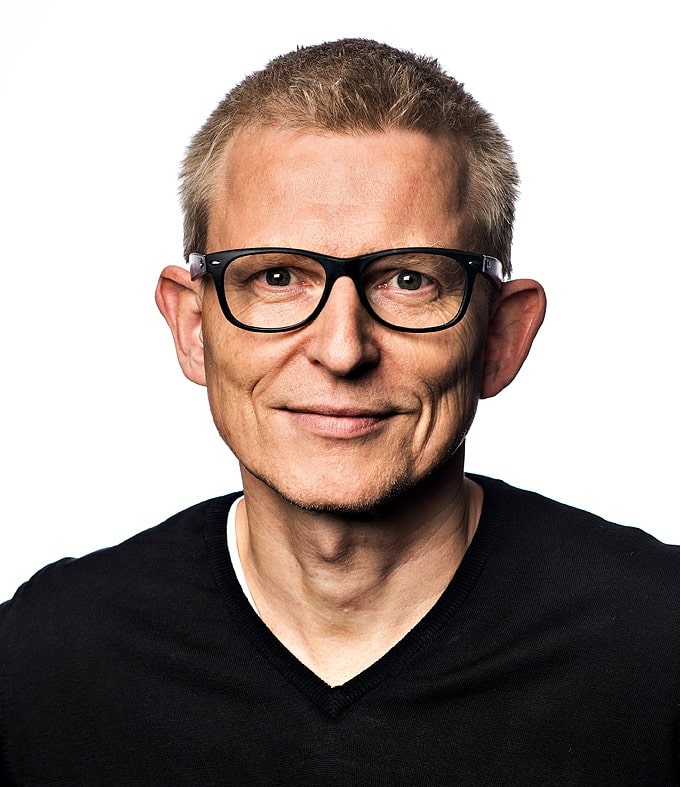 The Token RegRadar's ongoing global 'scanning' is possible due to the manual work of The Token RegRadar's team, a number of bespoke software tools, and a global network of legal expert informants.

The Token RegRadar is a professional tool developed to assist lawyers, issuance companies, exchanges, STOs, asset owners, and institutional investors who need to safely navigate the fluctuating global environment of asset tokenization on their own behalf or on behalf of their clients.
CEO and Co-founder of The Tokenizer, Michael Juul Rugaard, says:

"The purpose of The Token RegRadar is to deliver unique data and insight that will give subscribers a clear and valuable head start compared to their competitors and save them significant amounts of time and money. Based on our research we believe there is a great need for a service to establish a regulatory overview across jurisdiction within the space of tokenization and help professionals in their daily work."
The first platform of its kind
The Token RegRadar consists of two main parts. The first part is a platform with a dashboard, a searchable database and a line of practical features that makes The Token RegRadar an indispensable tool in the daily work of anyone who needs, for instance, to guide clients about specific regulatory questions regarding asset tokenization.

The second part consists of regular newsletters, reports, and surveys created by The Token RegRadar's team and sent out to subscribers of The Token RegRadar to keep them updated on any relevant news and changes in the space. And to give them valuable and unique insights into particular regulatory sub-topics of the overall theme of asset tokenization.
Saving time, increasing quality
The Token RegRadar is a subscription-based service with a cost that quickly should be covered by the time saved and the increased quality of the advice subscribers can offer their clients.
To subscribe, please contact
Sales Director Tom Penn: [email protected], +44 7828998713. Or visit The Token RegRadar's website: https://regradar.thetokenizer.io

Also, watch a presentation video about The Token RegRadar here:
---
Photo by Stefan Widua on Unsplash
Read other stories: A fully Tokenized Malaysia Resort Project
The Token RegRadar – a global overview of security token regulations