Archax strengthens operational team in preparation for launch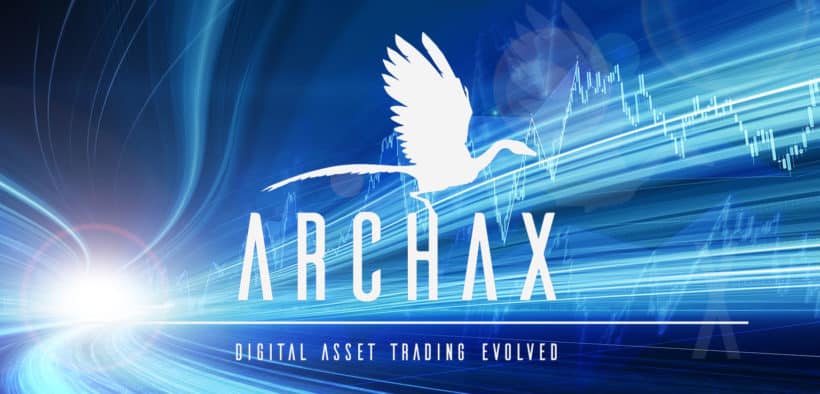 Appoints former BEQUANT and CME Europe exec, Richard Shade, as Head of Operations
Archax, the forthcoming FCA regulated digital asset exchange, brokerage and custodian, has announced the appointment of Richard Shade as Head of Operations as it prepares for launch. Shade was most recently Head of Custody at crypto exchange BEQUANT and before that was Head of Operations at CME Europe – the CME Group's UK RIE (Regulated Investment Exchange). He also brings strong institutional operational experience from roles at NYSE Liffe and Bank of Tokyo Mitsubishi, as well as start-up experience from blockchain business UWINCorp.
Graham Rodford, CEO of Archax, comments: "As we prepare to launch the first ever FCA regulated digital securities exchange, it is vital that we have the right operational team in place. With our regulated status and institutional focus, providing the highest levels of operational controls and processes is paramount. Richard brings first-hand experience of running both crypto and traditional venues, and so has the proven skills and abilities needed to head up our exchange operations team."
Archax is leveraging tokenisation and blockchain technology to democratise financial markets and help bring liquidity to assets that are hard to trade – as well as to ultimately revolutionise all traditional financial markets, particularly in post-trade.
Richard Shade adds: "I am excited to be joining Archax at this pivotal moment, as it prepares to launch the first FCA regulated digital securities exchange. I believe my operational background with financial institutions both large and small, across a multitude of asset classes, positions me well to deliver what is needed and help make Archax the success that it is destined to be."
Archax is a global, regulated, digital asset exchange, brokerage and custodian based in London. Founded by experts from the financial markets world and backed by an accomplished advisory board. Archax is the first-ever firm to receive FCA regulation as a digital securities exchange, custodian and brokerage.
---
More Articles about Archax:
Archax successfully closes overfunded seed raise in preparation for exchange launch
Algorand and Archax partner for new wave of sophisticated financial products