Archax successfully closes overfunded seed raise in preparation for exchange launch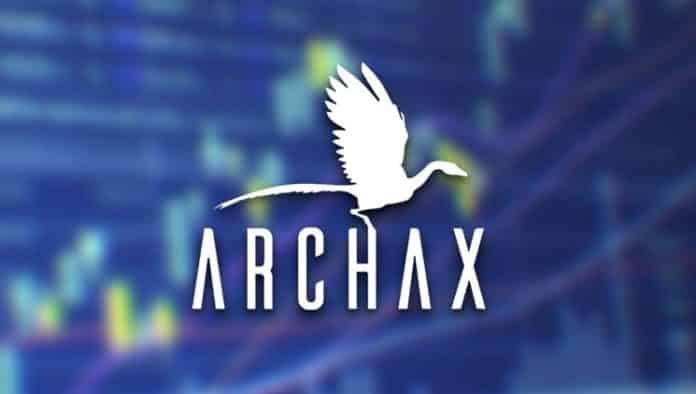 Archax, the first FCA-regulated digital securities exchange, today announced that it has successfully closed its seed raise, providing the regulatory capital and runway needed to launch. Originally targeting $5m, the raise was then extended, and the company has now secured funding totalling $8m to date. 
The most recent VC firms to invest include, Alameda Research, Amnis Ventures, Bridgetower Capital, CoinFund, Edge196, Hudson Capital, QBN Capital and 7percent Ventures.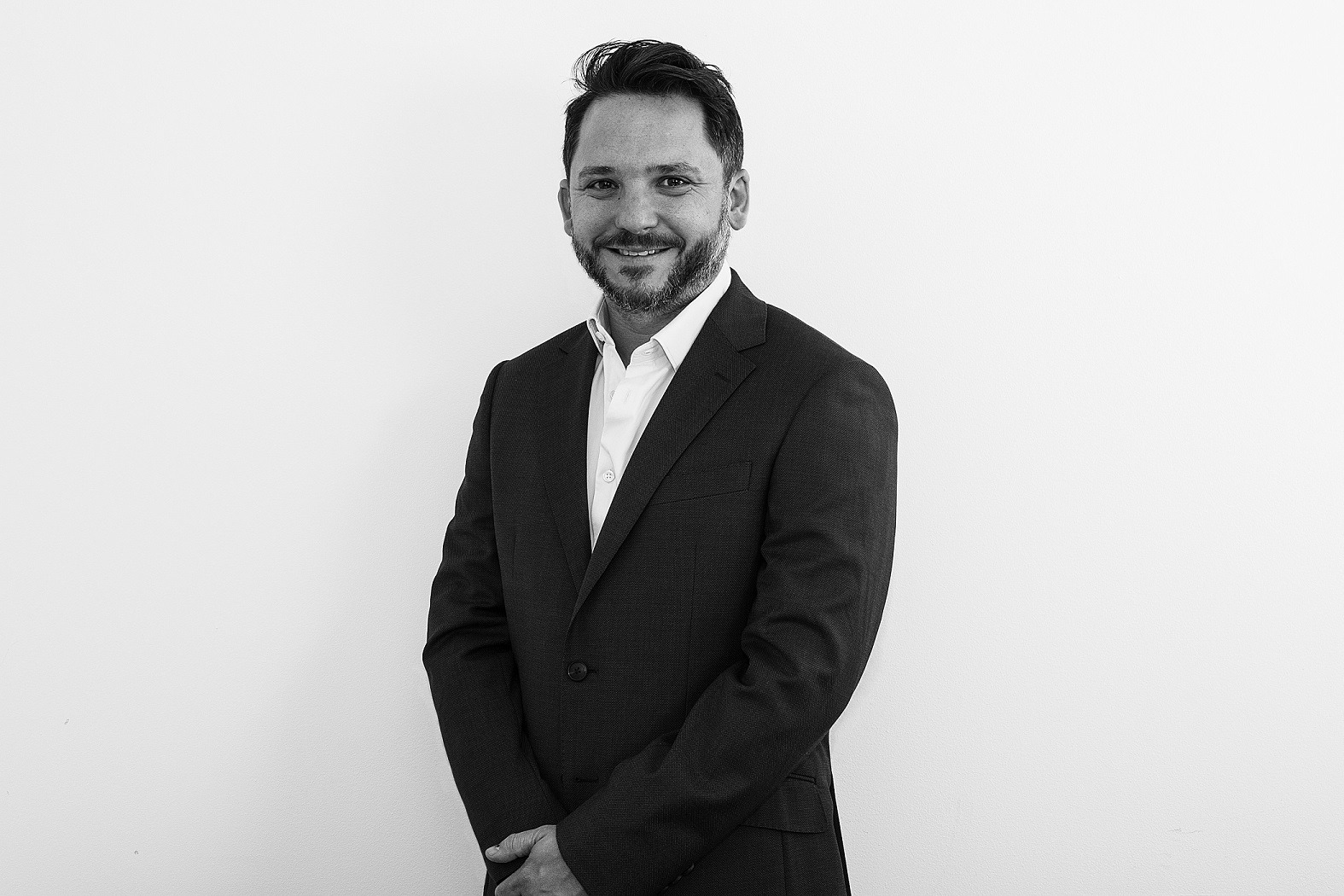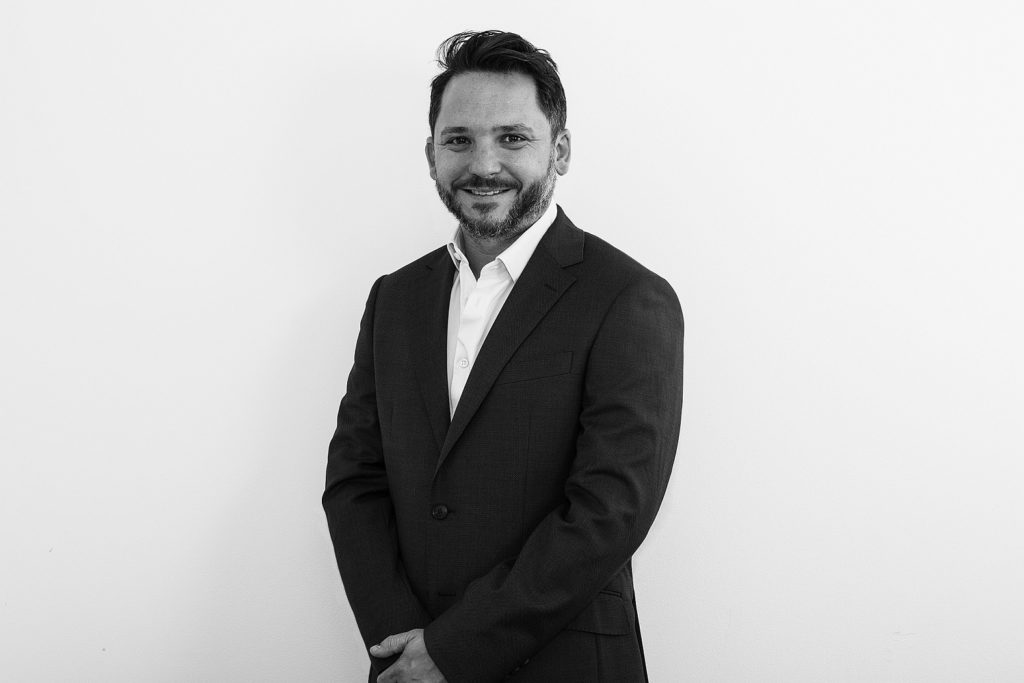 "Getting our FCA regulation in place and building the exchange platform were huge first milestones for us. But we obviously also needed the funding in place to meet our regulatory capital requirements to launch. To successfully close our seed raise, and beat our target in the process, was amazing – even more so when you consider the calibre of the VCs who have invested in us."  Graham Rodford, CEO of Archax
The recent FCA regulations are a key differentiator for Archax, and they were picked up on as a key aspect of the business's strategy by several of the investors:
"We are impressed with the groundwork done by the Archax team to establish themselves within the UK regulatory framework and are very excited to take part in this funding round as they prepare to launch." Sam Bankman-Fried, CEO at Alameda Research
"It is our belief that the license from the FCA provides confidence and safety to Archax's investors. Having closed the seed round above target, Archax is ready for a successful launch. We are committed to further supporting Archax in building a worldwide ecosystem of next-generation digital assets under their FCA regulation."   Warren Wang, CEO of Hudson Capital
"The rapid proliferation of digital assets across geographies and industries makes this the right time for a fully regulated digital assets exchange. We have been impressed with the way the team has navigated the regulatory environment and are excited to be backing them on this journey."   Ivailo Jordanov, Partner at 7percent Ventures
Although UK based and regulated by the FCA, Archax is very much a global initiative. The business has firm plans to expand both geographically and with the range of innovative products and services that it offers – also picked up on as key element of its strategy by some of the other investors:
"We're very excited about Archax's mission to kickstart the digital securities market in the UK and beyond. The ability for companies to access equity incentivization, automated compliance, global distribution, increased liquidity, and originate useful collateral for DeFi are just a few of the reasons we believe the market will quickly develop." Alex Felix, Managing Partner at CoinFund
"QBN has full confidence that the leadership of Archax can realise the full potential of digital assets. New types of digital securities, such as from trade finance or insurance, will create an exciting new market in London and will influence greatly the development of future digital trading hubs in the East." Philea Chim, Senior VP at QBN,
"We are really pleased and honoured to have such important and visionary investors from the digital/blockchain space invested and involved in Archax. They all bring all sorts of value over and above just funding, and we look forward to working with them as true partners as the Archax business rapidly scales and evolves". Graham Rodford, CEO at Archax