Zebu Live
22sep(sep 22)11:0023(sep 23)23:30Zebu LiveZebu Live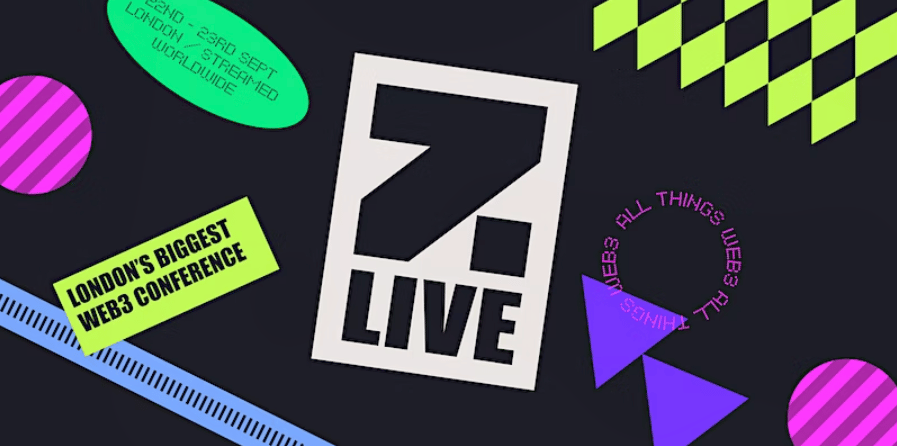 Event Details

Zebu Live is an immersive 2-day experience that showcases the people of the Web 3 revolution. It will bring everyone together to work together towards the goal of mainstream adoption. Come to London and enjoy conversations and parties with over 1200 Crypto, DeFi, and NFT professionals from all around the world.

It will feature 150 change-making leaders from the top web3 brands globally along with established traditional brands breaking into web3 and startups pushing the edge of innovation. They will speak on topics in the focus of digital assets and digital ownership including DeFi, NFTs, the Metaverse, DAOs, and Gaming.

The main stage will be live-streamed to thousands of people worldwide through Twitter, LinkedIn, and YouTube and then uploaded to YouTube after the event.

We are attracting a diverse audience of early stage startups, institutional, retail, and VC investors, people still confused about web3 and those just looking to find a great crypto community. We will aim to educate big web2 native organizations, tradfi companies, and legacy brands and break down the barrier to enter web3.

Zebu Live also features:
World-class networking opportunities
A startup pitch competition
A mind-bending NFT gallery curated by Ethereal Collective featuring world-class artists
An engaging alpha stage with masterclasses and workshops
20+ exhibiting companies with plenty of free goodies
Free lunch, appetizers, and all the coffee you need to power through 2 jam-packed days
After day 2 is over, we will have an after party from 7:00pm – 11:00pm BST and your GA ticket gets you free access. This will include an open bar and live music. Here you can have more casual conversations and let loose. Then comes the after after party at the infamous KOKO nightclub in Camden which is also free to access with a ticket.
But that's not all… London Web3 Week will feature meetups with the strongest London crypto communities, top web3 companies like Luno, NEAR, and Cudos organizing community and networking events.
more
Time

22 (Thursday) 11:00 - 23 (Friday) 23:30(GMT+01:00) View in my time
Location

Kensington Conference and Event Centre

Kensington Town Hall, Hornton St, London W8 7NX, United Kingdom