HELLO TOKENIZATION - HEDERA21 HACKATHON
19janAll Day12febHELLO TOKENIZATION - HEDERA21 HACKATHON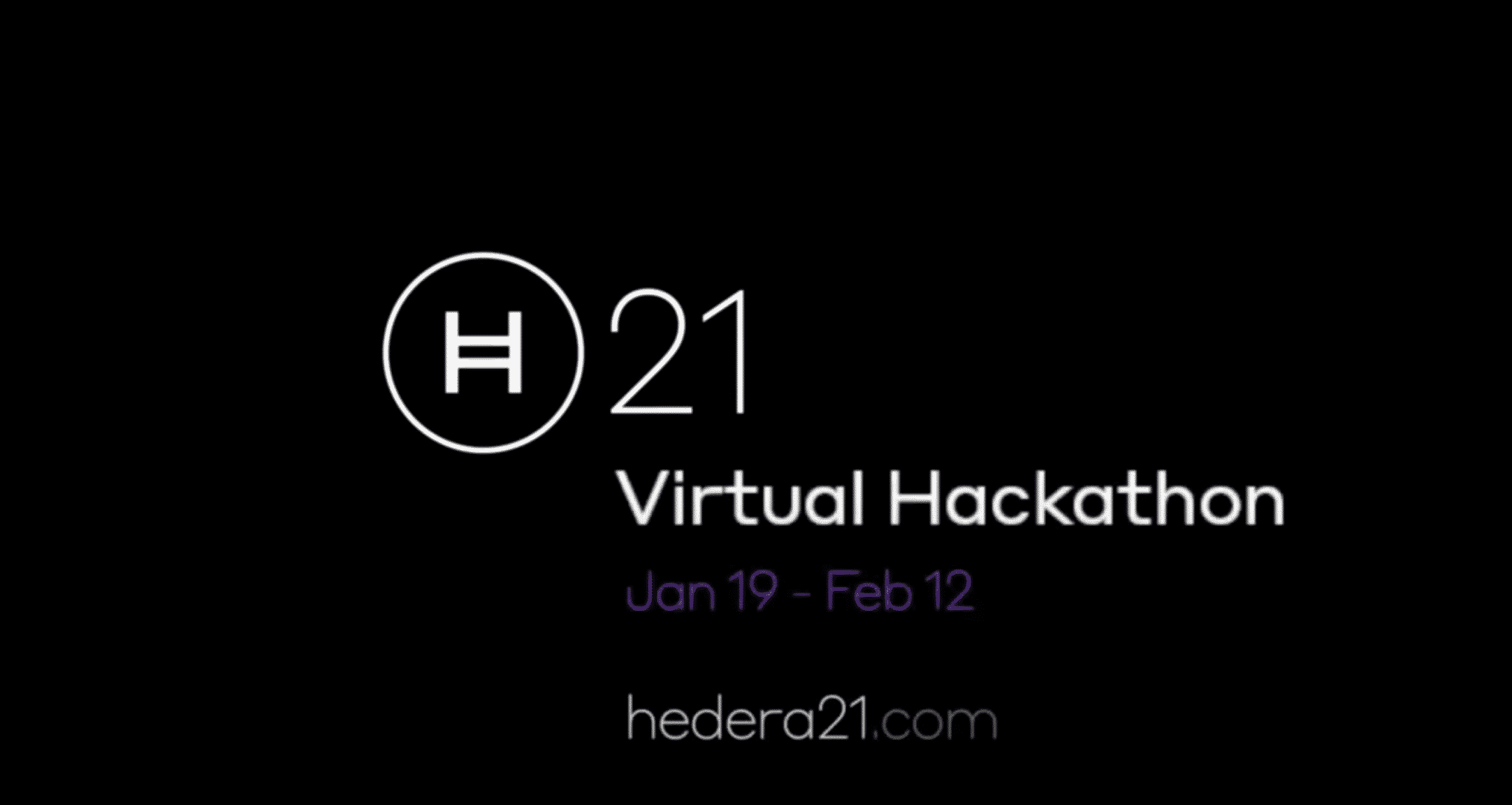 Event Details

The future will be tokenized. Come and build a fast, fair, and secure application that takes advantage of Hedera's new Token Service (HTS).

Asset tokenization promises to be the biggest revolution to the world economy since well…ever. Tokenized assets offer a new way to create and manage value. With fungible and non-fungible assets businesses can make processes more efficient, reduce costs, and unlock new revenue streams.

The Hedera Token Service makes it easy to issue native tokens with scalable performance, configurability, and predictable costs — all on a reliable network governed by the world's leading organizations.

• Scalable Tokens: Token transfers reach speeds of 10,000 TPS, settle in seconds, with predictable low fees – say goodbye to congestion and high gas fees!

• Native Tokens: No need for slow and expensive smart contracts — tokens issued with HTS are native to Hedera; they adopt the same performance, security, and efficiency as hbar.

• Configurable Compliance: Key and token configurations that offer flexibility to meet compliance needs, including account KYC verification and freeze, token supply management, and transfer.

• Enterprise Governance: Hedera's decentralized governing body of global organizations ensures network stability, decentralized decision making, and a no-fork guarantee.
WHAT ARE WE LOOKING FOR?
For the overall hackathon, we are looking for applications or developer tools that use the Hedera Token Service (HTS) and promote active Hedera account creation and tokenization of digital or physical assets.
There's no limit to the number of sponsor challenges you can participate in, but you'll need to make sure you use Hedera Token Service for a chance to win.
more
Time

January 19 (Tuesday) - February 12 (Friday)(GMT+01:00) View in my time
Virtual Event Details
RUN
Event has already taken place!