Finnovex Middle East
05jul12:3012:30Finnovex Middle East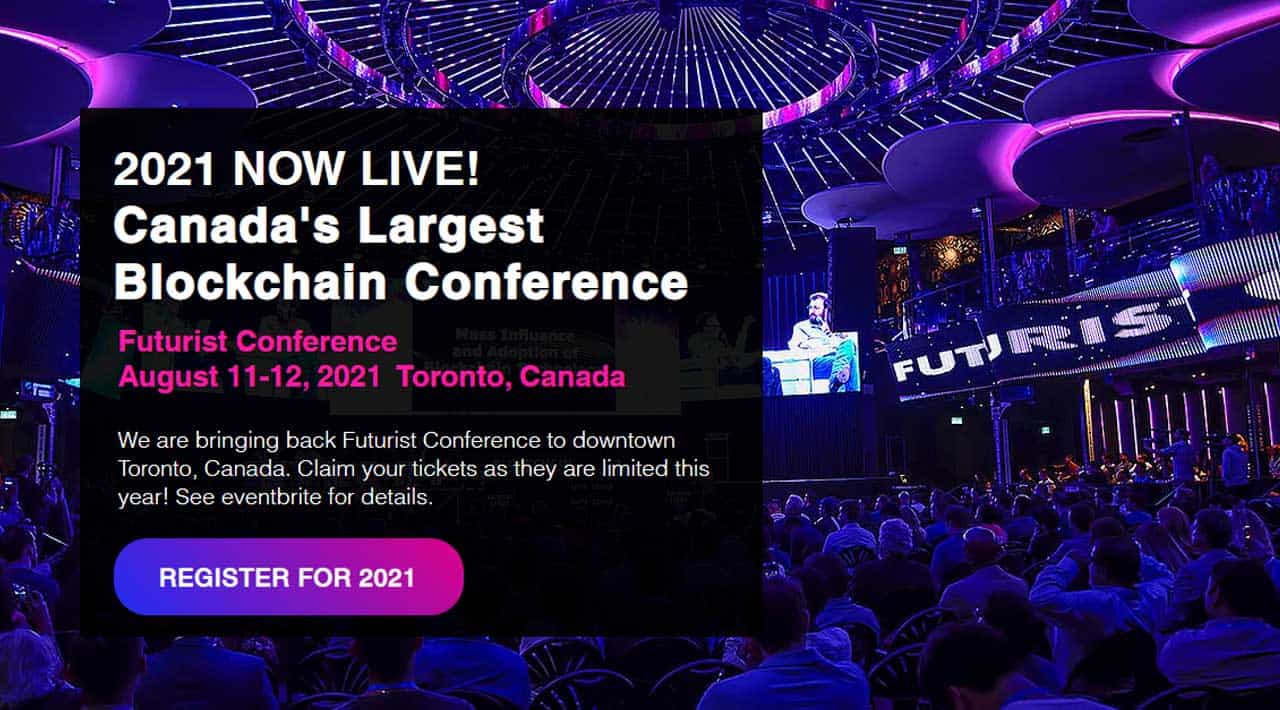 Event Details
A sync between the physical and virtual experience
UAE is perceived as the safest destination to host global events and exhibitions. It also plays host to a rich and diverse international community. This international community has helped us make Finnovex what it is and we understand that while the fraternity would want to partake in the event, they may not be able to join us due to travel restrictions. And hence we are delighted to announce that Finnovex Middle East 2021 will be a Hybrid Event. What does that mean?
The financial services industry is traversing an extraordinary set of challenges. From a surge in consumer expectations, to regulatory turmoil; from tedious new capital and liquidity requirements; to the rise of challenger banks and new disruptive market entrants. With diminishing physical transactions we are observing a new trend where, digital banks are catering not only to millennials but all sections of the population eager to access their services.
The 'new normal' is already here. As countries ease off restrictions and markets resume economic activity, we are all witnessing the impact of the pandemic on consumer behaviour, spending and consumption patterns, as well as societal norms. The undisputed fact is that economically we are falling short of where we expected to be in 2021. Government response has varied globally. Within the region we have seen a broad range of fiscal policies that have been rolled out rapidly and are now being scrutinized, evaluated and fine-tuned to achieve the desired results. While the situation is fluid and change is by all means the new norm, we have all gone through a demanding lesson in agility and adaptability, that is in itself the new normal.
Finnovex will feature thought provoking presentations engaging discussions and focused roundtables aimed at delivering a thorough and nuanced outline of what the future will hold. Join us as we discuss the best and next practices with leaders and experts from the financial services industry, on the 3rd and 14th of September 2021 at the Dubai.
more
Time

(Monday) 12:30 - 12:30(GMT+00:00) View in my time