Consensus 2021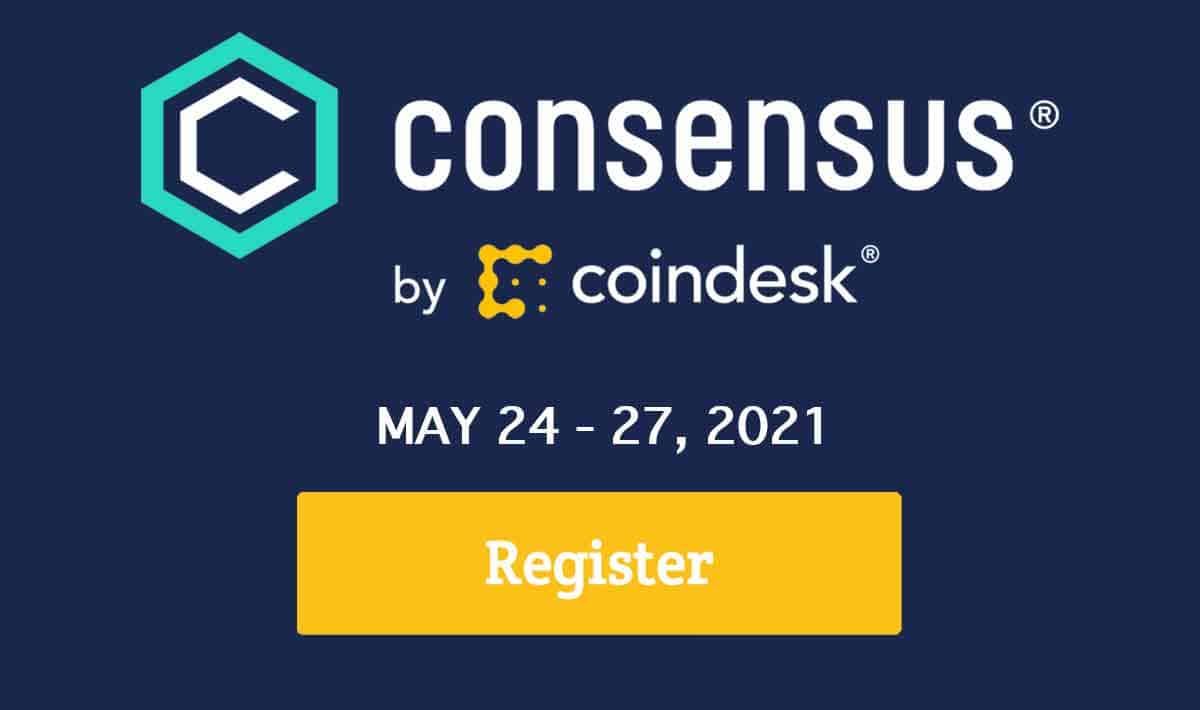 Event Details

Consensus by CoinDesk May 24-27, 2021 unites professionals across the globe for an immersive virtual experience aimed at exploring the evolution of cryptocurrency and blockchain technology. As CoinDesk's largest event of the year, this four-day experience will bring together more than 10,000 attendees across a variety of educational panels, workshops, keynotes, fire-side chats, networking experiences and more for an up-close look at the good, the bad, the ups, the downs, the excesses and the optimism of crypto.
Time

may 24 (Monday) - 27 (Thursday)(GMT+02:00) View in my time
Virtual Event Details
RUN
Event has already taken place!