The TokenMarket STO is Now Open!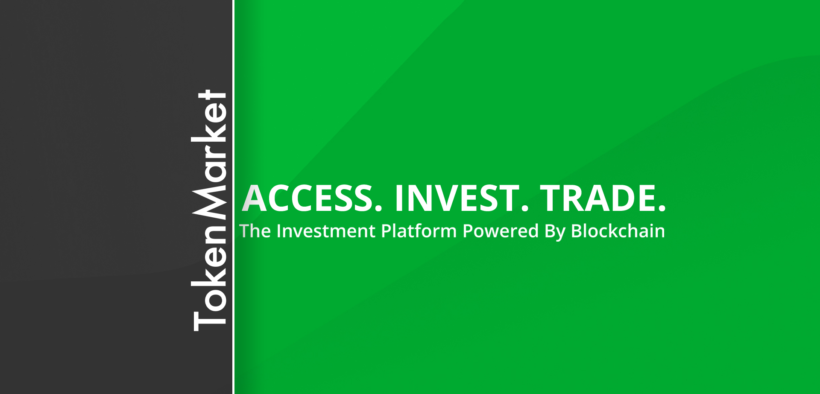 TokenMarket is pleased to announce that our Security Token Offering (STO) is NOW OPEN!
This is the first time that we will be offering you the chance to purchase equity in our growing business, having been completely self-funded up until this point. Staying true to our company ethos, we are democratising this investment opportunity for all; giving everyday and professional investors the exact same access to invest in our business.
Following our approval by the UK Financial Conduct Authority (FCA) to run our STO last month, we have been busy working to ensure investors can access all the pertinent information via our portal.
All vital information regarding our STO, including investor documents, video introduction and cap tables can be found here.
Upon opening of this investment opportunity, Ransu Salovaara, TokenMarket CEO, added:
"At TokenMarket, our main objective has always been simple; we want to create a fairer investment landscape for investors whilst bringing them the most exciting technology startups on the market. By demonstrating how blockchain can deliver this with the FCA we will open the floodgates for many more amazing STO projects."
Following the successful raise, we will demonstrate the ability of the TokenMarket platform to record and distribute shares via blockchain technologies. This raise, once completed, will take us a step closer to exiting the FCA sandbox and bringing more exciting high growth companies to our community.
Upon successful exist from the FCA sandbox, we will be able to use existing crowdfunding regulation to run several other STOs this year, offering equity in many high growth startups. The FCA test raise is for a limited two weeks to demonstrate our platform's capabilities and focus on our clients raise in the second half of 2019.
Join us on this exciting journey for our business.

TokenMarket Successfully Concludes its Security Token Offering with 158% Funding