seriesOne Chooses Vertalo As Partner To Increase Liquidity In Digital Assets & Securities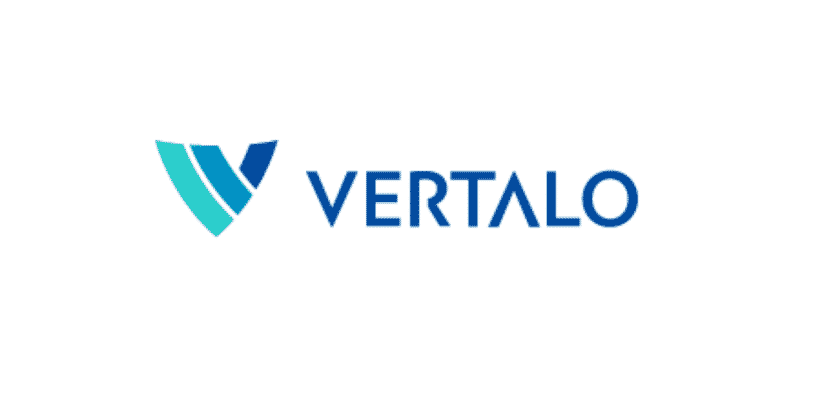 Vertalo Gives Broker-Dealers Tools To Pave The Way Toward Mass Adoption Of Digital Securities
Vertalo, a cap table and investor onboarding platform for real estate, private equity and venture-funded companies seeking secondary liquidity, is excited to announce its latest partnership with a leading global digital securities fundraising platform, seriesOne.
This collaboration represents the accelerating development of the digital asset ecosystem, increased desire for friction-free secondary liquidity, and the convergence of traditional investing practices, digital assets and securities.
Vertalo is the first company to design and deliver an on-chain investor on-boarding, and a cap table solution designed for broker-dealers seeking to offer digital asset solutions to their issuer clients. seriesOne can enable digital security offerings by providing a combination of fundraising infrastructure and access to a network of investors worldwide, to support companies raising capital.
Dave Hendricks, CEO & Founder at Vertalo says, "Like our team at Vertalo, the team at seriesOne has decades of experience as investors, underwriters, entrepreneurs, and technologists. Vertalo's partnership with seriesOne is more proof of the convergence of finance, technology and entrepreneurship that we see in the emerging digital asset ecosystem." He continues, "Vertalo's partnership with seriesOne will enable our two teams to bring more deals to market and onboard more investors, while creating more financing and liquidity options for investors and other market participants. We look forward to supporting seriesOne and their growing client base."
Vertalo's partnership with seriesOne is the third premier broker-dealer partnership in April for Vertalo, showing the increasing velocity and real world adoption of tokenized assets.
"seriesOne is implementing an end-to-end solution which enables everything from initial investments in digital securities, to subsequent trading of those securities on an exchange," said Michael Mildenberger, CEO of seriesOne. "Vertalo's cap table technology offers a key ingredient to track digital securities throughout their life cycle, which improves investor confidence."
For more information on Vertalo, visit www.vertalo.com or stay updated with Vertalo's communications:

More Articles:
New Research from Fidelity: Institutional Investments in Digital Assets Are Likely to Increase over the Next Five Years
Own Group and Hamersley Partners Collaborate on Digital Assets Platform