Berlin-based Brickblock Tokenizes the First Property in Europe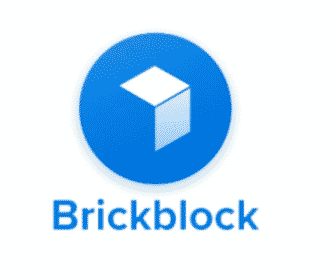 Brickblock, a technical service provider based in Berlin, has tokenized a residential real estate vehicle carrying a EUR 2 million property in Wiesbaden, Germany. The sale was exclusive to eligible investors.
It is the first transaction in the European Union for which real estate shares are registered as digital tokens on the blockchain, a process known as 'tokenisation.' Tokens entitle the token holder to the economic benefits of the underlying real estate asset (e.g. dividends from rent, interest, principal distributions).
While the real estate industry has been slow to transition from paper-based to digital processes, Brickblock's proprietary technology and legal framework have provided a real use case to accelerate this shift.
"Blockchain is at the forefront of technology and has the potential to create a more efficient and globalized financial system. I am excited about the future impact of tokenization," said Brickblock CEO Jakob Drzazga. "Once a property, real estate fund, or financial instrument is tokenized, the real advantages come into play: subsequent transactions are instant, nearly free of charge, and, if done properly, without counterparty risk. This is an absolute game-changer for the industry."
Axel von Goldbeck, Partner at the global legal business DWF, added: "The Wiesbaden transaction is further evidence of the great flexibility of tokenization and its potential to make illiquid assets liquid. Brickblock's approach in tokenizing various financing instruments – in this case tokenizing SPV share participation – reflects the broad variety of applications for tokenization in the real estate market."
Brickblock is a business-to-business (B2B) funds-as-a-service technology platform that provides fund managers with blockchain-based investment solutions. One of the next projects on Brickblock's horizon will see Peakside Capital, a leading real estate investor in Germany, utilize the company's technical infrastructure for an AIFMD compliant, income-focused real estate fund targeting German properties.
More Article:
Real estate is ready for tokenization