HyperLink Capital launches its Security Token protocol, Joins Blockchain Industry Titans as one of the Founding Members of the Verified Token Framework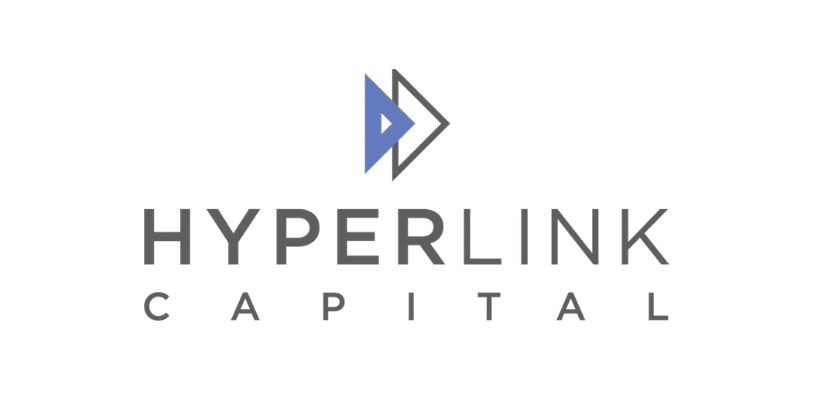 Dec 07, 2018 – HyperLink Capital recently announced the availability of its open-source, compliance-oriented smart contracts for Ethereum-based security tokens. The Secured Financial Transaction ("SFT") Protocol provides a robust framework for the tokenization of debt and equity based securities, allowing issuers and investors to retain regulatory compliance throughout primary issuance and multi-jurisdictional secondary trading.
With a firm belief that interoperability across blockchains, and among various issuing platforms, will enable greater adoption, HyperLink Capital has proudly joined the Millbrook Accord as a founding member. The MIllbrook Accord is an invite-only consortium of the leading organizations focused on developing open standard solutions for the upcoming security token revolution. The founding members include: SharesPost, Techemy, tZERO, Gibraltar Stock Exchange (GSX) Group, Global Advisors, ERCDEX, NEM, Alchemist Ventures, Bankorus, Blockchain Labs, AnyPay, and HyperLink Capital.
Saum Noursalehi, CEO of tZERO, said:
"In order for the security token movement to grow, companies need to agree on an unbiased standard. The Verified Token Framework is a step toward ensuring that digital assets are interoperable and that the unique challenges presented by security tokens are addressed."
Governed by the Blockchain Token Association (BTA), the Millbrook Accord is focused on the maturation of security tokens as an asset class and development the Verified Token Framework ("VTF"). The VTF will introduce standards and procedures for security token issuers to ensure compliance with local and global regulatory requirements as well as cross-chain compatibility.
Ben Hauser, CEO of HyperLink Capital recently stated:
"The best technical approach is one that allows and encourages use by many market participants. Service providers within the ecosystem can and should seek to be compensated financially, however the design must be such that at no point can a single company act as a gatekeeper and so maintain an effective monopoly."
The SFT Protocol is HyperLink Capital's current working model for a non-rent seeking standard that enables token issuance and on-chain compliance through a set of modular and configurable open-sourced smart contracts that allow for full lifecycle management of the security token and its holders.

More Articles:
HEX Custody  announces partnership with London Derivatives Exchange Limited (LDX) to bring safety to security tokens.
HEX Custody  announces partnership with London Derivatives Exchange Limited (LDX) to bring safety to security tokens.