SC Ventures, the innovation and fintech investment arm of Standard Chartered, has unveiled Libeara, a groundbreaking tokenisation platform designed to democratise investment by creating more accessible, transparent, and secure markets. In collaboration with FundBridge Capital Pte. Ltd., a Capital Market Services License holder regulated by the Monetary Authority of Singapore (MAS), Libeara aims to provide the first tokenised Singapore-Dollar Government Bond Fund for accredited investors. Vistra will serve as the fund administrator. Libeara is a technology platform service provider to FundBridge, offering a seamless onboarding, subscription, and redemption experience for accredited investors.
The tokenised Singapore-Dollar Government Bond Fund, a traditional government bond fund, will involve native digital fund units represented as tokens on distributed ledgers through Libeara's technology platform. This marks a significant step in the digitisation of traditional financial instruments.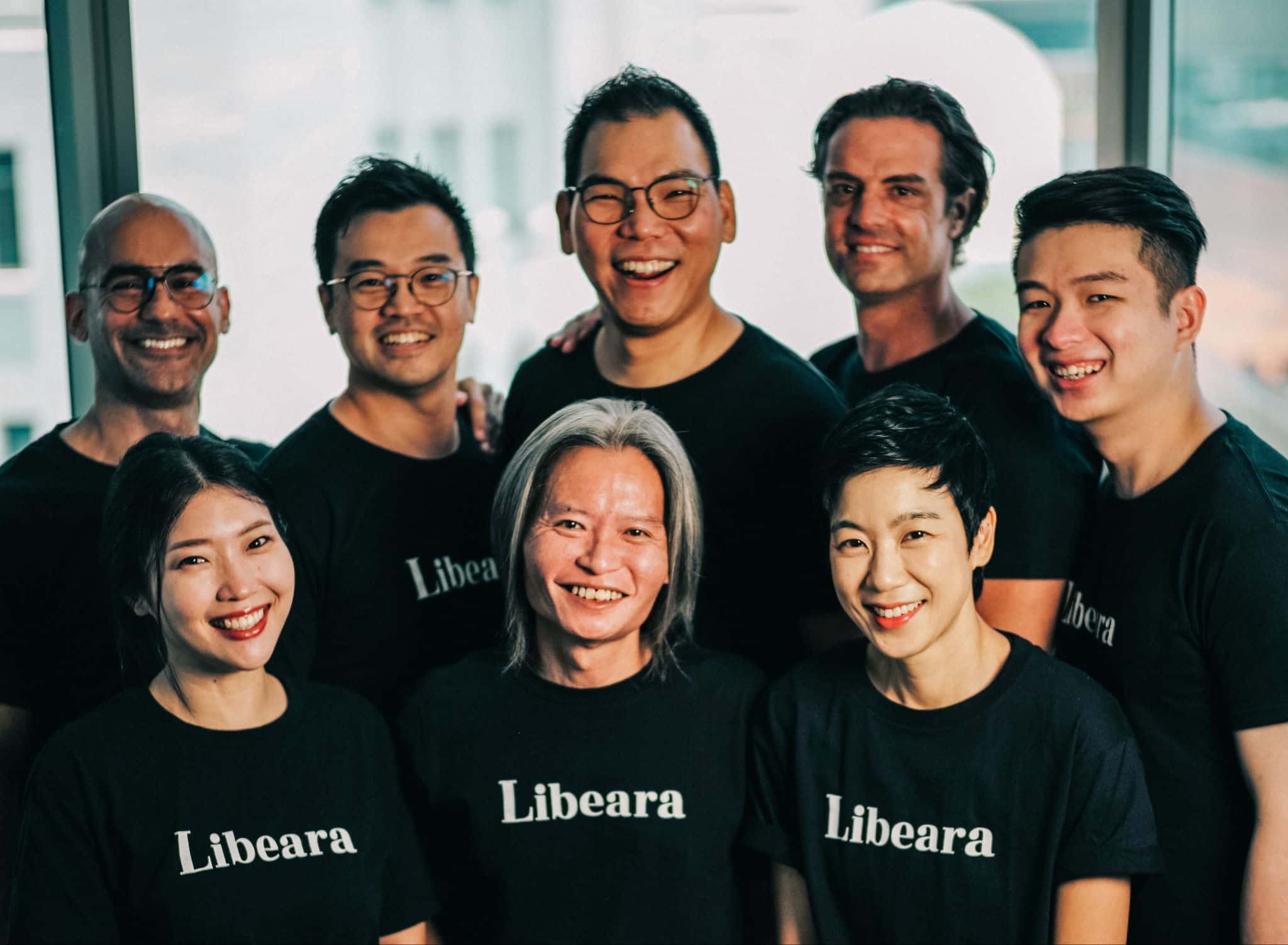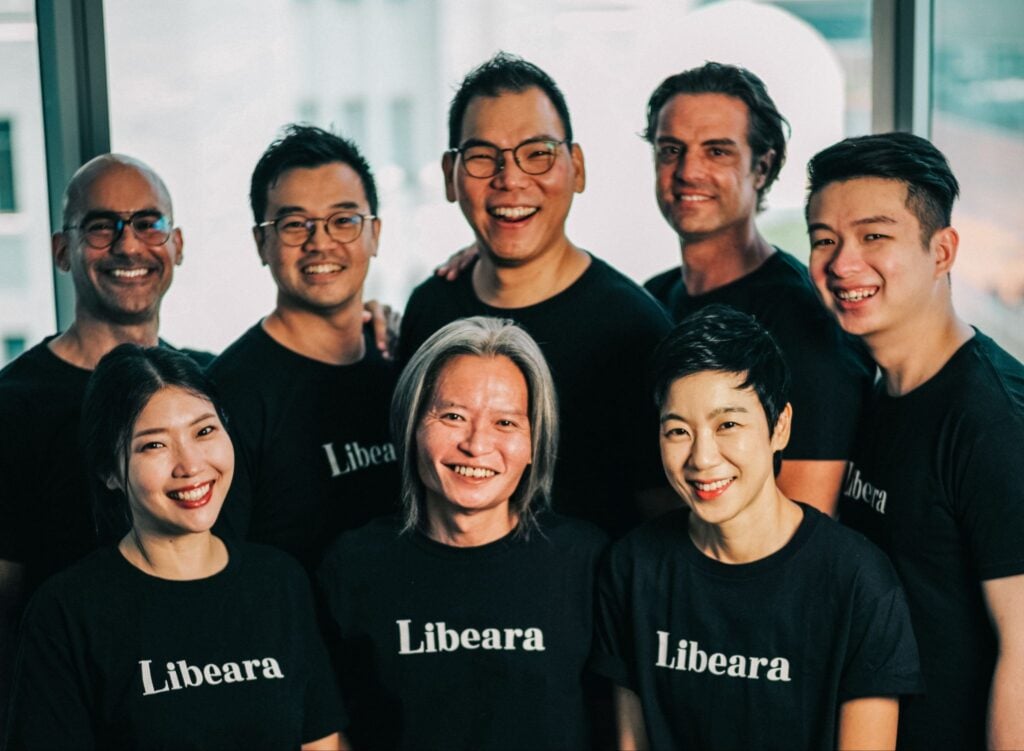 Aaron Gwak, Founder and CEO of Libeara, expressed the platform's commitment to closely aligning tokens with real-world assets. "Ensuring that FundBridge's investors can buy native tokens, where each token represents a unit of the fund, is central to the infrastructure of the tokenisation solution that we have created for FundBridge," said Gwak.
Incubated by SC Ventures, Libeara, based in Singapore, has developed an institutional-grade platform backed by extensive knowledge of tokenisation technology and the team's experience in financial regulations and structures. The platform has been refined through successful proof-of-concept projects in the Philippines, Singapore, Hong Kong, and Ghana, where Libeara explored the optimal blend of technology and securities regulations for tokenholders.
Sue Lynn Lim, CEO and COO of FundBridge Capital, emphasized the platform's potential to offer additional investment opportunities with lower operating costs, higher transparency, and greater operational efficiency. The collaboration with Libeara facilitates the tokenisation of a traditional government bond fund, providing investors with new avenues for diversification.
Libeara's tokenisation platform operates through three curated business use cases:
Tokenisation Service for Regulated Fund Partners: Regulated fund managers can leverage Libeara to issue tokenised fund units directly to investors in any denomination, providing access to tokenised funds across various assets and jurisdictions.
Token-Native Government Bonds: Central banks and government treasuries can issue tokenised bonds directly. Investors gain the ability to subscribe to tokenised government-issued bonds, store and manage tokens in secure digital wallets, and easily redeem and transfer tokens using blockchain technology.
General-Purpose Security Token Platform: Issuers can bring real-world assets, securities, commodities, media, and rights into the tokenisation space using a general-purpose security token platform. These security tokens are regulated investment assets that combine the advantages of digital assets with traditional security offerings.
Libeara's platform ensures customer ownership of investment assets is recorded on a public blockchain ledger, providing users with immutable, verifiable claims over their investments and visibility into holdings and transactions.
To enhance its platform functionalities, Libeara collaborates with partners such as Fireblocks for direct custody wallets, Fazz via StraitsX for stablecoin-to-fiat conversion, Chainalysis for onchain AML capabilities, Chekk for Know-Your-Customer and Know-Your-Business solutions, and Letsbloom for secure cloud deployments and compliance observability.
Alex Manson, Head of SC Ventures, sees Libeara as a crucial step in building an ecosystem of ventures and partners in the digital assets space. "As we now have institutional-grade custody and exchange of digital assets with Zodia Custody and Zodia Markets, Libeara is the next logical step to better serve our customers."
---
Photo by Dan Freeman on Unsplash
Read other stories: Blockchain Prophecies by Tal Elyashiv Launches as Instant Bestseller 
The Trifecta Effect — Fostering Consequential Conversations at the Intersection of Policy, Technology, and Finance