Release of the Polymesh Aldebaran Testnet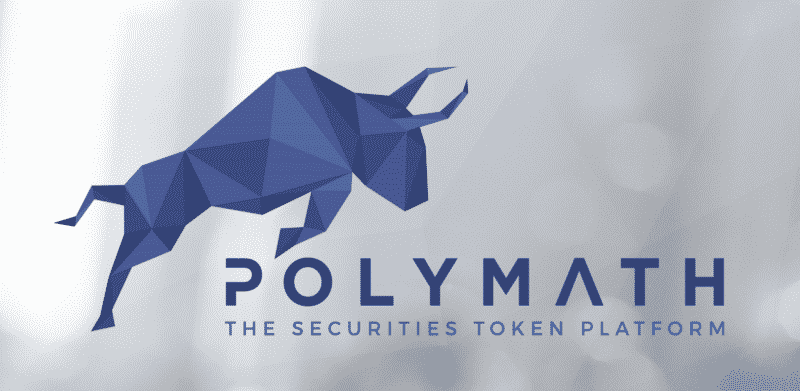 Polymath has released the Aldebaran testnet, the first opportunity for users to try out the Polymesh blockchain.
To understand the importance of Aldebaran, it's helpful to look at the undertaking of Polymesh and what Polymath wants to achieve with it. Polymath has spent the last year building Polymesh to be a blockchain for security tokens — for us to deliver on this bold objective, Polymath needed to address challenges with public-permissionless chains that hinder adoption and acceptance of security tokens. Because of the importance of these challenges, Polymath has prioritized them in the design of Polymesh, building them into the core of the chain, rather than outside of it.
The foundation of Polymesh is based on 4 key design principles:
Governance — providing an operating and governance structure for how Polymesh is managed and addressing the core challenge of protection against contentious forks.
Identity — ensuring that node operators and all other participants are validated through a customer due diligence process in order to participate in any element of the chain.
Confidentiality — protecting privacy and ownership or trade information while providing a mechanism for accurate reporting and auditing.
Compliance — providing financial primitives and smart extension implementations to manage security tokens across one or more jurisdictions, while automating the enforcement of appropriate rules for creating, issuing, and transferring security tokens while also providing the capacity to manage necessary complex restrictions and distributions on-chain.
While Aldebaran tackles features and functionality that bring these design principles to life, creating a security token blockchain is a monumental objective. And considering Aldebaran is Polymath's first testnet (v2 arrives at the end of Q3), not everything will arrive at once. As Polymath tests and continues to release supporting features on Aldebaran, know that there's much more to come.
What users can test with the Aldebaran release:
POLY to POLYX Bridge
Staking mechanism
Aldebaran Testing Wallet
Polymesh Token Studio dApp
Operator Node deployment (qualified by Polymath)
Polymesh Wallet (July)
Governance UI (July)
Polymath invites its users to dive deep on testing Aldebaran. Learn more about how to test Aldebaran now.
Polymath makes it easy to create and manage security tokens. The platform simplifies the complex technical challenges of creating a security token and aims to bring the multi-trillion dollar financial securities market to the blockchain.
---
More Articles:
Archax partners with Polymath for digital security listings
INX Applies for Listing on the Canadian Securities Exchange (CSE)