Guest post by Svend Hardenberg, CEO of Arctic Exchange.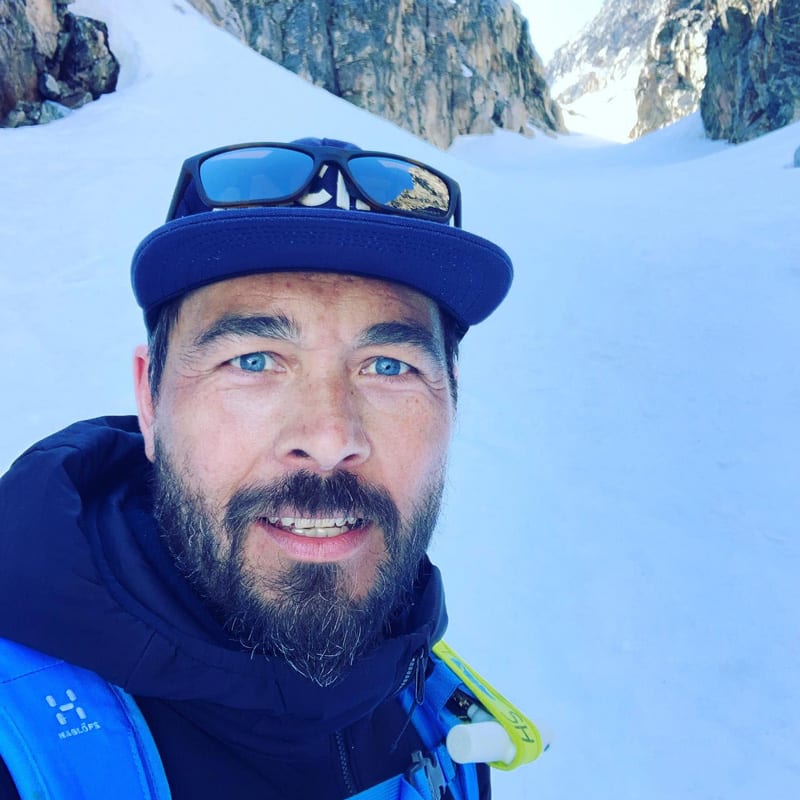 Greenland is the New Frontier – a country whose resources are plentiful and at risk of exploitation from big multinationals and Big Power Nations. It is time to rearrange the world order, an order in which Greenland's Indigenous and original inhabitants, the Greenlanders, who live in balance with nature and have a great history of balanced utilization of their natural resources, can be given the means to develop their own country, without giving in for big politics and big money…
Greenland is far away from the dealings of the world economy and big industries, but as a nation is largely affected by them – the climate crisis and global warming some of these effects. Another thing is, that the development in the country is largely dominated by foreign companies who are investing in different ventures, while the Indigenous population, the local Greenlanders, are merely spectators to this development.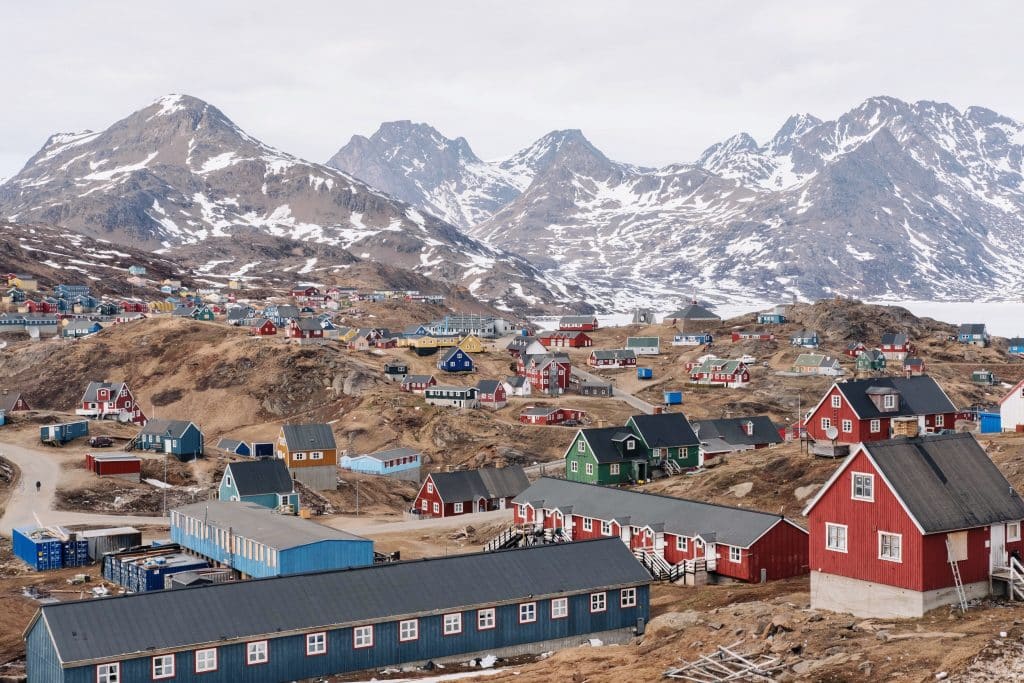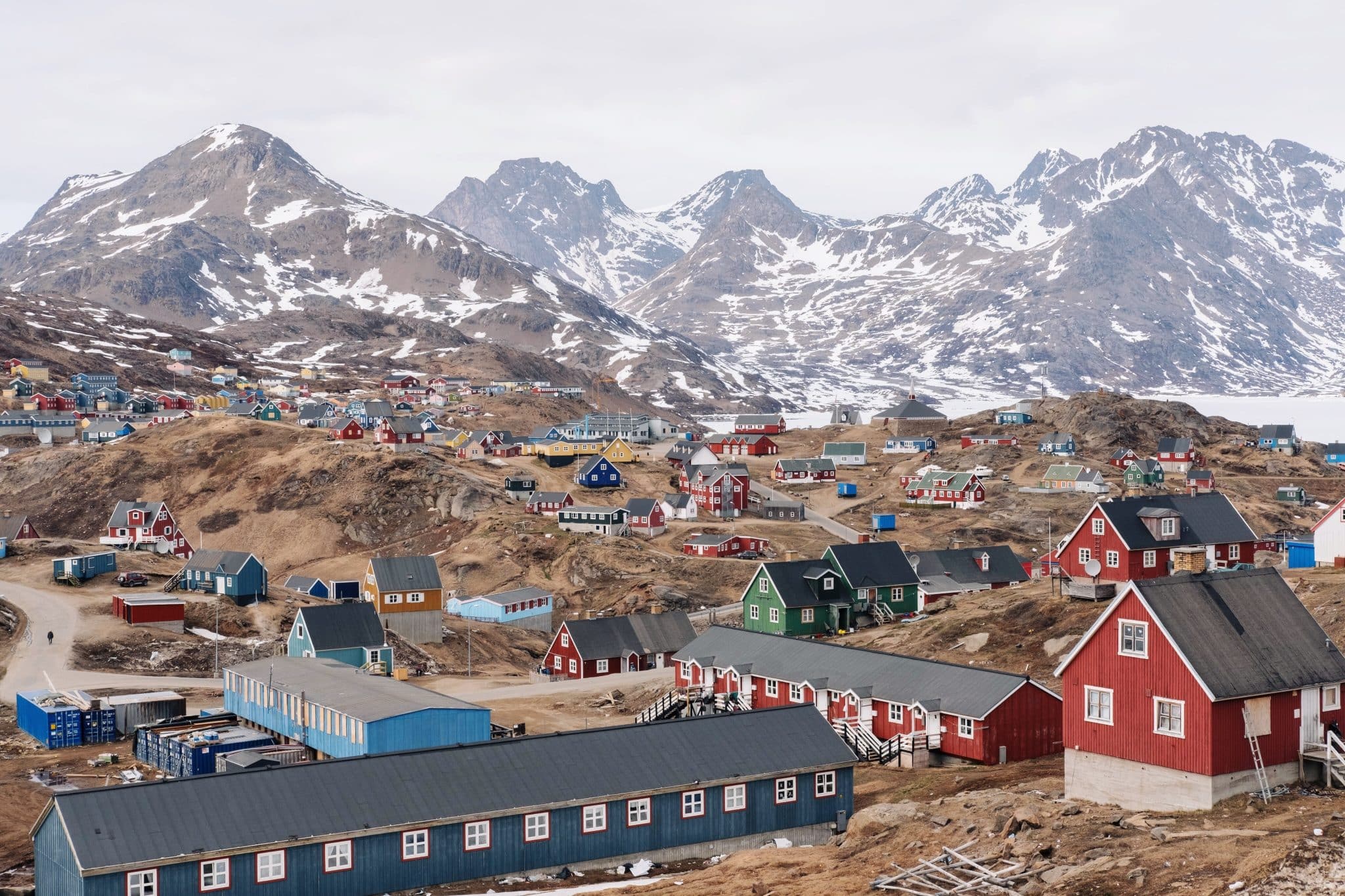 As a local Greenlander, it is practically impossible to have access to the financial markets, since those markets are situated in financial hubs elsewhere. It is much easier for a foreign company to obtain financing for an opportunity or venture in Greenland since foreign companies are normally situated in a financial mature market that is looking for new opportunities. They have access to those financial transactions, while Greenlanders do not.
With the new blockchain technology and the accompanying cryptocurrencies, we are able to tap into the new financial transaction streams, because blockchain technology and cryptocurrencies are decentralized and are thriving in cyberspace. We are able to tap into those streams everywhere – all you need is a smartphone or a computer to do that. This is the main driver for the Arctic Exchange: to secure that the Arctic region can tap into the new financial transaction streams and to secure that we, as Greenlanders, can be able to engage in different opportunities in Greenland – the New Frontier. To ensure that local Greenlanders have the opportunity to have control over own resources and the sustainable utilization hereof.
Read more about Arctic Exchange here or join the company's STO here.
Photo by Tina Rolf on Unsplash
---
More Articles:
Archax partners with Polymath for digital security listings
Blockchain, IoT and AI — A Perfect Fit
---