tZERO Partners with Dinosaur for Launch of Digital Securities Trading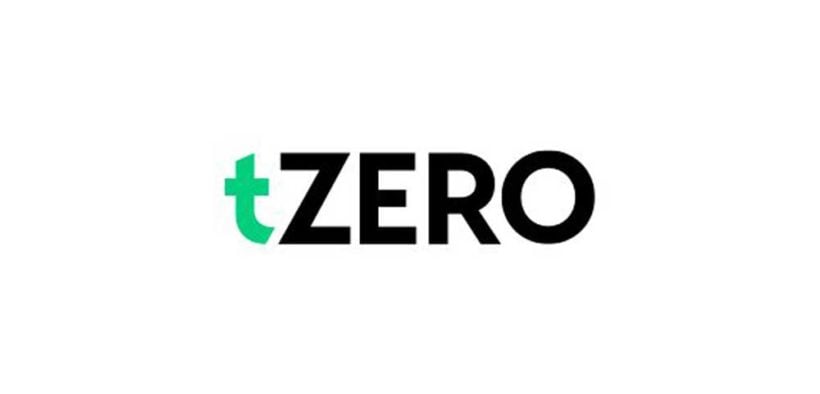 Dinosaur Financial Group, LLC (Dinosaur), a New York-based institutional brokerage firm, has announced its partnership with tZERO Group, Inc., a global leader in blockchain innovations for the capital markets. Dinosaur is the broker-dealer to provide brokerage accounts for investors seeking to trade tZERO's digital security tokens, which is one of the first offerings on a decentralized network intending to be fully-compliant with the U.S. securities laws.
Dinosaur Managing Director of Equity Trading Elliot Grossman commented: "Becoming the provider of brokerage accounts for tZERO security token holders is a significant milestone for Dinosaur. Blockchain is changing how securities are traded and settled, and I am particularly proud that Dinosaur has joined with tZERO, tZERO's broker-dealer subsidiary, PRO Securities (and the PRO ATS), PRO's other partners and Electronic Transaction Clearing to pioneer disruptive changes for issuance, trading, and settlement in the capital markets."
He added: "tZERO's security token is a digital security tracked via a blockchain protocol. It's an evolutionary change that will reduce operational risk and drastically improve the process of clearance and settlement."
Dinosaur Founder and Chairman Glenn Grossman said: "We are very pleased to have partnered with tZERO and PRO Securities and to offer our services to accredited investors interested in trading digital securities. Dinosaur is an agile business, and our clients expect us to use leading-edge technology, so today's announcement should be no surprise. Working with blockchain technology is a natural step for me because of my previous work pioneering electronic trading in US Treasury markets."
tZERO CEO Saum Noursalehi noted: "We're very excited to be joining forces with Dinosaur as the broker-dealer for our new security token platform. With Dinosaur, we have found a firm that understands our vision to bring transparency and efficiency to global markets and accelerate the adoption of security tokens."
tZERO, a subsidiary of the digital retailer Overstock.com and a Medici Ventures portfolio company, is one of the first companies to issue security tokens. The launch of trading will be a pivotal moment for the company and its founder, Patrick Byrne, who has championed blockchain technology since he learned about it in 2014. Mr. Byrne founded tZERO soon after in 2014 with the purpose of bringing innovation and transparency to financial markets through blockchain.
Dinosaur is a New York-based brokerage firm and investment bank with extensive experience in capital markets and a global reach. The team behind Dinosaur, led by father-son pair, Glenn and Elliot Grossman, has decades of experience in electronic markets globally. Its institutional brokerage provides clients with a comprehensive investment service and is now making its services available for tZERO's security tokens.
In 2016, tZERO's parent, Overstock.com, was the issuer of the world's first public crypto security, and PRO Securities, the broker-dealer subsidiary of tZERO, introduced the concept of real-time trade settlement. Almost three years later, PRO Securities is now using tZERO technology, making its first steps toward a blockchain-powered market alongside its newest partner, Dinosaur. Using the tZERO technology, the digital securities trading platform is designed to enable private resale transactions to accredited investors, consistent with U.S. securities law.
More articles:
Coinstreet Partners announces two senior appointments
Blueshares Brings Forward a Security Token Offering (STO)