The Future of Money
25jan14:00The Future of MoneyThe Future of Money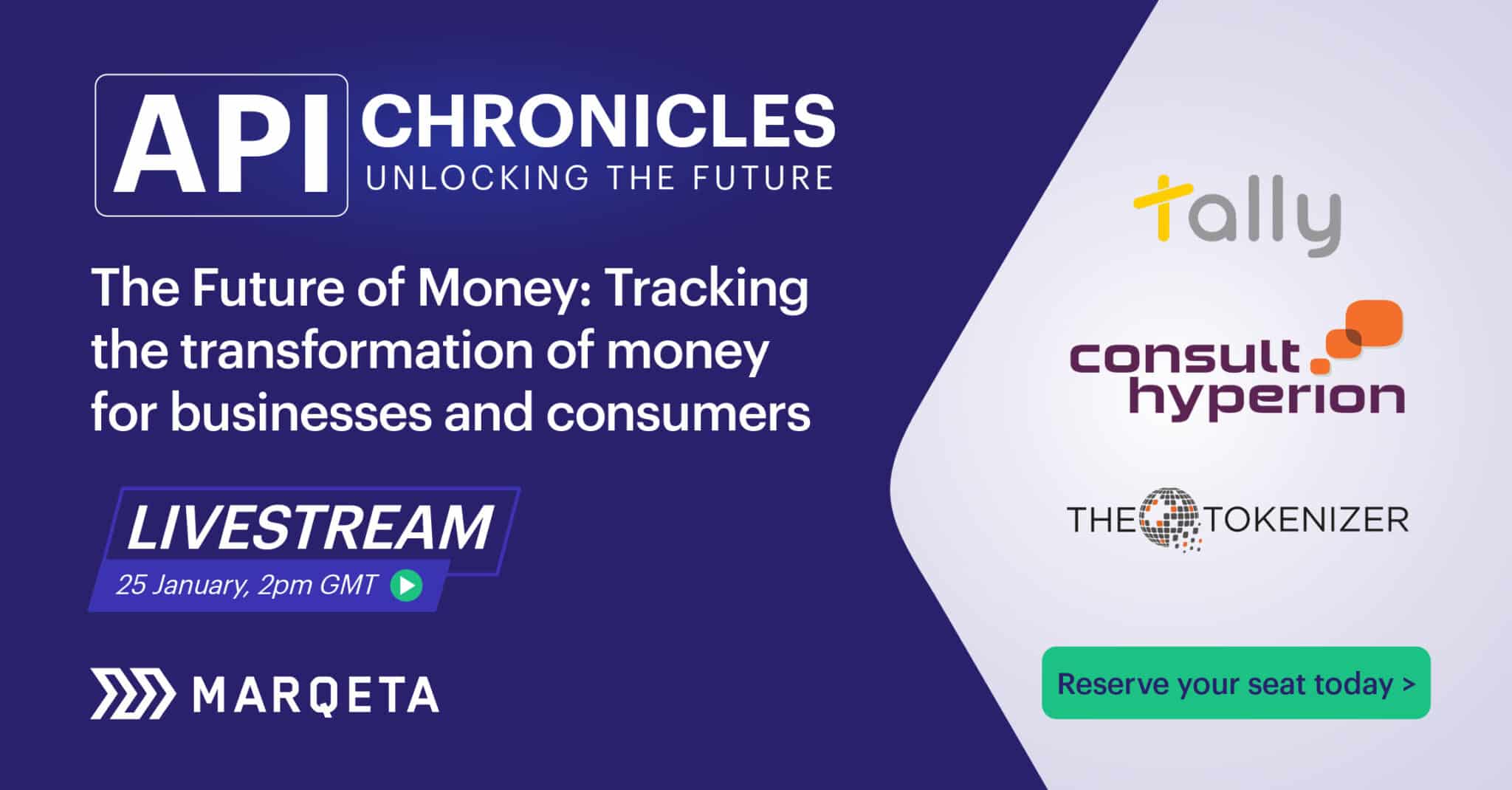 Event Details
Tracking the transformation of Money
Since long before the pandemic, innovators, thinkers and policymakers have been grappling with questions about the accelerating evolution of money. New technologies are enabling all sorts of advances from decentralised finance to instant cross border payments – as well as rich data and insights capable of offering better user experiences on the one hand and improved transparency around funds flows on the other.
But who will be the winners and losers in the future and how can financial services innovators remove complex pain points to deliver tomorrow's money management solutions?
The future is rapidly approaching, due in part to businesses using APIs to change the way we relate to cash. This is helping open up opportunities for new players with a diversity of propositions in the financial services sector:
Instant payments to the unbanked and people in the gig economy at scale
AI-powered robo advisors curating information on how to invest in a range of impact use cases
Interchangeable transactions with fiat and digital currencies
Previously unimaginable collaborations between traditional and new market entrants
By joining Marqeta's Future of Money livestream, you'll join industry peers to learn about:
How financial institutions old and new are innovating new ways of relating to cash
What you'll need to do to ensure your product roadmap aligns with money's current innovation trajectory
The ways in which APIs are essential to any business planning to be a part of the future of money
Why a multi-partner ecosystem is turning out to be a winning approach for those wanting to innovate fast
The mindset needed to deliver future-of-money propositions
Panel
Liz Lumley – Host
Cameron Parry – TallyMoney
Dave Birch – Consult Hyperion
Kristian Sørensen – The Tokenizer
more
Time

(Wednesday) 14:00(GMT+00:00) View in my time
Organizer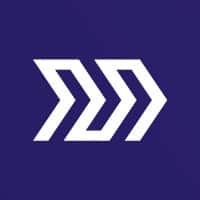 Marqeta brings speed and efficiency to card issuing and payment processing with the world's first open API platform. Our platform was built from the ground up to power an innovative payment experience for many of the apps and services you enjoy daily. Today, Marqeta has 800+ employees and operates globally in the US, UK, EU, Canada and the APAC region. We have extensive partnerships with multiple banks and card networks including Visa, Mastercard & Discover and our solutions are used by innovators in digital banking, lending, e-commerce, on-demand services and more.