Open Banking Expo DigiFest
24novAll Day26Open Banking Expo DigiFest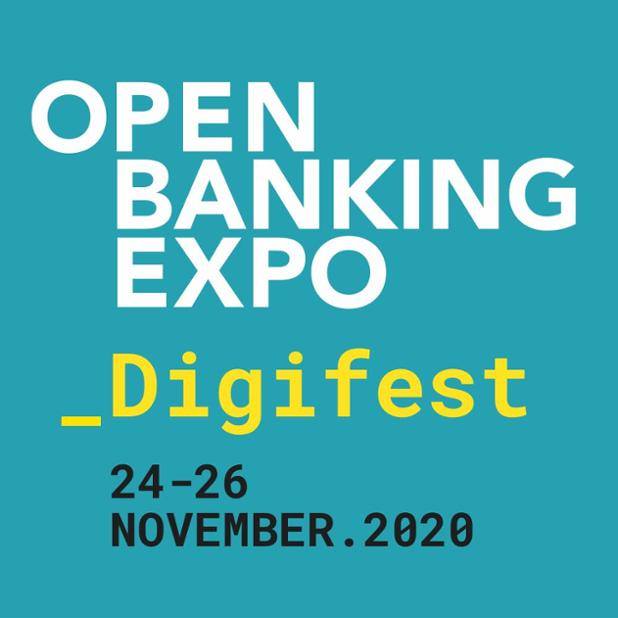 Event Details

Open Banking Expo launches its Digifest virtual event from 24th to 26th November 2020. The agenda featuring more than 60 speakers and 40 sessions. Book now to discover what the innovators, visionaries and disruptors have to say on all things Open Banking at this 3 day virtual event. We invite you to immerse yourself in an agenda crafted to question, innovate and drive the path towards Open Finance and beyond.
Time

november 24 (Tuesday) - 26 (Thursday)(GMT+01:00) View in my time
Virtual Event Details
RUN
Event has already taken place!