Inclusive FinTech Forum
20junAll Day22Inclusive FinTech Forum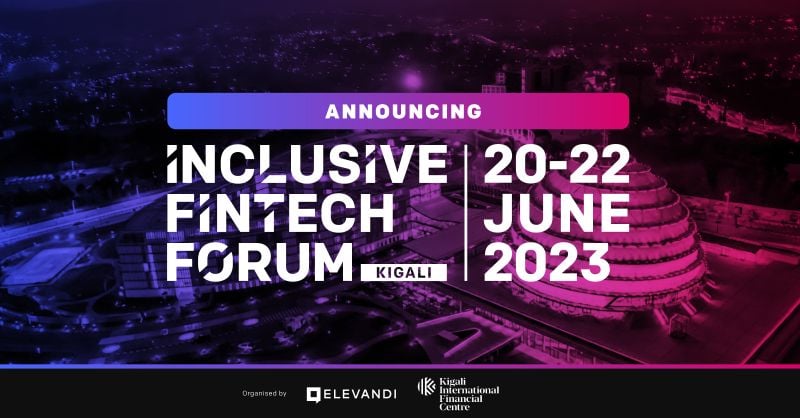 Event Details
The Global Platform for Financial Inclusion & FinTech for Good
Join the inaugural 3-day gathering of policymakers, entrepreneurs, investors, corporates, and foundations to craft solutions on inclusive finance and FinTech for good.
Inclusive FinTech Forum 2023 Spotlight:
Digital Payments: How to implement affordable and scalable interoperable payment Infrastructure as a digital public good
Digital Lending: How to scale and sustain affordable digital lending products for low and middle income segments
Micro-Wealth Management: How to design micro-wealth and investment products and services for low and middle income earners
Insurance & Pensions: How to develop and deploy micro-insurance and pension products for low and middle income earners
Capital Market Infrastructure: How to develop capital markets infrastructure for emerging markets to accelerate financial inclusion
ESG Financing: How to invest in and develop ESG based financial products for all income segments
Connect with more than 2,000 fellow delegates through business matching and networking events.
Learn from over 80 speakers across the plenary stages.
Join curated roundtables with policy makers and private sector leaders.
Please make use of our discount code: TOKENIZER20 when purchasing your tickets.
more
Time

june 20 (Tuesday) - 22 (Thursday)(GMT+02:00) View in my time
Location

Kigali Convention Centre Kigali, Rwanda

KG 2 Roundabout, Kigali, Rwanda