DeeFi, the Paris-based tokenisation firm, today announced that it has partnered with Archax, the London-based institutional digital securities exchange. Under this partnership, Archax will provide a secondary market for trading in the tokens that DeeFi creates, and DeeFi will promote the Archax exchange in France.
DeeFi is a fintech company specialised in asset tokenisation and related services. Founded by experts from both financial and technical fields, DeeFi leverages one year of dedicated work to offer a unique institutional-grade and future-proof solution to digital security endeavours. DeeFi provides a compliant, secure, confidential, scalable and reliable tokenisation platform using the most widely adopted standards for both the web and asset management.
Archax is a forthcoming institutional-grade exchange for trading all types of asset-backed tokens – such as digital securities and security tokens. Founded by experts from the financial markets and backed by an accomplished advisory board, Archax offers a credible bridge between the blockchain world and the traditional investment space. Its application to operate a multilateral trading facility (MTF) in London is currently being considered by the UK FCA.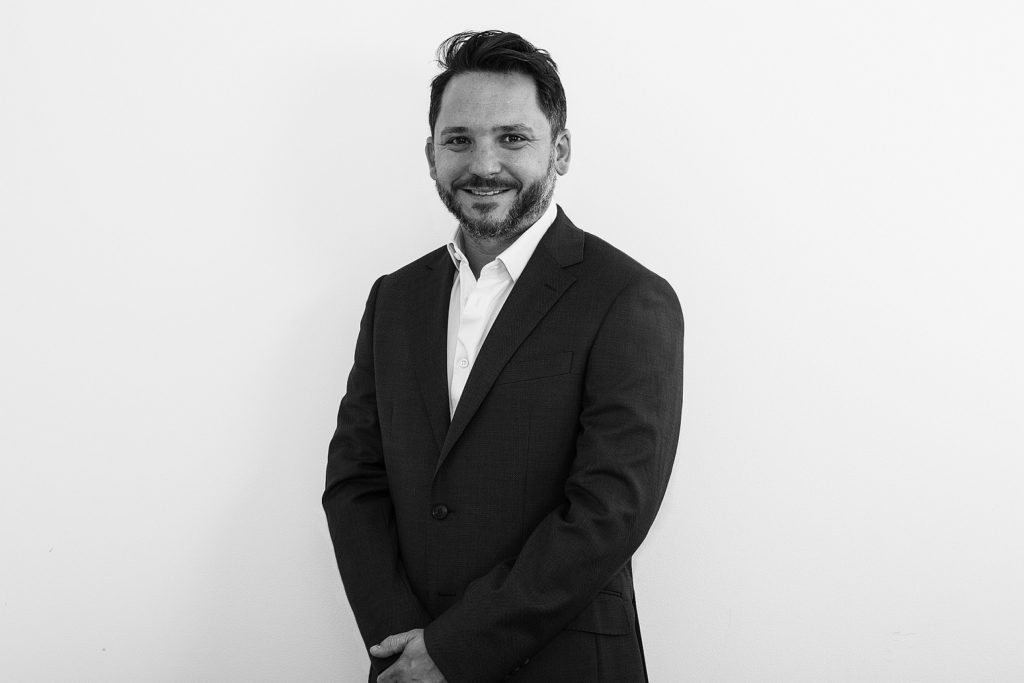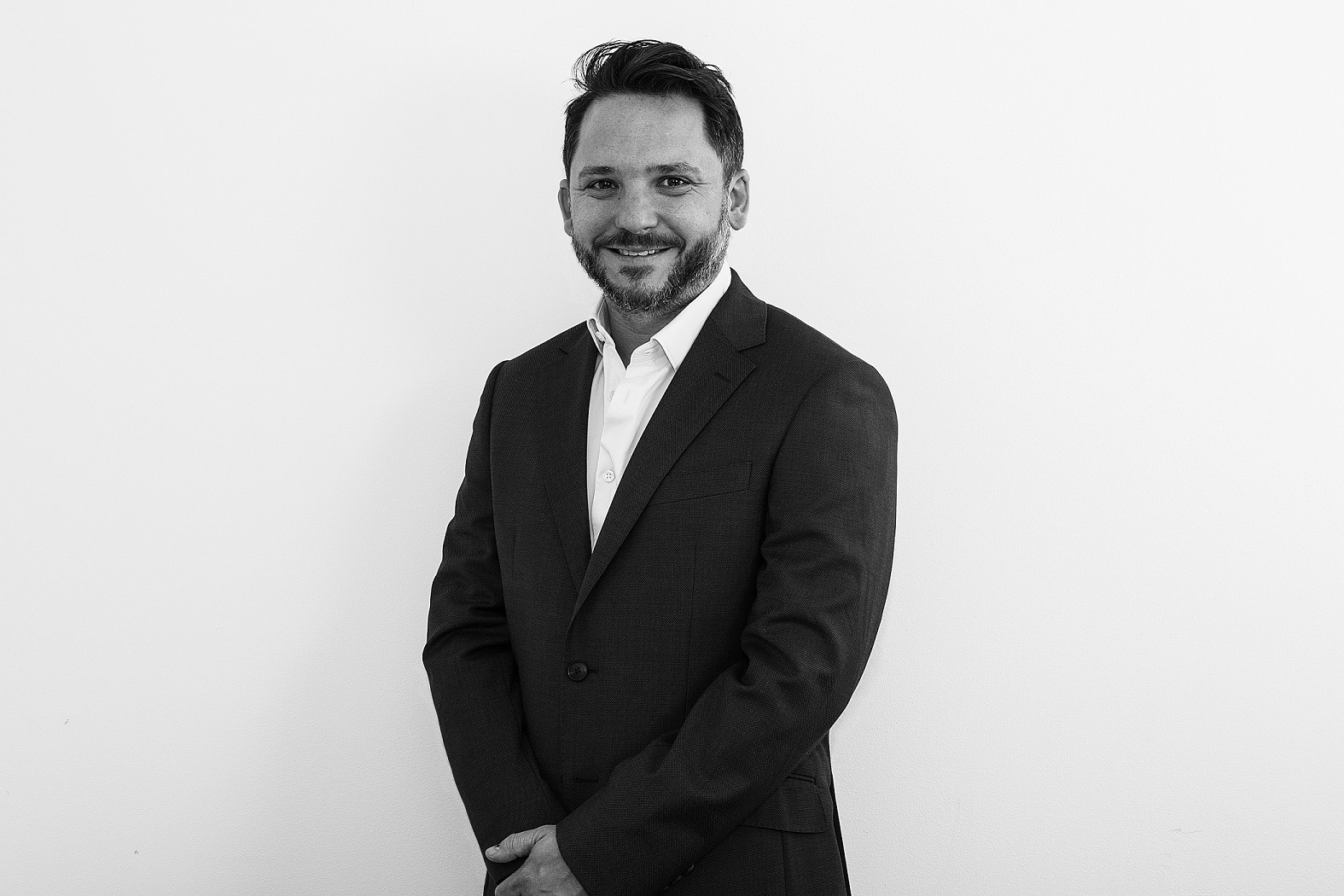 Graham Rodford, CEO of Archax, comments: "Although based in and operated from London, Archax is very much a global exchange – listing issuances and connecting to participants from all around the world. Working with DeeFi exposes us to opportunities in France and we are excited to be partnering with such an experienced team from that region. We look forward to leveraging the joint opportunities that this partnership will undoubtedly create."
Badri Ahmed, CEO of DeeFi, adds: "Thanks to its ability to handle multi-jurisdictional issuance, DeeFi is actively working on improving the liquidity of digital securities by setting up partnerships with international exchanges. We are thrilled at this new collaboration with Archax, which shall provide a key secondary market venue that will definitely enhance the confidence of investors that a strong Security Tokens ecosystem is being built."
DeeFi is the tokenisation subsidiary of Talium, a leading blockchain integrator that has operated across many industry segments in Europe since 2012, with a focus on finance.
Photo by Pedro Lastra on Unsplash
---
More Articles:
20|30 Completes First Ever Tokenised Equity Offering Issuance
Assets, Securities and Cryptocurrency
---