tZERO, the global leader in blockchain innovation for capital markets, announced today that it has partnered with BLOQ FLIX, LLC, the first blockchain entertainment financing company, to provide technology services to tokenize BLOQ FLIX's finance options for the entertainment business. These offerings will feature the tokenization of entertainment financing using tZERO's tokenization protocol technology. JumpStart Securities, LLC will serve as the placement agent for these offerings.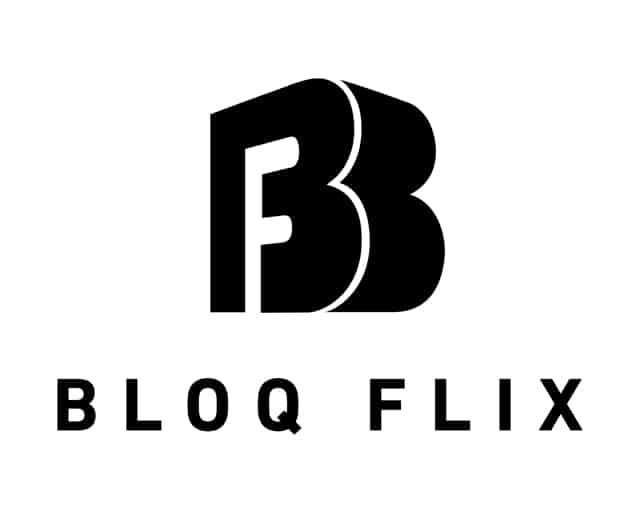 BLOQ FLIX is a media finance and advisory firm that provides mini-major studio producers and independent producers with comprehensive financing solutions to fund the production of feature films, television programming and digital/online content. To date, the company's management has financed or co-financed 30 entertainment projects. Through its partnership with tZERO, BLOQ FLIX's entertainment financing capabilities will now be powered by blockchain technology. As major studios have concentrated their production capital on big-budget projects and not smaller films, BLOQ FLIX has focused on that shortfall of needed premium content. This is a market that is rapidly growing due to distribution platforms' increased need for this type of content. BLOQ FLIX founders Brandon Hogan and Jonathan Helmuth are experienced and respected individuals in the global entertainment sector who have collectively raised and managed over $100 million of production funds and have been involved in different capacities on over 150 entertainment projects. For more information on BLOQ FLIX, please visit https://www.bloqflix.com/.
tZERO CEO Saum Noursalehi stated, "We are thrilled to partner with the BLOQ FLIX team to bring a secure and innovative investment alternative to film financing. Our continued goal is to tokenize and trade assets that can benefit from blockchain technology, and digitizing film financing fits this model nicely."
BLOQ FLIX CEO Hogan, who has worked in the film industry for a quarter of a century, said, "Hollywood's entertainment finance structures need to evolve, and we want to lead this charge to disrupt traditional media financing. By embracing blockchain technology, we are streamlining the film and TV funding process and offering funding access directly to mini-major studios, producers and experienced indie producers."
JumpStart CEO Jonathan Self shared, "All of us working together is a huge opportunity for both BLOQ FLIX and investors to facilitate a vision of how media could now be financed. There are enormous synergies in our solution that will enable us to drive immediate value."
tZERO is a technology firm that was founded in 2014 with the goal of utilizing blockchain technology to revolutionize Wall Street so that financial processes no longer need to rely on traditional institutional market structures in favor of using blockchain to bolster and enhance market integrity. tZERO is a keiretsu company of Medici Ventures, the blockchain subsidiary of Overstock.com, Inc. (NASDAQ:OSTK).
Photo by Krists Luhaers on Unsplash
More Article:
Driving Engagement Through Tokenization: Gaming, Sports, and Entertainment