Assetera, the first EU-regulated trading platform for digital securities and digital assets, licensed and supervised by the Austrian FMA, partners with Tokeny, the leading tokenization solutions provider. With this partnership, Assetera will become a liquidity venue compatible with DINO, the global distribution network for tokenized private assets, leveraging the ERC3643 protocol, to provide European investors with diversified global assets and facilitate liquidity.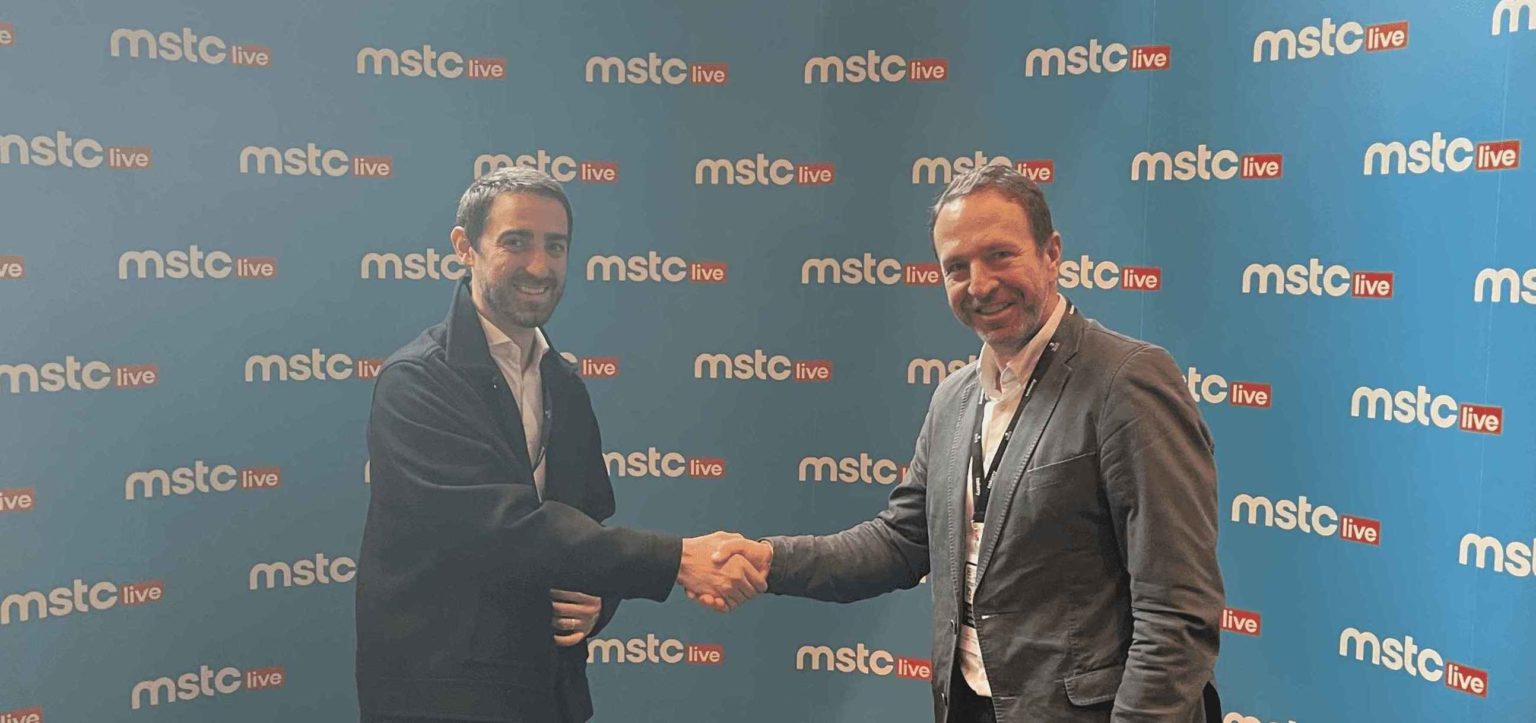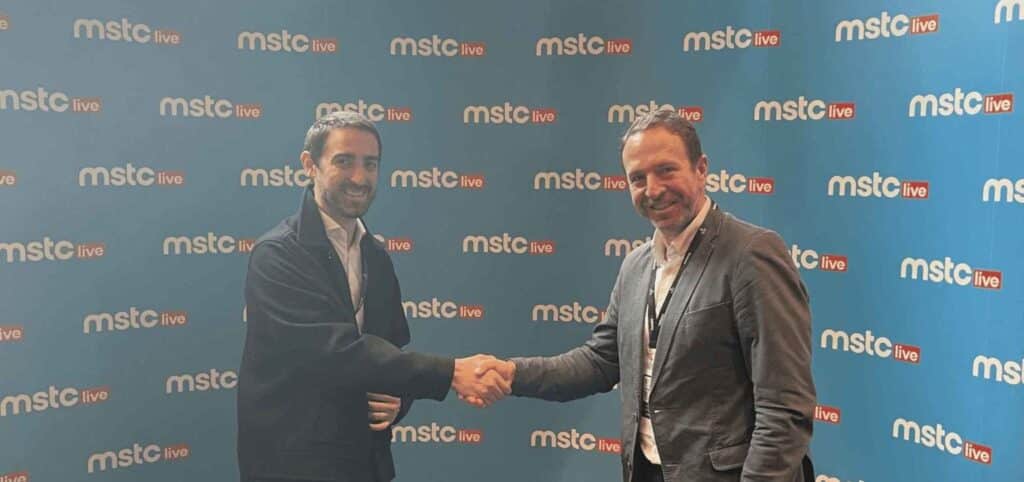 "We've been closely following the market, and it is clear that ERC3643 is becoming a proven token standard for digital securities. We see the huge opportunities in interoperability the ERC3643 standard brings, allowing the creation of a global distribution network and innovative DeFi use cases such as collateralization."Thomas Labenbacher CEO of Assetera
In addition, the partnership with Tokeny will also allow its customers to have a one-stop shop from tokenizing assets to listing digital securities for secondary trading in Europe. 
"As a regulated trading platform, we want to make sure that our customers, being issuers, market makers, or investors, can use a compliance framework for tokenization, primary and secondary market trading, and custody. Partnering with Tokeny will enable us to list more interesting digital securities, and connect our liquidity pools with others from the DINO distribution network."
Tokeny is known for its enterprise-grade tokenization solutions to allow banks, funds, asset managers, and asset servicers to easily issue, manage and transfer digital securities or stablecoins using the ERC3643 token standard. Additionally, it serves as a technology enabler for service providers seeking to participate in the ERC3643 ecosystem.
"The adoption of tokenized securities was slow in Europe because of the lack of trading venues. Our partner Assetera is tackling this issue with a unique model for trading securities, leveraging blockchain networks for onchain settlement in a peer-to-peer manner. Together with builders like Assetera, we are making private markets more liquid, interoperable, and efficient."Luc Falempin CEO of Tokeny
---
About Tokeny
Tokeny provides a compliance infrastructure for digital assets. It allows financial actors operating in private markets to compliantly and seamlessly issue, transfer, and manage securities using distributed ledger technology. By applying trust, compliance, and control on a hyper-efficient infrastructure, Tokeny enables market participants to unlock significant advancements in the management and liquidity of financial instruments. The company is backed by strategic investors such as Euronext, Inveniam, and Apex Group.
About Assetera
Assetera is the first regulated trading platform in the EU for digital securities and digital assets, targeting institutional and retail investors. Assetera is licensed and supervised by the Austrian FMA, making Assetera your trustworthy partner in the new area of asset tokenization, primary market and secondary market trading, management and custody. Assetera's vision is to build the Capital Market 2.0 – the preferred regulated hub for blockchain based financial instruments by bringing communities together and empowering them with financial innovations.
---
Photo by Quaritsch Photography on Unsplash
Read other stories: Sygnum lead partner in Maker half-billion treasury diversification
Halen Technologies Opens its Security Token Offering on Akemona