The Tokenizer has, since its launch in 2019, grown to be the leading news and information platform for the global asset tokenization industry. The industry is growing bigger by the day, and The Tokenizer successfully just closed a seed round with a handful of experienced angel investors.
This and upcoming funding will be applied to deliver on The Tokenizer's ambitious long-term vision of expanding the platform with a number of software services to support and further catalyze the asset tokenization industry.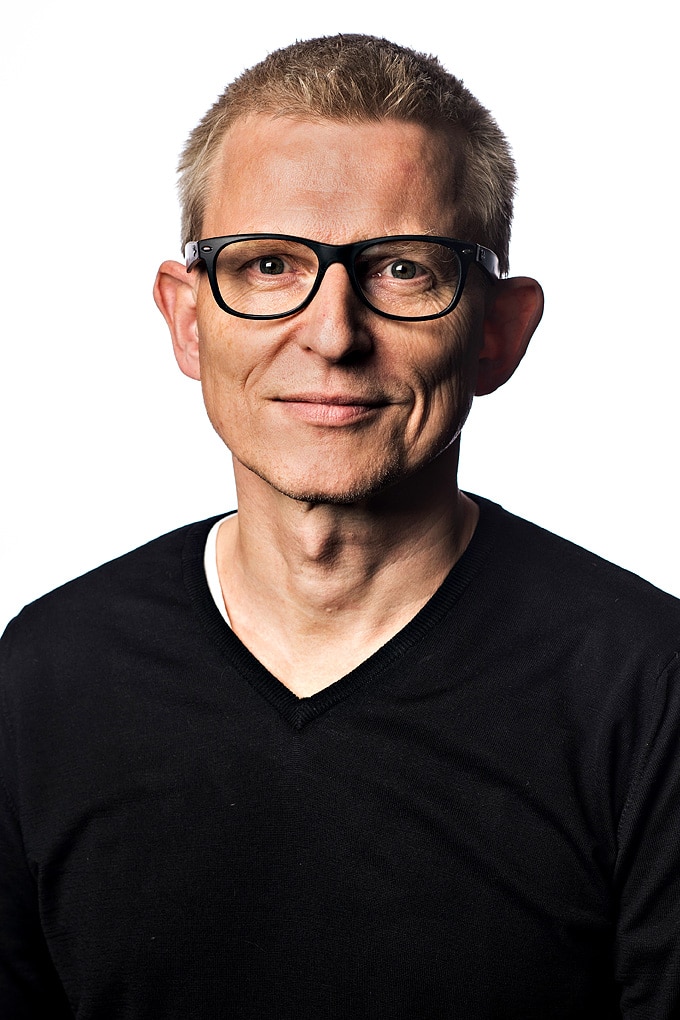 "We are extremely happy to have partnered with a great group of business angels whose resources and network will help The Tokenizer take this important next step in the ambitious journey that we started almost three years ago when we first got the idea to build The Tokenizer," said Co-Founder and CEO Michael Juul Rugaard.
The Tokenizer's leadership team is currently in progressed dialogues with several professional investors about a series-A round which is expected to close later this year.
"The interest we experience from the professional and even institutional investors has been quite overwhelming so shortly after the seed round. This is a testament to both the strength of The Tokenizer's vision and role as well as to the trust in the market potential of asset tokenization," said Chairman of the board and Lead Investor, Thomas Marschall.
The Tokenizer is also pleased to announce the first four new tools in the development pipeline for 2021+2022:
The RegRadar – an overview of all security token relevant regulations across different global jurisdictions
The STO Management Tool – a customised guide for asset owners who wants to prepare the tokenization of their asset and conduct a Security Token Offering (STO)
The Token Alert service – data and analytics on all security token transactions globally for investors and asset owners
The Tokenizer Pro – API enabled data and news feeds for professional traders.
Learn more about asset tokenization, the visions of The Tokenizer and the upcoming services in this brand new information video.
For further information and investor inquiries, please contact the team.