Borderless Capital Launches $10 Million aNFT.Fund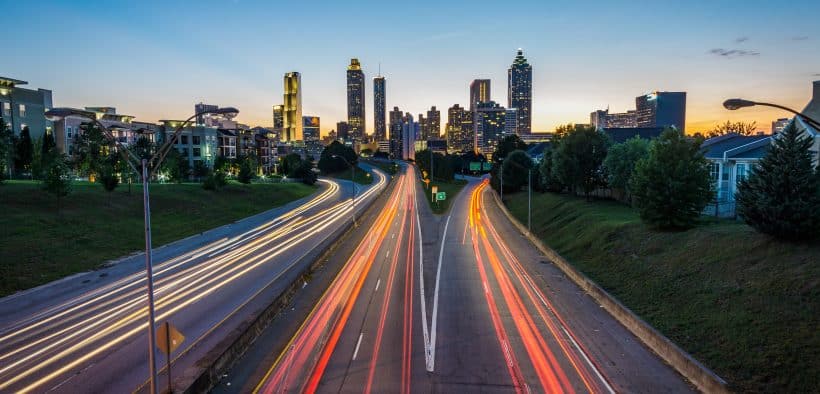 Borderless Capital, the Venture Capital firm focused on accelerating the Algorand vision for the future of finance announced the launch of the aNFT.Fund.
The $10 million Fund is focused on the booming creator economy, which has been enabled by non-fungible tokens (NFTs) as unique, non-replicable digital assets stored on the blockchain. Algorand is uniquely positioned as the foundation for an NFT ecosystem that is connected to DeFi and traditional models.
NFTs are easily issued, managed, accessed and distributed on Algorand, with advanced tooling available on a high-performing, scalable network with negligible transaction fees.
Algorand is the only blockchain that is mathematically proven to be immune from forking and, therefore, is the only blockchain that can protect the permanent uniqueness of NFTs. Forked versions of a blockchain can host suboptimal replicas of the original NFT since both chains will share history up to the moment the fork occurs.
The NFT ecosystem on Algorand has a low carbon footprint, as the network does not require high levels of computational power involving intensive energy consumption.
The creator economy exploded during 2020, with the total value of NFTs quadrupling to $250 million, according to market tracker nonfungible.com, with overall sales volume exceeding $220 million in February 2021 alone. NFTs can be used to represent a wide range of digital and physical assets in tokenized form – from art, books, music, gaming and films to tokenized real estate, collectibles, classic cars and even sports highlights.
Last week, Italy's largest collective management organization, the Società Italiana degli Autori ed Editori (SIAE), announced that, for the very first time, the copyrights of over 95,000 authors were to be represented as digital assets in the form of more than 4 million NFTs, issued on Algorand's public blockchain.
The aNFT.Fund will invest in businesses across the emerging Algorand NFT ecosystem, including marketplaces, tooling, NFTs finance applications, and community projects, among others.
"The aNFT fund is designed to accelerate the growth of the creator economy by backing companies and projects that serve the emerging needs of artists, game developers, content creators, and consumers, as well as investors, collectors, and brands that can leverage the technological superiority of the Algorand NFT ecosystem," David Garcia, CEO & Managing Partner of Borderless Capital
Photo by Joey Kyber on Unsplash
More Articles: