NEM Integrates Digital Markets for Full Service Security Token Management on Symbol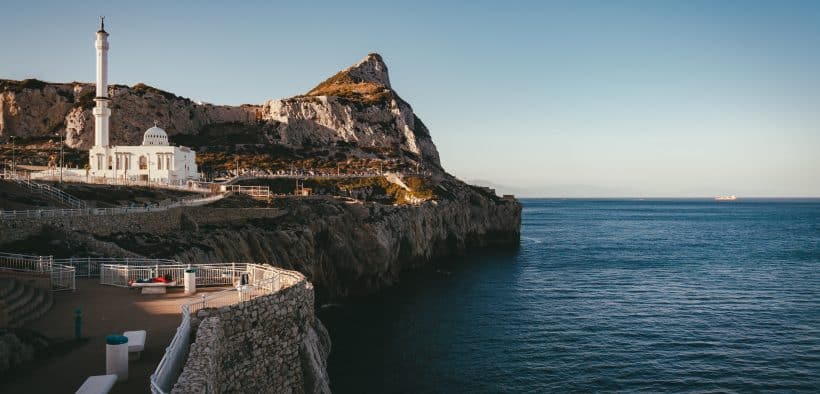 NEM Group has announced integration with Digital Markets (DIGTL), to provide full custody and issuance support for the Symbol from NEM platform upon launch this month.
Symbol users will benefit from Digital Markets' services for managing the full lifecycle of security tokens and other digital assets including tokenization and issuance, compliance and reporting, and unique to Digital Markets, sponsoring listings on regulated stock exchanges for public offerings (IPOs) and secondary trading accessible to global retail investors.
Commenting on the news, Dave Hodgson, Chief Investment Officer of NEM Group and Managing Director of NEM Ventures, "With Symbol launching later this month, we are proud to further strengthen the digital asset ecosystem by connecting into a network of digital securities exchanges with fully compliant digital asset custody and issuance services. Digital Markets supports direct access to regulated stock exchanges and is a trusted global partner for the issuance of publicly listed digital assets. Our integration with Digital Markets opens access to the growing demand for digital securities across the globe."
This partnership between NEM and Digital Markets will enable users to issue, custody, manage and customize security tokens on Symbol alongside their proprietary STACS digital securities blockchain. As listing sponsor to federally registered and regulated stock exchanges, users will be able to leverage the fully regulatorily compliant services of Digital Markets to ensure safe and secure security token delivery and maintenance. To complement this offering, Digital Markets also provides investment banking-style advisory and professional trading services to guide firms throughout the entire process of their digital asset lifecycle.
Led by James Wallace and Kyle Fry, Digital Markets provides open access to a digital securities marketplace. The issuer side of the marketplace, Investor HQ, allows organizations to issue digital shares on a proprietary blockchain at low to no cost, launch crowdfunding campaigns and private placements, access private securities marketplaces, and finally, multi-list on global stock exchanges. For the investor side, Digital Markets provides a platform for the global distribution of digital securities/investments. Digital Markets has a proven track record in the digital securities space, in 2020, Digital Markets listed the world's first exchange-listed Reg D+S offering, Curzio's CEO token, on MERJ, a regulated global stock exchange, offering access to global retail investors.
James Wallace, CEO and Co-Founder of Digital Markets, commented, "We believe by 2025 all of the world's securities will be tokenized – issued from and trading on a blockchain. In anticipation of that, over the last 5 years, we have been developing the onramps required to safely and securely migrate assets from the old siloed and corrupted capital markets system to the new open and accessible digital asset ecosystem. Integrating with a mature and reputable blockchain infrastructure group such as NEM is one of the final steps in collectively enabling this global digital asset marketplace that will ultimately replace the existing financial system."
Symbol is the next-generation Proof-of-Stake (PoS) blockchain from NEM, boasting enterprise-grade programmability and security. Symbol from NEM brings cutting-edge technical features which can be leveraged by innovative projects building the new economy. The platform enables the creation of specialized digital assets, with configurable properties, and a unique identifier and can enforce logic-based account or asset-based restrictions at a protocol level. These features make Symbol a natural fit for the Regulated Assets and Security Token Offering (STO) spaces, with the platform already integrating with Propine, a regulated issuance and custody platform based out of Singapore.
---
Photo by Petr Slováček on Unsplash
---
More Articles:
Inverse-Tokenization: Re-Routing & Re-Rooting Value
Bordier & Cie SCmA Offers Cryptocurrencies Via Sygnum's B2B Banking Platform
---