Tinaga Island Resort STO will be the first implementation of Ravencoin protocol in a security token offering involving ownership of the prime beachfront real estate in the Philippine island of Tinaga and income from the sale of villas, hotel operations and appreciating asset value. TIRC is the unique token name and is expected to be listed on CryptoSX during Q1 2021.
Tinaga Team leader, Daniel Mckinney said: "We chose CryptoSX as our 1st trading exchange for our token because we believe CryptoSX is becoming the OTC trading centre for world-wide tokens. This is the beginning of the beginning!"
CryptoSX has been working for several months with Tron Black, Ravencoin Lead Developer and with AlphaPoint, an exchange software provider, on the integration of Ravencoin protocol to ensure the suite of token life cycle management tools work seamlessly and efficiently on each transaction in accordance with the compliance requirements.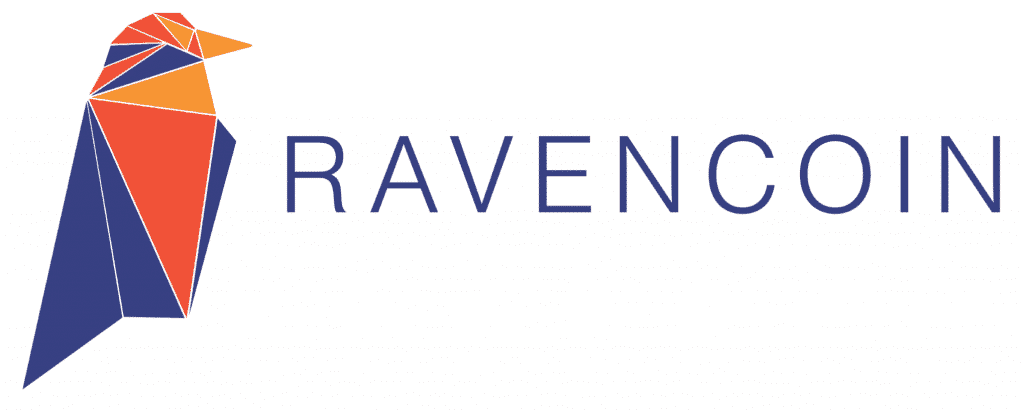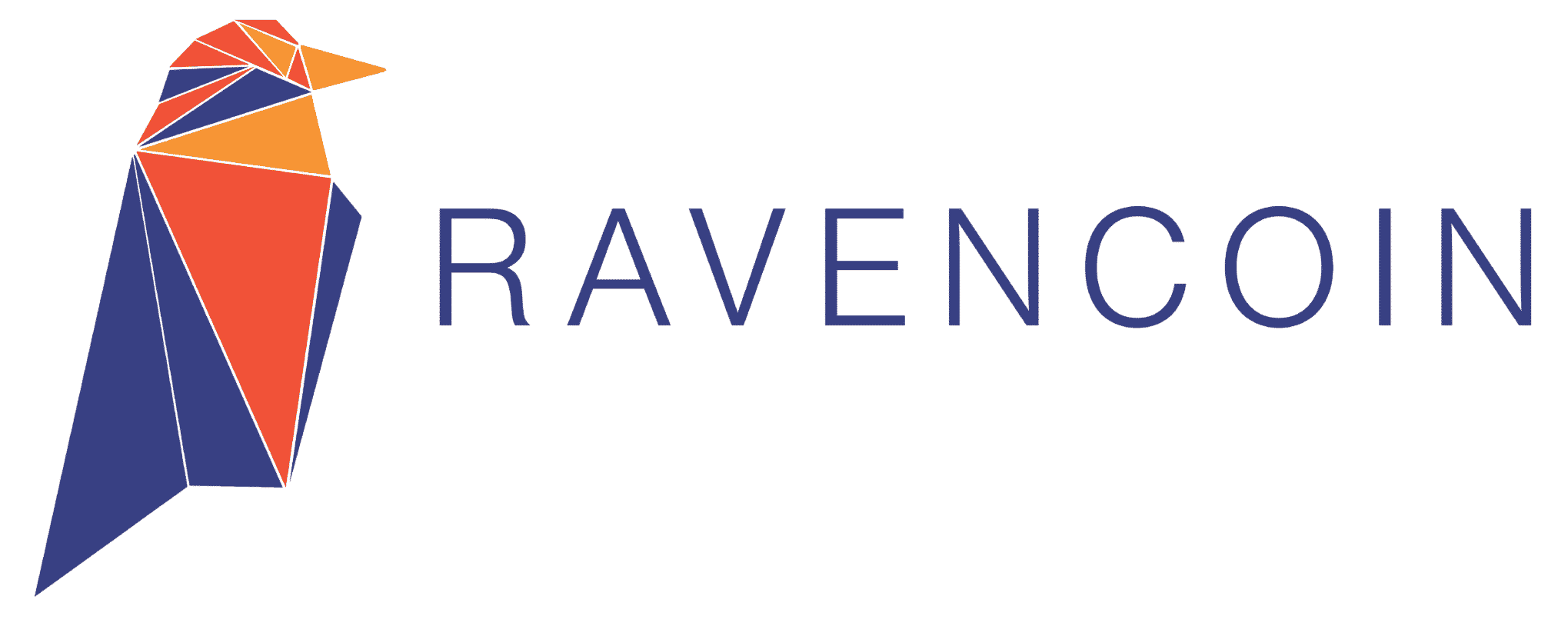 "I'm excited to see the open-source decentralized Ravencoin tokenization platform used to securely record ownership. With AlphaPoint becoming Ravencoin asset aware and support from CryptoSX, this opens up opportunities for more projects to tokenize on Ravencoin," claimed Tron Black, President of Ravencoin Foundation.
"We are a highly focused trading platform for security tokens and understand that we need to continuously improve functionalities and cost/benefits attributes for our clients and investors. Ravencoin came onto our radar in early 2020 as we began to examine alternative tokenization protocols," said Founder of CryptoSX, Philip Tam.
Ravencoin was created in 2017 as a fork of the open-source Bitcoin code as a way to hold assets digitally and transfer them easily between parties. That was the specific use case Ravencoin was designed for and is a truly open source project (no ICO or master nodes).
Two very important characteristics or features of Ravencoin assets are (1) the ability to acquire a Unique Name to prevent fraud and spoofing and (2) the cost to transfer is much cheaper than ERC-20 or extended ERC-20 smart contracts.
"Tinaga is the first Ravencoin based STO and we are all very excited to be part of this journey. We do expect to see more adoption in 2021 following the completion of the Ravencoin code audit and interested projects in our pipeline," concluded Philip Tam.
---
Image by Liana Smith Bautista from Pixabay Sumilon Island, Philippines.

---
More Articles:
Propine Graduates From MAS' FinTech Regulatory Sandbox, Strengthening Singapore's Lead In Asia's Digital Asset Hub Status
DBS to launch full-service digital exchange – providing tokenisation, trading and custody ecosystem for digital assets