DigiShares Receives Danish Public Grant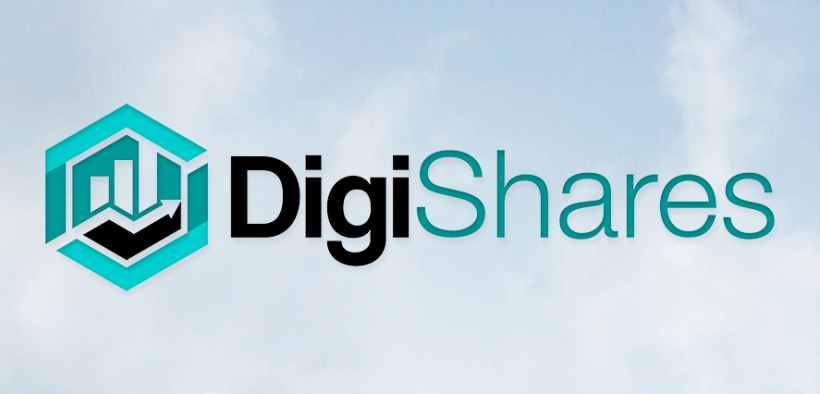 Danish DigiShares has received a prestigious grant from the Danish Innovation Fund, the "Innofounder" grant. This grant is only awarded to the most innovative companies in Denmark and only to projects that are innovative, scalable and with a high likelihood of actually penetrating significant markets.
The size of the grant is around EUR 62,000, and it is paid out to the top 5-10% of applicants in each application round. The focus of DigiShares' grant will be to further develop its capabilities within the real estate tokenization space with a focus on issuance, corporate management, and trading. DigiShares' long term vision is to help facilitate the democratization of the real estate investment market and make it 10x more common for retail investors to include real estate in their investment portfolio.
Claus Skaaning, CEO of DigiShares, says, "The awarding of the grant is a stamp of recognition on DigiShares' strategy and technology and will longer-term make it easier for us to collaborate with large real estate developers and institutional investors. With the Innofounder and other grant programs, the Danish Innovation Fund has made it significantly easier for companies with experimental break-through innovations to get to market. We are very grateful for the recognition and support.".
About the Innovation Fund:
https://innovationsfonden.dk/en
More aritcles:
Danish DigiShares Launches Public STO