Malta A.I. & Blockchain Summit (https://www.maltablockchainsummit.com/) welcomed 5,500 delegates. Attendance surpasses expectations, confirming the event's global status.
The second edition of the Malta A.I. & Blockchain Summit has solidified its position as a world-leading event in the sectors of A.I., blockchain, crypto, and other emerging technologies.  Welcoming a staggering 5,500 delegates, 150 exhibitors, and 100 start-ups over the two-day event, the show brought together key players from these converging sectors to discuss and shape the future.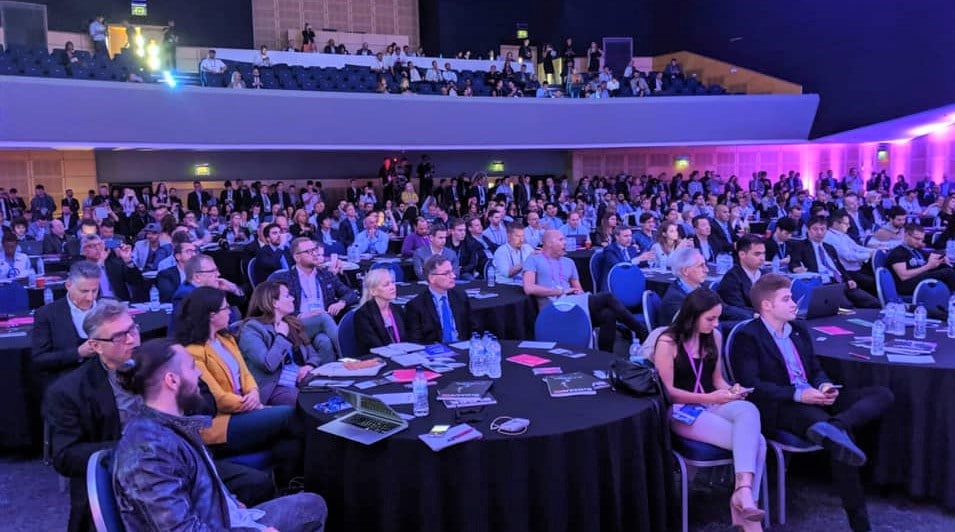 Following a recent thaw of the crypto winter, the spring event delivered some unmissable keynotes and panels, prompting debate on the sector's flourishing business opportunities. VIP speakers included Brock Pierce, Ben Goertzel, Larry Sanger, Patrick Chang, and Noel Sharkey to name but a few, all sharing valuable insights and enriching the audience in the process. In one notable verbal joust, Roger Ver took on Tone Vays in a BTC vs BTC Cash showdown.
In fact, the conference floor was rarely empty as an elite line-up of speakers kept the audience engaged with a series of panels, keynotes and fireside chats, addressing the questions on everyone's mind. Keynotes from industry giants Noel Sharkey and Bobby Lee were a hit with the audience, with Bobby Lee emphatic on Bitcoin's staying power, saying he believed it would eventually go up to a million dollars.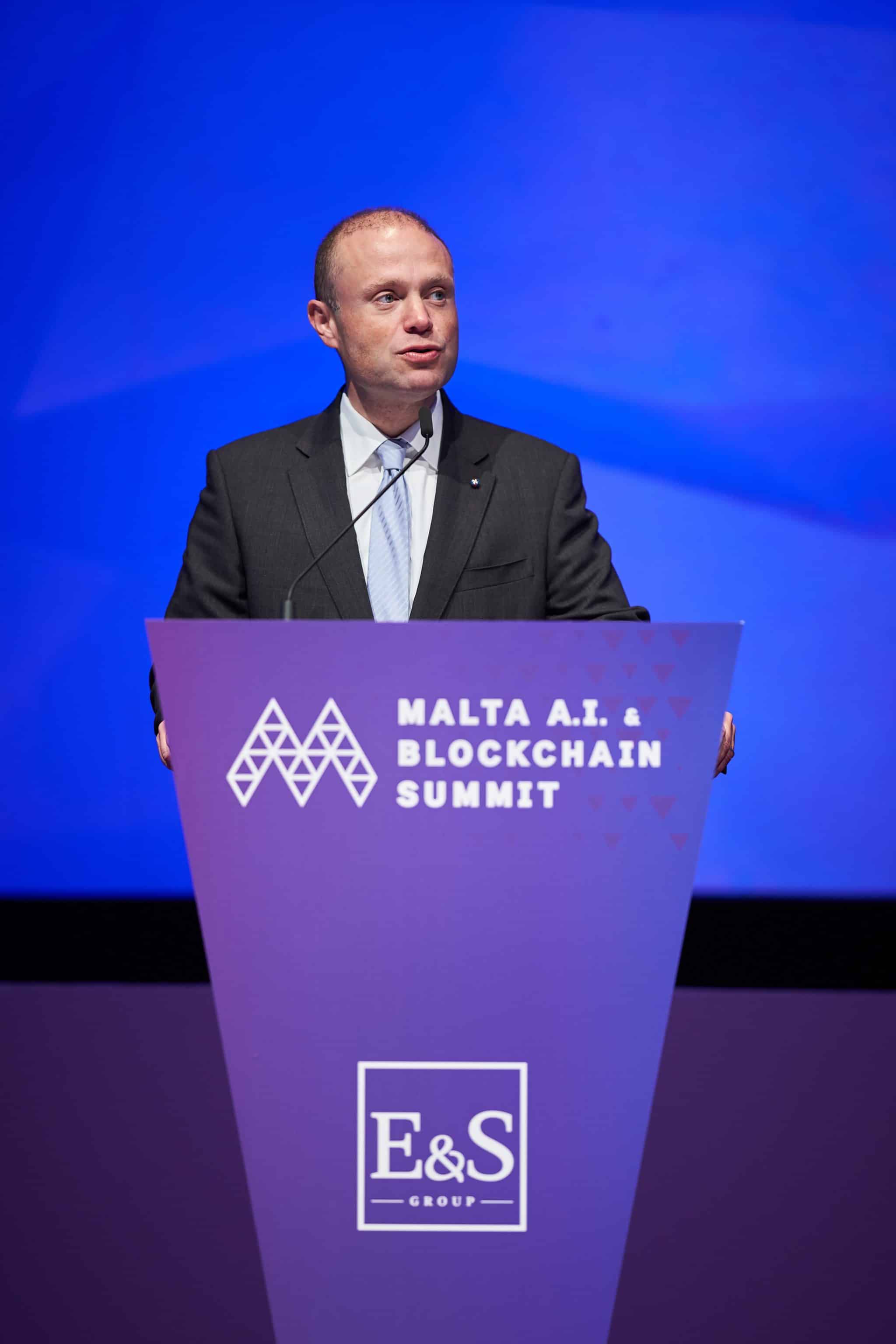 The Hon. Joseph Muscat, Prime Minister of Malta, also lent an air of prestige to proceedings, when he reinforced the government's support for the industry as he gave a well-received keynote.
Eman Pulis, Founder of Malta A.I. & Blockchain Summit and CEO of SiGMA Group, commented, "The results have been overwhelming. We're staying a step ahead, helping the government bring all these great minds to Malta, fueling the Maltese economy by supporting the tech ecosystem. There's plenty of incentives for A.I. and Blockchain companies to relocate to Malta, so what better forum than a summit like this to bring everyone together. I think it's safe to assume it's the largest show in its category worldwide so far this year."
The next Malta A.I. & Blockchain Summit takes place November 7th-8th, 2019.
---
More Press Release about Malta A.I. & Blockchain Summit: