Copenhagen, 21 March 2019: The Tokenizer is happy to announce that the British sales expert Tom Penn has accepted to join the team as a Sales Director with the responsibility of all sales operations globally.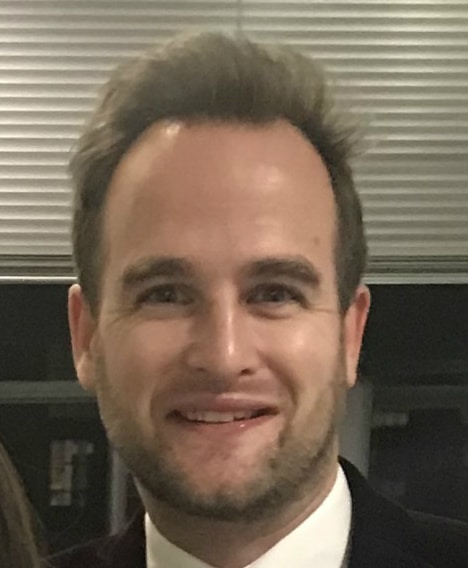 Tom Penn brings with him over a decade's experience in leading sales positions in British and international media sales across publishing, online and exhibitions. With many years of leading launch events, websites and publications, Tom sees The Tokenizer as an exciting platform and looks forward to playing his part in the development of the tokenization industry:
"I have followed the founders of The Tokenizer for some years now, and I know that they are very ambitious; they don't like compromises when it comes to quality, and whenever they decide on a project they will go a long way to make it a success. I like their spirit, vision and enthusiasm," says Tom and continues:
"The Tokenizer wants to be known for high-quality content and excellent services, and I am very excited to be helping the team make The Tokenizer the leading news and information platform within this fascinating new industry of security tokens and tokenization of real-world assets."
Co-founder and Deputy Editor of The Tokenizer, Kristian T. Sørensen, says:
"We are extremely happy that Tom has decided to join our team. The Tokenizer has only just started its journey, but for us to succeed we need top-level professionals on key positions. Professional management of sales operations secures the foundation for all the great things that we want to do with The Tokenizer going forward. We intend to make The Tokenizer the leading platform in this space, and Tom is going to play a key part in this plan."
Tom Penn starts working for The Tokenizer effective immediately, and you are welcome to send him an email on [email protected] for enquiries about sponsorship or advertising.

More News:
The Tokenizer wins the prize as Best Digital Assets Media 2020!
Towards a European token economy – driven by the EU Commission!