Launching The Tokenizer STO Tracker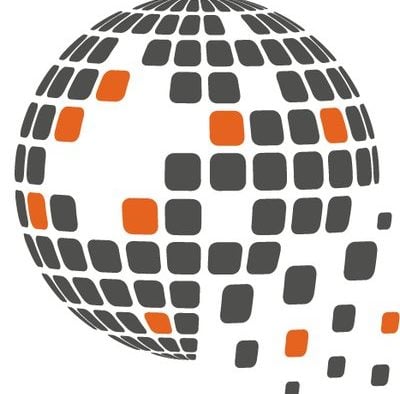 Following the latest mega-trend of security token offerings, originated in the junction of the IPO and ICO, The Tokenizer is proud to present our curated list of Security Token Offerings – just click 'STO Tracker' in the menu above.
The Tokenizer aims to provide a curated and comprehensive list of upcoming and ongoing Security Token Offerings, allowing our readers to keep an eye on the most noteworthy projects. Each Security Token Offering listing includes information about the project, as well as convenient links to the whitepaper, website, and relevant social links*. For a detailed search, our STO search engine lets you sort the most promising projects based on location, asset class, industry, and dates, providing a strong overview.
Following the same principles as the STO list, we expect to launch a list of Security Token Issuance Platforms by the end of this week. As The Tokenizer team is continually working to improve the quality of these lists, we plan to create even more useful tools to analyze and keep track on STO projects and issuance platforms.
If you are conducting or planning an STO that you would like listed on The Tokenizer's STO tracker, please send an email to [email protected] or add your STO directly from the website. Basic listing on The Tokenizer's STO tracker will be free of charge. Please note that we concentrate on the most significant projects for our readers and cannot guarantee the publication of your project.
Not sure what a Security Token Offering is? Make sure to watch this video explanation by 99 Bitcoins.
*The information provided from The Tokenizer STO tracker is solely based on what the issuers of STOs provided to this site and those STO-information publicly available. All information and content available on this site are provided for informational and educational purposes only. It is not intended as an offer or solicitation for the purchase or sale of a financial instrument or securities and should not be viewed as, or relied upon as, an investment recommendation or advice.