By Martha Reyes, Head of Research at BEQUANT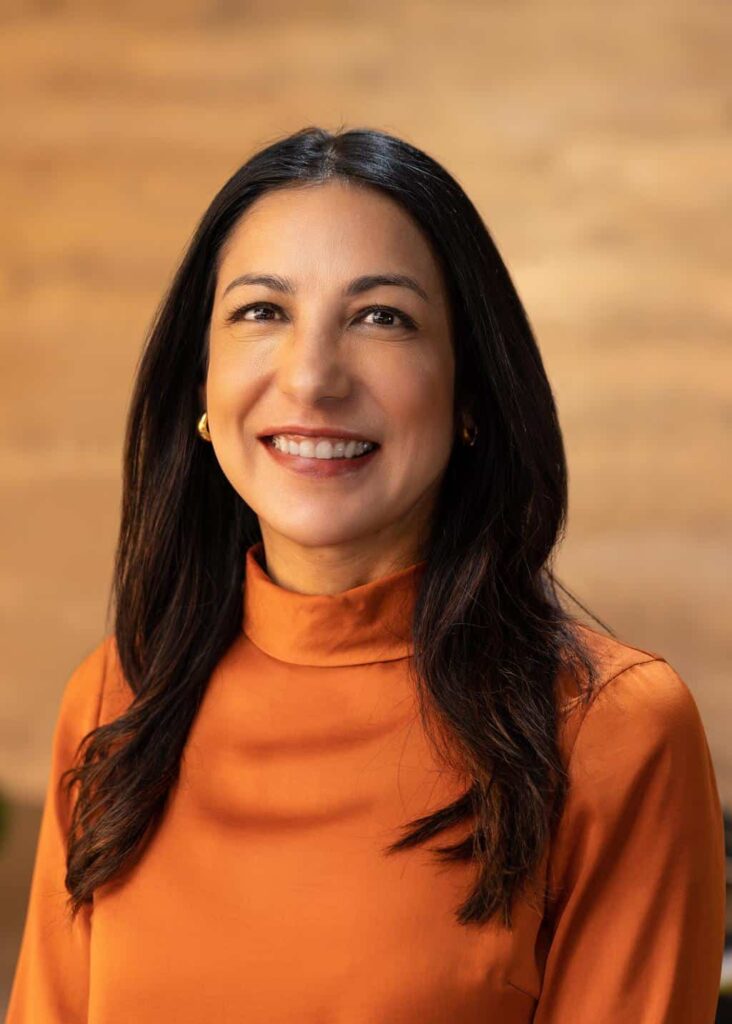 Many industries are turning to blockchain technology to see if it can help to reduce costs, increase transparency and broaden access, including areas as diverse as finance, real estate, art and music. This movement has led to the rise of utility tokens that are attempting to create new communities that more fairly reward content creators and cut out centralized and market dominant apps. The projects seek to reward participants in their native token with the idea that as they gain scale, the tokens could appreciate.

Music is a potentially powerful use case where new models are being developed. It's well-known that music streaming services, such as Spotify, Tidal and Apple Music, don't pay artists much when someone streams their songs. In fact, according to headphonesty, to earn $1000, an artist would need 100,000 streams on Apple Music, around 300,000 on Spotify and over 900,000 on Deezer.
Artists have, for decades, generated revenue from their music from two key sources; sales and live performances. According to a 2019 Forbes article, performers generated around 75% of their income from live events and tours, compared to less than one third in the '90s. This demonstrates how far sales have fallen for artists, and how much more they rely on live gigs. Irish vocalist Nella, who is frequently selling out 10,000 venues across China, said in 2019, "There is no real money in the recorded side of life for artists anymore – the money is in touring and performing, and merchandise at shows."

However, when COVID hit, venues across the globe had to close, meaning artists lost a large percentage of their revenue. All of a sudden, the focus turned back to the other revenue stream; sales.
Buying music has all but disappeared in the last decade with the emergence of streaming services. As of Q1 2021, Spotify dominated the market with 32%, followed by Apple Music (16%) and Amazon Music (13%). In 2021, Statista reported that the number of streaming service users reached 487 million, marking a huge increase from 7.9 million in 2014.
Most of these services like Spotify, Apple Music, Deezer, Tidal and Amazon don't have a fixed "pay-per-stream" rate when it comes to paying out music royalties to artists. There are lots of factors that determine how much money one stream is worth in royalties. The main factors include the listener's country and location, whether the listener has a paid subscription or free account, the specific artist's royalty rate and the relative pricing & currency in different regions.
On top of this, record labels earn a fixed royalty on streams. According to ProducerHive, artists contracted to major labels will only receive around 16% of the royalties generated from streaming. This has all contributed to growth in record company revenues. Recently, Universal Music Group reported better than expected first quarter sales driven by 20% growth in subscription and streaming revenue.

Universal, the largest of the big three record labels ahead of Warner and Sony Music, said in a recent statement that it expects a continuation of the boom in music streaming that was led by Spotify and revived the industry's fortunes in the late 2010s. First-quarter revenue rose 22% year on year, or 16.5% in constant currencies, to 2.2 billion euros ($2.3 billion), with streaming income up 25% and subscription income up 18.3%, offsetting falls in downloads.
All of these factors add additional layers of payment complexity to artists who are looking to generate income through streaming. For independent artists who do not have the marketing budget of large labels, streaming can be an expensive and fruitless endeavor, only with the aim of raising awareness of live performances to generate any meaningful revenue.
Is crypto the way to ensure independent artists get paid a fair rate for their work?
Just like NFTs seek to democratize the artworld and help artists generate income and royalties from their creations, streaming services based on blockchain technology seek to do the same for musicians. An example is Tune.FM, which combines music streaming and payments in crypto in a fully tokenized music economy.
Musicians can publish their music on the decentralized Web3 marketplace for free, and also mint NFTs for their fans, while listeners pay in the native JAM token. Importantly, the platform is non-exclusive so artists can pursue opportunities elsewhere. The Hedera Hashgraph is the digital ledger powering Tune.FM, which is faster and more cost effective than Ethereum, which makes micropayments to artists economically viable. This model could revolutionize how independent artists are paid today and in the future, and help build a new sustainable model that could challenge the existing industry leaders.
These tokens can be traded both by retail and institutional traders on exchanges so that if interest in the projects gains momentum as users migrate from Web2 services, artists could benefit from the growth of the value of the JAM token as well as being paid more of the revenue (90%) from the stream than with traditional intermediaries. The music industry may look very different in a few years if these new models prove successful.
---
Photo by Austin Neill on Unsplash
Read other stories: BEQUANT lists its first music token, JAM Token, which aims to pay musicians a fair rate
Blockchain Blockchain Technology Blockchain Technology Blockchain Technology Blockchain Technology Blockchain Technology